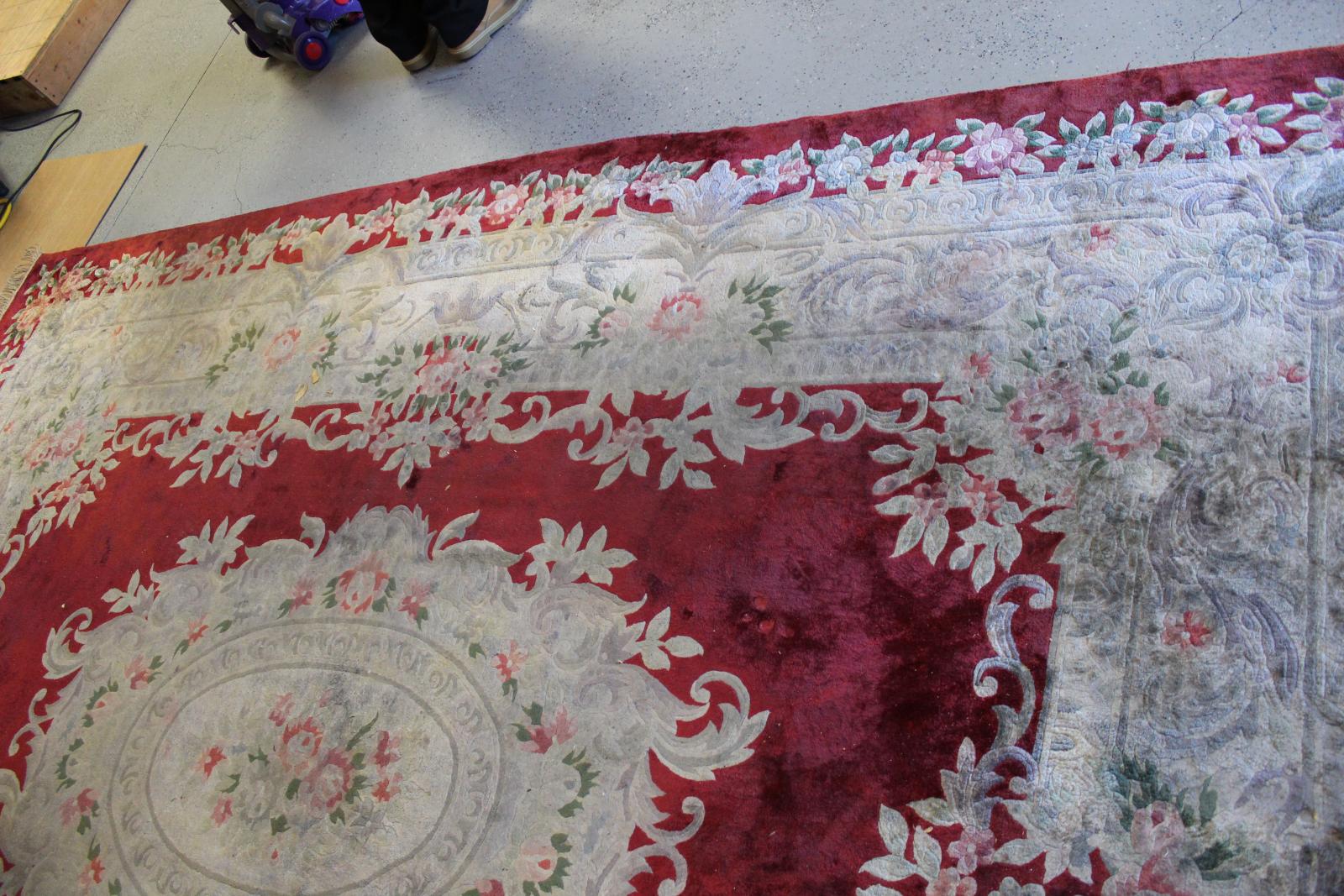 Prescott Valley AZ – Have a Super Soiled Rug? Arizona Oriental Can Clean It!
YUCK! We all know how busy life can get – so busy that some things just don't get done when they're supposed to. Things like getting your area rug cleaned, for instance.
SHOULD YOU CLEAN IT? SHOULD YOU REPLACE IT? It's an ongoing battle, trying to decide if you should clean or not and just replace your area rug. But if you like your rug's color, size, or design, it might be impossible to replace with a rug that works just as well in your home.
Did you know that rugs should be cleaned every 2 years or so? The rug pictured here on the left is LONG overdue for a good, thorough cleaning!
At Arizona Oriental & Specialty Rug Care here in Prescott, we work hard to get rugs as clean as possible! We dust, wash, rinse, extract, and do it all over again if the rug needs a second wash!
SOME RUGS HAVE BEEN LET GO FOR SO LONG THAT A SECOND WASH IS NECESSARY. THIS IS WHY WE POST INSPECT ALL WASHED RUGS - MAKING SURE THEY ARE AS CLEAN AS POSSIBLE!
Have a rug that's begging to be cleaned? Call us today and I can give you the information you're looking for!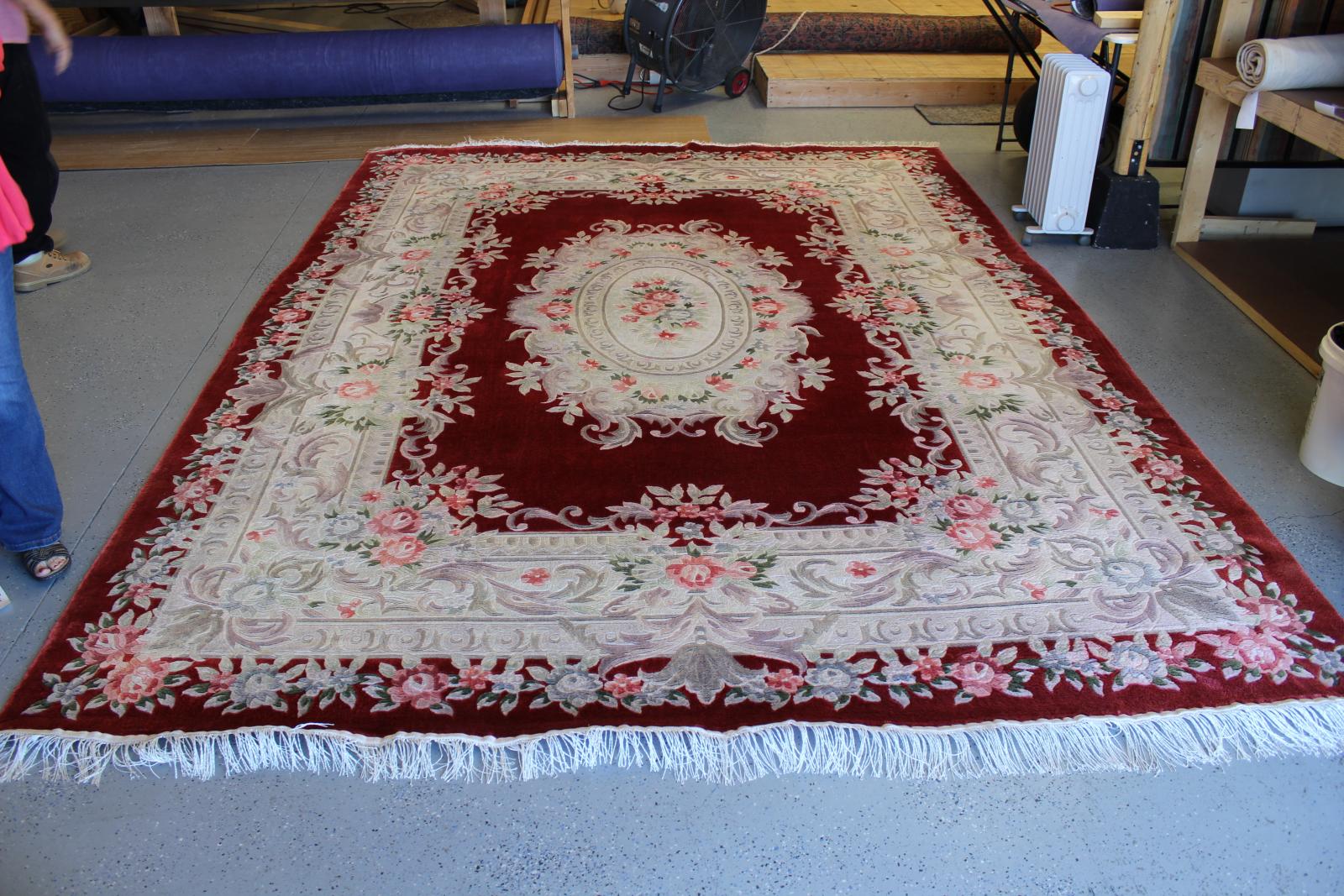 CAN IT BE CLEANED? AT WHAT COST?
Here on the right you can see what the rug looked like after it was cleaned. The clients were very pleased with the results.
Happy clients equal Happy Ruthie!
Arizona Oriental & Specialty Rug Care serves Prescott Valley, Prescott, Flagstaff, Sedona, and much of the Northern Arizona areas. We meet the highest standards in professional cleaning of area rugs with rug wash specialists having earned the highest training, including certification as WOOLSAFE FIBRE CARE SPECIALISTS through the WOOLSAFE ORGANISATION. Such extraordinary certification ensures the area rugs of our client's receive the utmost in care.
Call us for additional information on Your Rug That is Long Overdue For a Professional Cleaning and quotes at 928-445-1718, visit our website at www.ArizonaOriental.com, or stop by Monday through Friday 10:00 am to 5:00 pm at our rug washing facility at 565 EZ Street, Prescott, AZ 86301 (pick-up and delivery also available).
Till next time, enjoy your beautiful art for your floor and remember a clean rug is a rug that can last you a lifetime!

Long Overdue For a Professional Cleaning!