If you have a shag rug, you know as well as I do how easy it is to lose something in the depths of your rug's fibers. Shag rugs are thick and luxurious regardless of the fiber, but they also require much more maintenance than your average area rug. At Arizona Oriental, we have found just about everything under the sun stuck deep in the pile of shag rugs – coins, crackers, bobby pins, Legos, other small children's toys… I'm sure you're familiar with the unfortunate hoarding habits of your shag rug.
Short of rolling your rug up and brought into our facility in Prescott for a professional cleaning, there are a few things you can do to properly care for your shag rug. Be aware that it is advised that you have your shag rug cleaned professionally more often than a normal rug since it is a much more high maintenance rug. With luck, the use of these tips will be of some help to you.
I don't recommend using a regular vacuum on your shag rug. Doing so may pull out fibers, cause other damage to your rug, or even clog up your vacuum and put you in a worse position than before you started. However, you can successfully "dust" your rug. With the help of your family, take your rug out to the backyard and shake your rug vigorously. This will help to dislodge at least as much as your rug is ready and willing to part with (which, let's be honest, isn't going to be everything hidden in there). Continue to shake the rug until nothing else is coming out of it.
With frequent "shaking outs" and dustings, your rug will have a much happier and longer life. Along with the bobby pins and Lego pieces, you'll also be shaking out the dry soil that has accumulated from everyday life and use. This dry soil is very abrasive on fibers and likes to hang on tight, grinding against the fibers and causing wear and taking away the beauty of your beloved rug much faster.
Second step is to turn the rug face up and use the hose of a small shop vac or the upholstery tool attachment of your vacuum to go over the surface of the rug, row by row. Be careful that the suction isn't too high for your rug's fibers – some fibers are looser and more delicate than others and can pull out much easier.
If you have a wool rug that is like a sheep, a dog grooming brush with a wide tooth can help as well. DO NOT use this method if you have a rug with silky, synthetic fibers because there is a good chance of accidentally damaging the fibers.
Again, shag rugs require more maintenance than an ordinary rug. But with your frequent dustings and our professional cleanings here at Arizona Oriental & Specialty Rug Care, you can stay on top of the care of your shag rug keeping it looking beautiful on your floor for an extended length of time!
Till next time, enjoy the beautiful art for your floor and remember a clean rug will certainly perform and last longer than a neglected soiled rug.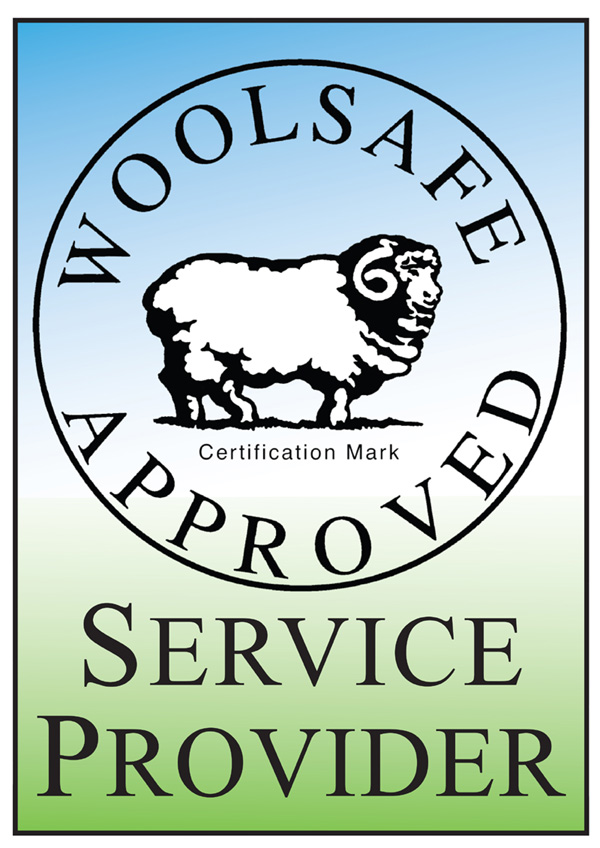 Arizona Oriental & Specialty Rug Care serves Prescott Valley, Prescott, Sedona and much of the Northern Arizona areas. We meet the highest standards in professional cleaning of area rugs with our rug wash specialists' team having earned the highest training which includes certification as WOOLSAFE FIBRE CARE SPECIALISTS through the WOOLSAFE ORGANISATION. Such extraordinary certification ensures the area rugs of our client's receive the utmost in care.
If you have questions about how to properly vacuum your shag rug or would like additional information, call Arizona Oriental today, we're here to help you! We offer free quotes for either cleaning or repair at 928-445-1718, visit our website at www.ArizonaOriental.com, or stop by Monday through Friday 10:00 am to 5:00 pm at our rug washing facility at 565 EZ Street, Prescott, AZ 86301 (pick-up and delivery also available).

Prescott Valley AZ – Guide to Properly Vacuuming a Shag Rug