Renting a Rug Doctor may seem like an easy solution. But have you thought about what kind of damage that might be caused by using a Rug Doctor machine on your area rug? Chances are, the answer to that question is no. Perhaps you haven't thought about the rug fibers or the structure of your rug. So how can you clean your rug with a Rug Doctor without really knowing what you're getting yourself into? Well, Arizona Oriental & Specialty Rug Care is here to help you make an informed decision regarding Rug Doctors. Let me share a few thoughts and then at least you will be able to make an informed decision. Trust me when I tell you we've seen each of these conditions as the result of people cleaning their own rug.
What are the risks and damages you might cause to your rug?
- Shrinkage of the rug, resulting in a misshapen rug that will not lie flat.
- Dye bleed that sends the colors running where they shouldn't be.
- Musty odors or even mildew and mold.
- Brown discoloration caused by getting the rug too wet and not extracting all of the moisture.
- The rug has rapid resoiling and gets even dirtier because of the lack of power behind the little machine. They are unable to extract all of the soap and cleaning solutions used, soap is sticky and will attract more soil and make it even dirtier.
Other things to keep in Mind:
- Rental machines aren't brand new from the store – they've been in other people's houses and who knows what they've cleaned recently or if the previous user cleaned the machine or got rid of everything like they were supposed to.
- You have to do all of the work and that takes time! Between loading the machine, figuring out how to use the darn thing and setting it up, having water drip all over the house, dealing with the hoses and the bulkiness of the unit itself. Oh yes, and then you have to take the Rug Doctor back to the supermarket. Say goodbye to your precious time off!
- You have to pay to rent the Rug Doctor itself, but you also have to pay for the cleaning solutions, deodorizers, pet urine neutralizers, etc.
- Did I mention the back pain you're bound to get once this is all said and done!
Doesn't sound so easy anymore, does it? Instead, have the professionals rug cleaners with Arizona Oriental & Specialty Rug Cleaning take care of this "not so fun chore" and clean your rug correctly, leaving it smelling great, and ready to continue its life back on your floor! We offer FREE ESTIMATES and will gladly provide information to help you make an educated decision for your rug.
Till next time, enjoy your beautiful art for your floor and remember a clean rug is a rug that can last you a lifetime!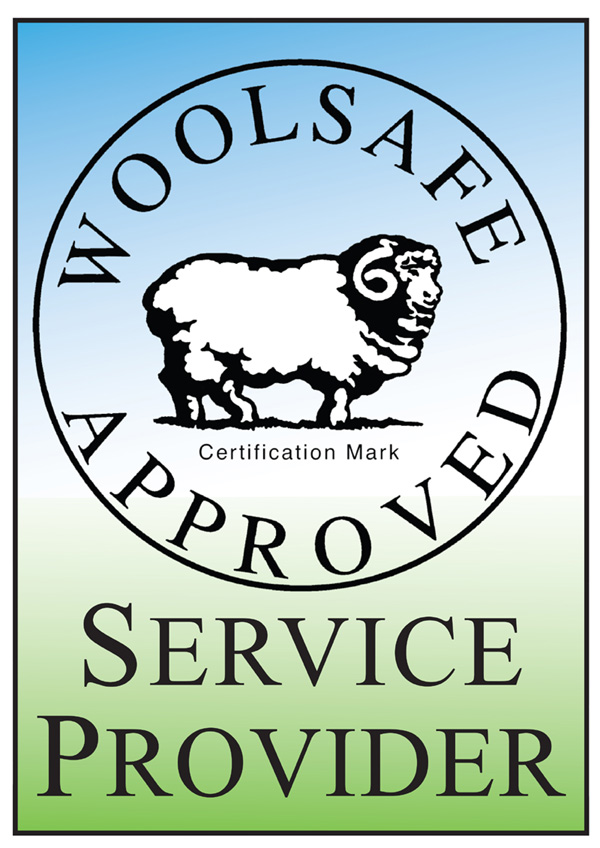 Arizona Oriental & Specialty Rug Care serves Prescott Valley, Prescott, Sedona, and much of the Northern Arizona areas. We meet the highest standards in professional cleaning of area rugs with rug wash specialists having earned the highest training which includes certification as WOOLSAFE FIBER CARE SPECIALISTS through the WOOLSAFE ORGANISATION. Such extraordinary certification ensures the area rugs of our clients receive the utmost in care.
If you are still unsure if renting a Rug Doctor is the right decision or not, we are happy to discuss this with you and give you a free quote for our professional cleaning (which is a great alternative to doing it yourself). Call Arizona Oriental & Specialty Rug Care for additional information and quotes at 928-445-1718, visit our website at www.ArizonaOriental.com, or stop by Monday through Friday 10:00 am to 5:00 pm at our rug washing facility at 565 EZ Street, Prescott, AZ 86301 (pick-up and delivery also available).

Prescott Valley AZ – Cleaning My Rug with a Rug Doctor – Yes or No?

Prescott Valley AZ – Cleaning My Rug with a Rug Doctor – Yes or No?