Did you know that area rugs can accumulate up to four times their weight in dirt and dust over time?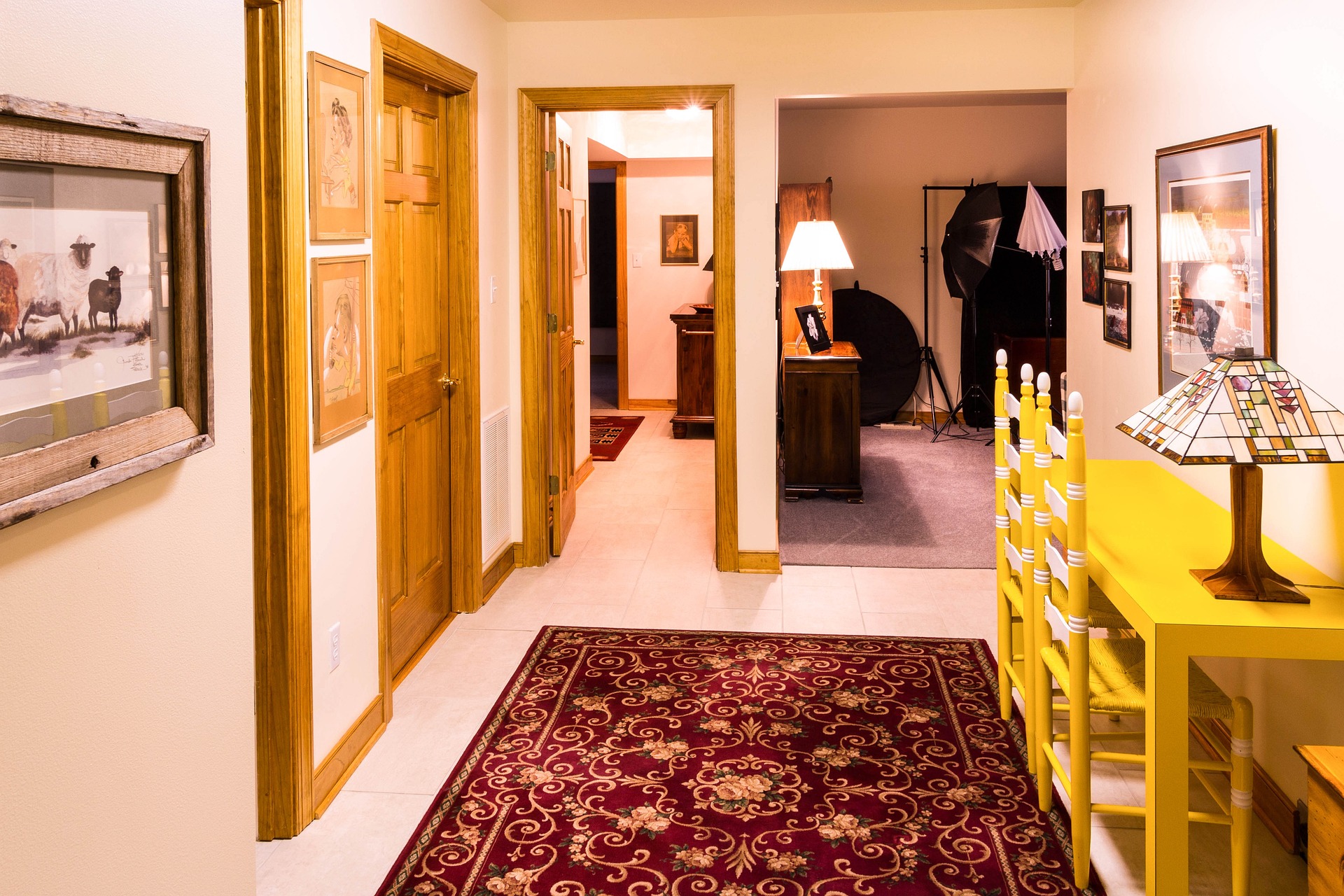 Hi, It's Ruthie from Arizona Oriental & Specialty Rug Care in Prescott, AZ. That's a startling statistic that often goes unnoticed, but fear not! Arizona Oriental, located in Prescott Valley, AZ, is here to help you restore your rug's beauty and maintain a healthy home environment.
In this article, we'll explore the importance of regular area rug cleaning and share some valuable tips to keep your rugs looking vibrant and fresh.
Why Area Rug Cleaning Matters
Regular Cleaning for Longevity
Area rugs are an investment worth protecting. Regular cleaning not only restores their original beauty but also extends their lifespan. With Arizona Oriental's professional cleaning services in Prescott Valley, AZ, you can ensure your rugs stay in top-notch condition for generations.
Health and Hygiene Benefits
Did you know that uncleaned area rugs can harbor allergens and germs? Dust mites, pet dander, and bacteria can hide deep within the fibers, leading to respiratory issues and allergies. Our thorough cleaning processes at Arizona Oriental will eliminate these allergens, creating a healthier indoor environment for you and your loved ones.
Best Practices for Area Rug Care
Vacuuming Techniques
Regular vacuuming is the first line of defense for maintaining your area rugs. Use a vacuum cleaner with adjustable height settings and focus on high-traffic areas. Don't forget to vacuum both sides of the rug to remove dirt and debris trapped deep within the fibers.
Handling Spills
Accidents happen, but quick action is crucial to preventing stains. Blot the spill with a clean, absorbent cloth, avoiding rubbing, which can spread the stain further. If necessary, test a mild detergent and water solution on a small, inconspicuous area first.
Professional Area Rug Cleaning
While regular maintenance is essential, professional cleaning is necessary for deeper, more thorough results. Arizona Oriental's team of experts in Prescott Valley, AZ, uses advanced techniques to deep clean and restore your area rugs without causing any damage.
Preserving Delicate Fibers
Some area rugs require extra care due to delicate fibers or intricate patterns. Our professionals at Arizona Oriental are well-versed in handling such rugs, ensuring they receive the specialized attention they deserve.
Eco-Friendly Cleaning Solutions
Arizona Oriental is committed to providing eco-friendly cleaning solutions that are safe for your family and pets. Our cleaning methods are non-toxic and gentle on the environment while still delivering exceptional results.
Conclusion
With regular maintenance and the help of Arizona Oriental in Prescott Valley, AZ, your area rugs can remain beautiful, healthy, and vibrant for years. Don't let dirt and allergens accumulate in your home; take action now to restore your rug's beauty and create a healthier living space.
Contact us now and experience the exceptional rug cleaning services we offer in Prescott, AZ. Trust the professionals at Arizona Oriental & Specialty Rug Care to deliver impeccable results every time.
Trust the experts at Arizona Oriental & Specialty Rug Care to handle your rug cleaning needs in Prescott, AZ.
You can also check out our customer reviews from Birdeye and Yellow Pages.
Arizona Oriental & Specialty Rug Care serves Prescott, Prescott Valley, Sedona, Flagstaff, and many Northern Arizona areas. We meet the highest standards in professional cleaning of area rugs, with rug wash specialists having earned the highest training, including certification as WOOL SAFE FIBRE CARE SPECIALISTS through the WOOLSAFE ORGANISATION. Such extraordinary certification ensures our client's area rugs receive the highest quality care.
Call us for more information on area rug vacuuming tips and tricks at 928-445-1718, visit our website at www.ArizonaOriental.com, or stop by Monday through Friday from 10:00 am to 4:00 pm at our rug washing facility at 565 EZ Street, Prescott, AZ 86301 (pickup and delivery also available).

Fill in for a fast response