With nice weather, and lots of opportunity to explore the great outdoors, there is always a good reason to be outside. However, you may not know that we track all the dust and dry soil we collect outside when we return home. So if you have a lot of dry soil in your house, it's great for everything else but your area rugs.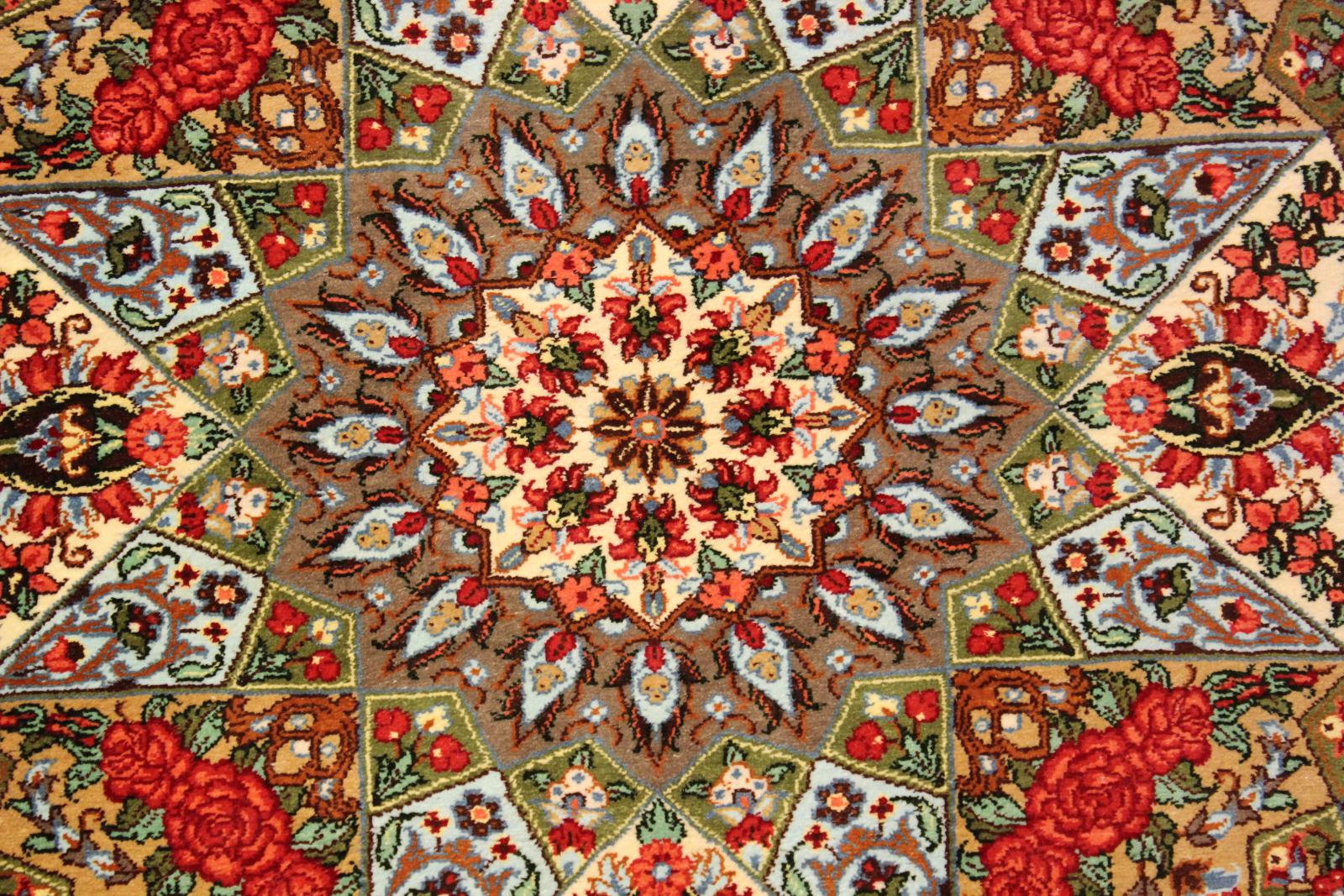 Hi, folks! I'm Ruthie with Arizona Oriental & Specialty Rug Care.
Arizona Oriental receives many calls because people aren't taking the necessary precautions to keep their rugs and rugs clean and free of dried soil.
It's not hard to fathom the widespread acclaim accorded flat weave rugs originating in the Americas, Mexico, and Iran.
Unfortunately, the harm caused by dry soil crushed into rugs falls disproportionately on these rugs—abrasive dry soil damages these sensitive fibers significantly more rapidly than rugs with a higher pile. To get the best care, seek the help of Prescott rug cleaner professionals.
Prescott Rug Cleaner Offers Advice On Rug Care
I need to know which vacuum is best for my flat-weave area rug. If you have a flat weave area rug, I suggest utilizing a canister vacuum or an electric sweeper. Bissel and Shark are two top-tier brands.
This will provide adequate suction to remove the dried soil from your rug without damaging the delicate fibers. A beater bar-equipped upright vacuum cleaner should never be used. Your delicate flat weave will suffer a lot of additional wear and tear because of the beater bar.
Move the vacuum across the rug's width from side to side, being mindful of the rug's fringe and side cords. If you want greater control while vacuuming a smaller rug, the upholstery tool or a soft brush attachment is what you need.
Remember that the life of your rug cannot be prolonged merely by vacuuming it. Instead, rugs should be professionally cleaned by a company like Arizona Oriental & Specialty Rug Care in Prescott every 1-3 years, depending on how often they are used.
Get Help From Prescott Rug Cleaning Expert?
To prevent dried soil from accumulating on your rugs, you must keep them regularly vacuumed. In addition, you may be sure there is permanent fabric damage to your area rug if it seems unclean.
Enjoy your gorgeous floor art until the next time, and remember that a clean rug can last a lifetime!
If you search for professional rug cleaning, contact Arizona Oriental & Specialty Rug Care in Prescott or fill in the compact form here for a direct reply.
You can also check out our customer reviews from Birdeye and Yellow Pages
Arizona Oriental & Specialty Rug Care serves Prescott, Prescott Valley, Sedona, Flagstaff, and much of Northern Arizona. We meet the highest standards in professional cleaning of area rugs, with rug wash specialists having earned the highest training, including certification as WOOLSAFE FIBRE CARE SPECIALISTS through the WOOLSAFE ORGANISATION. Such extraordinary certification ensures our client's area rugs receive the highest quality care.
Call us for more information on tufted rug repairs area rug vacuuming tips and tricks at 928-445-1718, visit our website at www.ArizonaOriental.com, or stop by Monday through Friday 10:00 am to 4:00 pm at our rug washing facility at 565 EZ Street, Prescott, AZ 86301 (pickup and delivery also available). 07-14-2020

Fill in for a fast response