How often should I have my area rugs cleaned is a common question for customers who contact Arizona Oriental?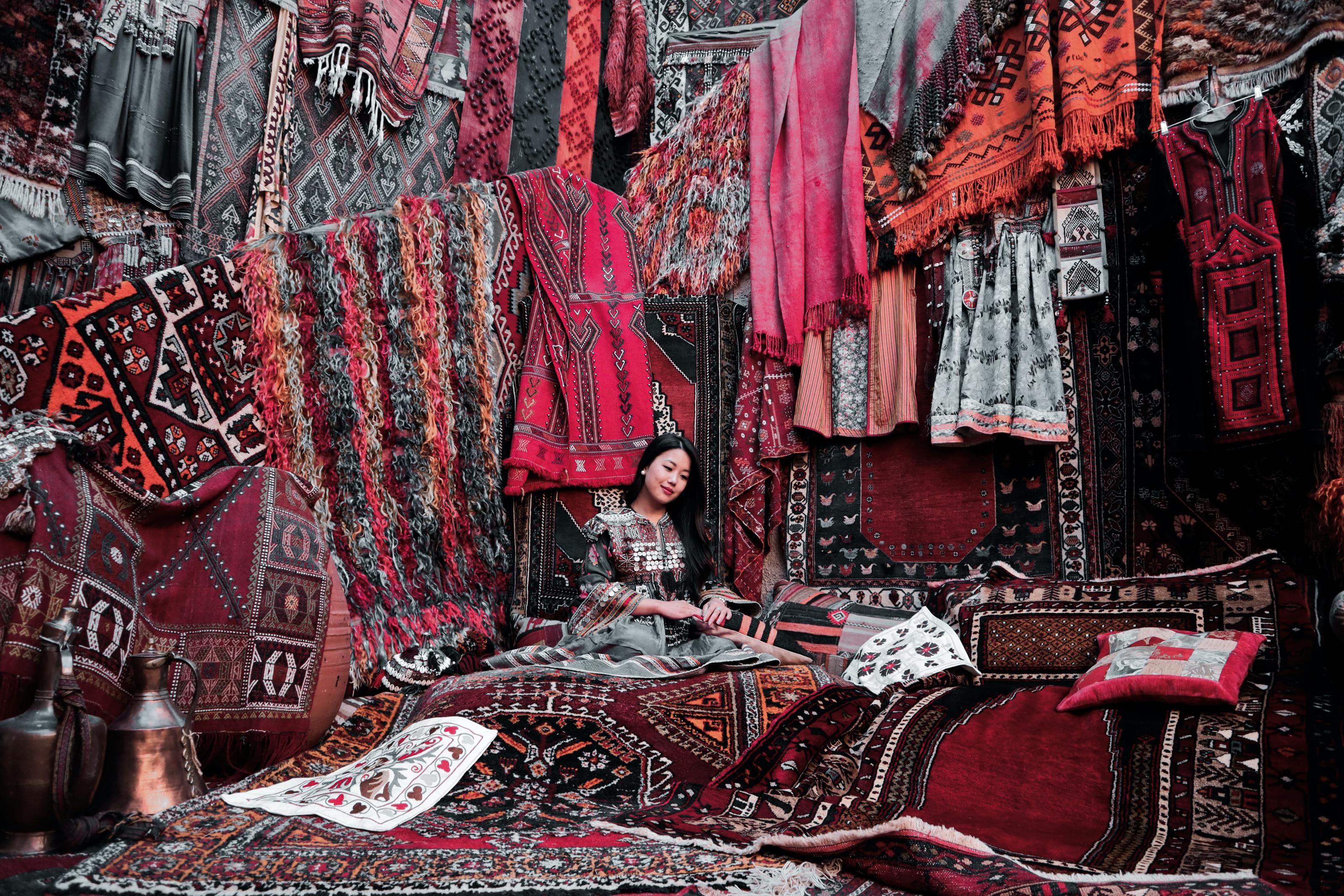 Hi, folks! Ruthie with Arizona Oriental & Specialty Rug Care here in Prescott, AZ, once again!
It's the weekend again, so I thought I'd take a few minutes to discuss something I tell all of my customers. In Prescott, how often should they have an area rug professionally cleaned?
You can quickly find out how often to get your rugs professionally cleaned by reading the information below.
How Regular for Prescott Rug Cleaning?
You should get your area rugs professionally cleaned every one to three years. How much traffic your rug gets and how busy your home are factors on the frequency of this.
If your rug is in a seldom-used rear room, you can get away with cleaning it every three years.
If you're hiding out in a dark, quiet room at the back of your house for months at a time, make sure the rug moth is covered. A moth infestation could spell disaster for your rugs if you leave them out in the open.
Prescott Expert Rug Cleaning for High-Traffic Areas
If you have an area rug in a high-traffic room such as the living room, the kitchen, or the dining room, clean it more frequently.
Keep your rugs clean by cleaning up spills sooner rather than later if they involve food, drink, or animals. You must be careful not to create an excessive amount of filth on your rug by noticing how much there is already on it.
Routes can be seen where a lot of dirt has gathered and hasn't been adequately wiped away. You'll know whether you have a problem with dirt buildup on your rug by how dirty it is.
This isn't something you'd notice right away because of the earth's sluggish expansion, but after a while, you'll realize that your area rug's usual vibrant colors have been muted.
While you wait for our next installment, enjoy your gorgeous floor art, and keep in mind that a clean rug will last you a lifetime!
If you search for professional rug cleaning, you can contact Arizona Oriental & Specialty Rug Care in Prescott or fill in the compact form here for a direct reply.
You can also check out our customer reviews from Birdeye and Yellow Pages
Arizona Oriental & Specialty Rug Care serves Prescott, Prescott Valley, Sedona, Flagstaff, and much of Northern Arizona. We meet the highest standards in professional cleaning area rugs, with rug wash specialists having earned the highest training, including WOOLSAFE FIBRE CARE SPECIALISTS certification through the WOOLSAFE ORGANISATION. Such extraordinary certification ensures our client's area rugs receive the highest quality care.
Call us for more information on area rug vacuuming tips and tricks at 928-445-1718, visit our website at www.ArizonaOriental.com, or stop by Monday through Friday 10:00 am to 4:00 pm at our rug washing facility at 565 EZ Street, Prescott, AZ 86301 (pickup and delivery also available). 07-14-2020

Fill in for a fast response