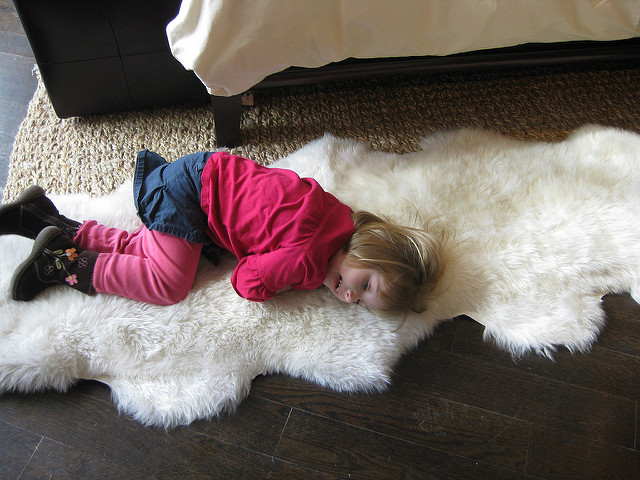 Hi, folks! Ruthie here with Arizona Oriental & Specialty Rug Care in Prescott, AZ.
With so many materials used in rugs, I wanted to spend a few minutes explaining what makes wool rugs so special.
Wool is very absorbent from a processing standpoint. This makes marvelous dye penetration without using chemicals. Since wool dyes so well, it allows for more consistency and deep color saturation, allowing the manufacturer a wide range of colors they can use.
Here you can learn a bit more on wool from professional rug cleaners in Prescott.
Characteristics of Wool Rugs
Wool has naturally absorbent features and moisture for those of us buying wool as consumers.
This leads naturally to wool being self-extinguishing and difficult to burn. Wool does not flame well at all, but chars and stops burning until the source of the fire is removed.
This is basically why wool is used for carpeting airplanes! Wool is also an outstanding and much warmer insulator than any other fabric.
One of the most common explanations for wool is that it's a naturally durable fiber, which means it resists a lot more than other threads!
Did you know that the natural coil spring of wool can extend up to 50% and yet bounce back to its original form?
Without getting issues, wool can even be twisted back on itself 20,000 times. Cotton can only do this 3,000 times, in contrast, and silk is limited to only 2,000.
How Durable is Wool?
What does all this mean in reality? A well-cared wool area rug that is frequently vacuumed and has routine, qualified cleanings will outclass all other fibers every 1-3 years!
Wool maintains its beautiful beauty much longer than other fabrics, which easily tend to' hideout and flatten out in the traffic paths.
We specialize in the proper cleaning and treatment of all area rugs here at Arizona Oriental, regardless of their fiber.
Wool responds to cleaning very well, which means our customers will enjoy their wonderful wool rugs for many years to come! If you are searching for professional wool rug cleaning, you can contact Arizona Oriental & Specialty Rug Care in Prescott or fill in the compact form here for a direct reply.
You can also check out our customer reviews from Birdeye and Yellow Pages
Arizona Oriental & Specialty Rug Care serves Prescott, Prescott Valley, Sedona, Flagstaff, and much of the Northern Arizona areas. We meet the highest standards in professional cleaning of area rugs with rug wash specialists having earned the highest training, including certification as WOOLSAFE FIBRE CARE SPECIALISTS through the WOOLSAFE ORGANIZATION. Such extraordinary certification ensures our client's area rugs receive the highest quality care.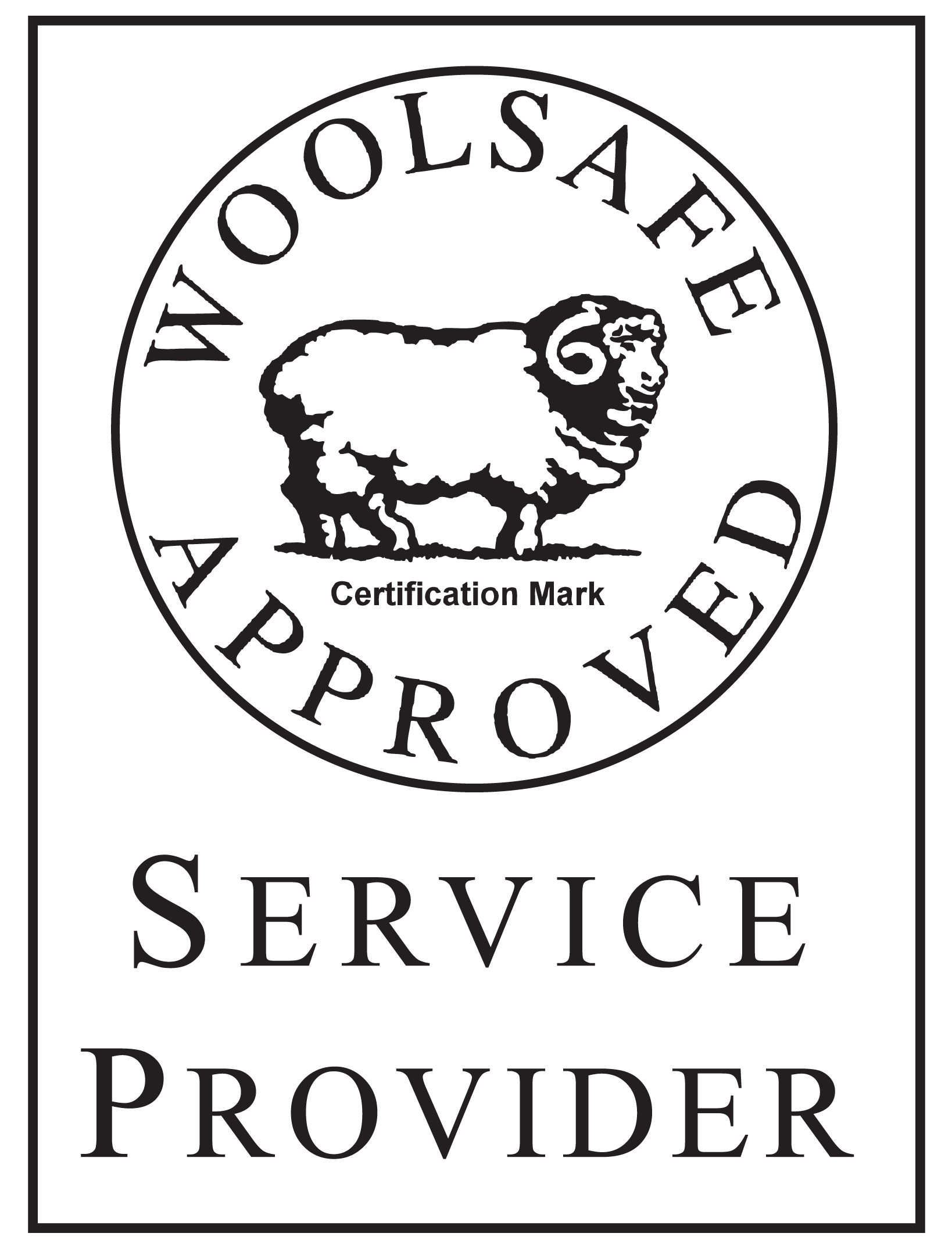 Call us for more information on wool area rug cleaning and care at 928-445-1718, visit our website at www.ArizonaOriental.com, or stop by Monday through Friday 10:00 am to 4:00 pm at our rug washing facility at 565 EZ Street, Prescott, AZ 86301 (pick-up and delivery also available). 07-14-2020

Fill in the form for a speedy response