This happens now and then, and many rug owners believe they are doing the right thing. You thought that washing your area rug yourself would save you money. Everything was in order... Until you noticed a foul odor that wasn't there before!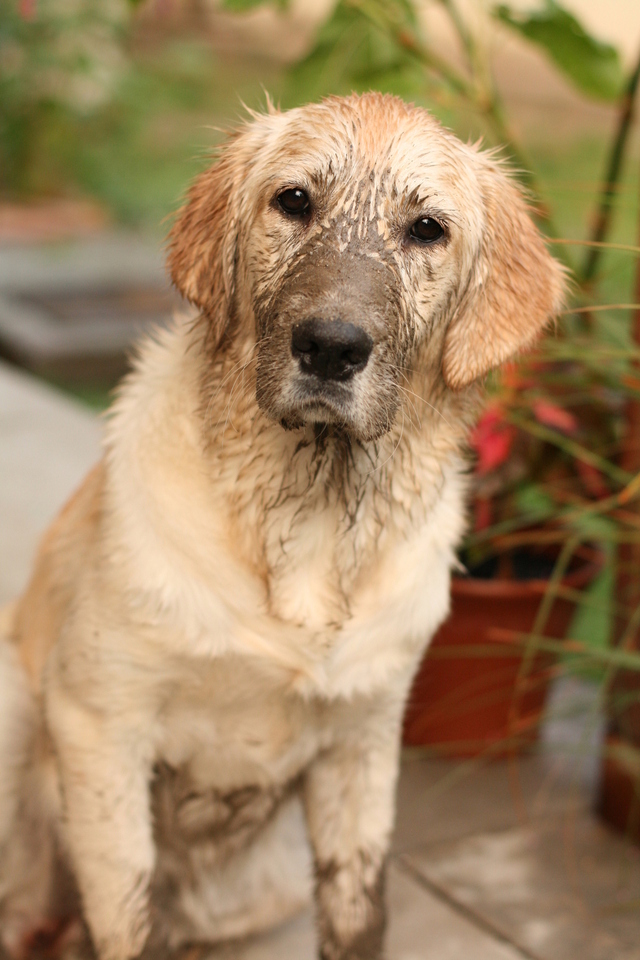 Hi folks! Ruthie from Arizona Oriental & Specialty Rug Care here in Prescott, AZ!
Here are a couple of scenarios that could have occurred:
There were dog urine accidents on the rug, or a youngster became ill and vomited on it. You simply intended to clean it yourself, but you could not eliminate the source of the odor. That odor has gotten a lot worse now that the rug has gotten wet.
Maybe you could not fully extract all the water from the rug when you tried to clean it yourself, causing it to dry too slowly. This results in a whole new set of issues, such as musty odors and mold growth.
In either case, these things might be far more destructive to your rug than the source of the odor. It is this time when a Prescott area rug cleaner can come to the rescue.

What Happens if You Clean Your Rug Yourself?
f you notice odors after cleaning your area rug yourself, you should have it examined and cleaned by a professional rug cleaning service like Arizona Oriental & Specialty Rug Care in Prescott, Arizona.
We cannot guarantee that we will salvage your rug fully because it is possible that irreparable and irrevocable damage has already happened. The good news is that we have the right tools, cleaning solutions, and expertise to offer your prized area rug the best chance of survival.
We can undertake a detailed examination and evaluation of your rug with Arizona Oriental's rigorous pre-cleaning inspection.
We'll tell you what kind of damage your rug has (if any) and what steps you need to take to fix it. Not only do we clean, excellent Persian, oriental, wool, and silk area rugs, but we also clean many area rugs! Please contact us if you have any complaints or questions!
Remember that a clean rug may last a lifetime and stay in good shape.

Where to Find an Area Rug Cleaning Expert in Prescott, AZ
If you are searching for professional rug cleaning, you can contact Arizona Oriental & Specialty Rug Care in Prescott or fill in the compact form here for a direct reply.
You can also check out our customer reviews from Birdeye and Yellow Pages
Arizona Oriental & Specialty Rug Care serves Prescott, Prescott Valley, Sedona, Flagstaff, and much of Northern Arizona. We meet the highest standards in professional cleaning area rugs with rug wash specialists having earned the highest training, including WOOLSAFE FIBRE CARE SPECIALISTS certification through the WOOLSAFE ORGANISATION. Such extraordinary certification ensures our client's area rugs receive the highest quality care.
Give us a call for more information on area rug vacuuming tips and tricks at 928-445-1718, visit our website at www.ArizonaOriental.com, or stop by Monday through Friday 10:00 am to 4:00 pm at our rug washing facility at 565 EZ Street, Prescott, AZ 86301 (pick-up and delivery also available). 07-14-2020

Fill in For a Quick Response