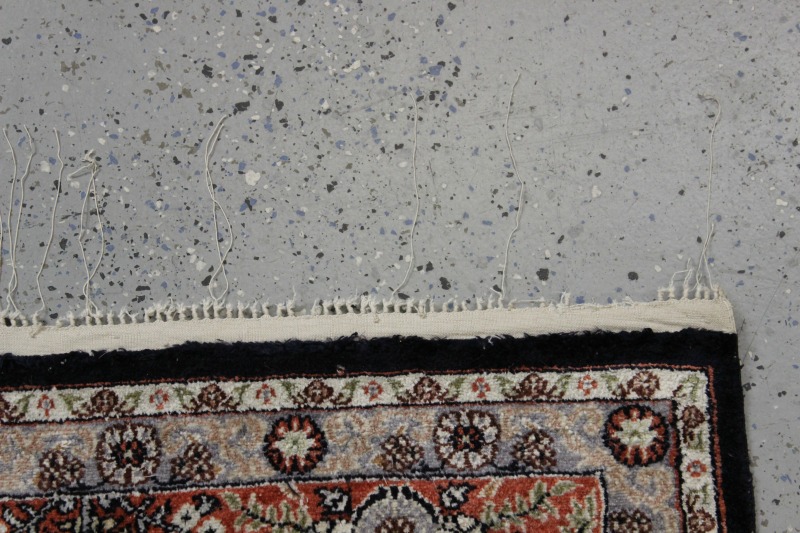 Prescott AZ – What You NEED TO KNOW About Preventing Area Rug Storage Disasters!
Ruthie with Arizona Oriental & Specialty Rug Care here in Prescott AZ and today I wanted to take a moment to talk about one of the other dangers to area rugs that are stored unprotected – mice!
Mice spend a lot of time looking for nesting material and area rug fibers make the PERFECT nesting material! Not only area rugs nice and soft, but they also offer a lot of nesting material to a mouse. Leaving your area rugs unprotected is sort of like giving a mouse an open-invitation to take whatever he wants – which can spell disaster for your area rug.
This little silk rug shown to the side was left unprotected in a client's garage. Luckily for our client, the mice decided to only take the silk fringes from her rug and not anything from the body of the rug itself. The rug shown below, for instance, experienced much more extensive damage. This little rug was left unprotected in a storage unit and lost not only a lot of its fringes but also a large chunk of the rug itself! I'm sure it made a great nest for a family or two of mice but this damage could have been avoided.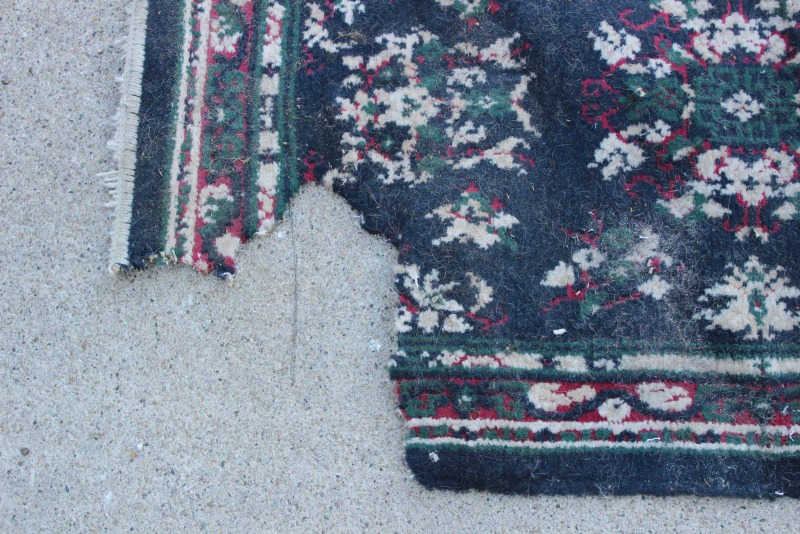 I always remind my clients – NEVER store an area rug unprotected! Wool, silk, and even synthetic rugs need to be protected prior to storing them to avoid unnecessary damages. Bring your rug into us at Arizona Oriental and we will get your rug cleaned and ready for storage. We will protect the fibers from moths with a special treatment and also wrap the rug in a breathable storage wrap designed to protect the rug from mice. The best part is, unlike plastic wrap, our storage wrap allows the fibers to breathe so you don't have to worry about mold growth.
If you have a need for repairs to your area rug, we at Arizona Oriental offer a variety of repair options depending on what your rug's needs are. We offer free estimates for cleaning and repair and we are more than happy to answer any questions you may have!
Till next time, enjoy your beautiful art for your floor and remember a clean rug is a rug that can last you a lifetime!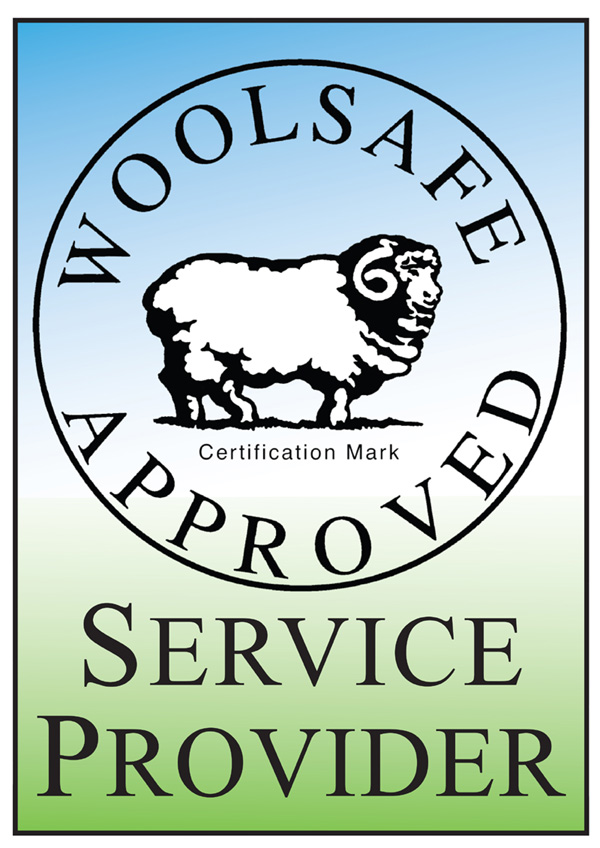 Arizona Oriental & Specialty Rug Care serves Prescott, Prescott Valley, Sedona, Flagstaff, and much of the Northern Arizona areas. We meet the highest standards in professional area rug cleaning with rug wash specialists having earned the highest training, including certification as WOOLSAFE FIBRE CARE SPECIALISTS through the WOOLSAFE ORGANISATION. Such extraordinary certification ensures our clients' area rugs receive the utmost in care.
Call us for additional information on preventing unnecessary mice damage when storing your rugs or a free estimate at 928-445-1718, visit our website at www.ArizonaOriental.com, or stop by our rug washing facility at 565 EZ Street, Prescott, AZ 86301 Monday through Friday from 10:00am to 5:00pm (pick-up and delivery also available). (05-18-17)