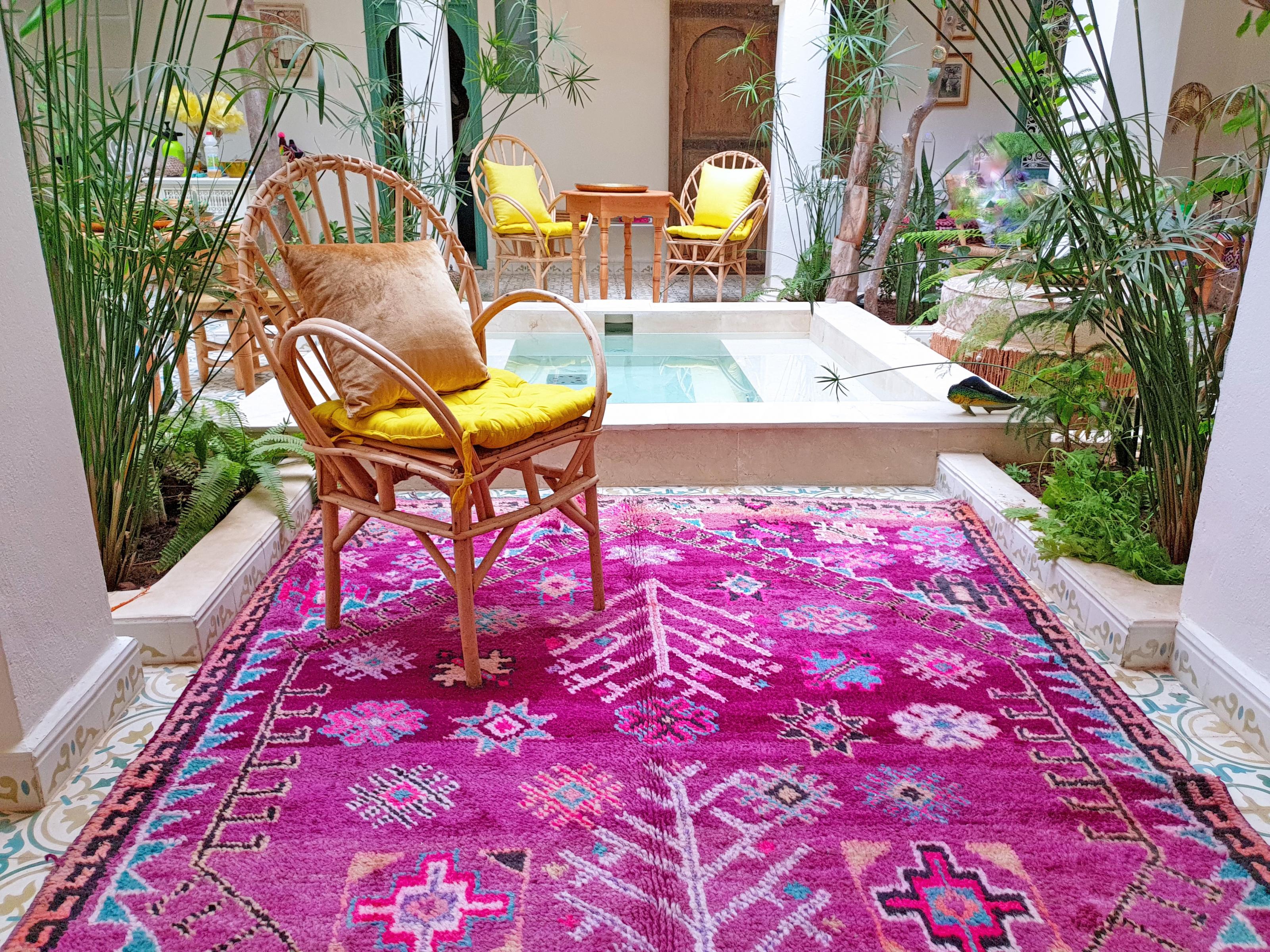 Hi, folks! It's Ruthie from Arizona Oriental & Specialty Rug Care here on a beautiful Thursday in Prescott AZ!
Do area rugs shrink when washed is a common question often asked by many rug owners.
You have two ways of answering this question, and that is, will an area rug shrink if you wash it yourself? Possibly, it can shrink or go out of shape.
Do Rugs Shrink Which Arizona Oriental Wash?
In all honesty, we have spent countless years learning how to wash rugs, so they don't go out of shape so that the shorter answer will be no.
It is very rare for a rug to shrink when washing it properly. However, there are always a few exceptions to this rule!
Some rugs that are made incorrectly and are stretched and straightened once the weaving finishes could go out of shape. Unsurprisingly, these have a high inclination in time to return towards this initial deformed situation.
You could also have noticed how a homemade rug appears to have been a little misshaped on one side and longer on the other.
Of course, with washing these area rugs, when drying, we can gently re-stretch the rug back to its natural form.
Bear in mind that these rugs will always want to return to their natural and malformed condition. Some rugs can be so distorted we cannot change their shape for the better.
Again, during our washing procedure, it is highly unusual for a rug to shrink. Call us so we can answer questions you might have if you have any doubts about this with your rug!
Till next time, be sure to enjoy your piece of floor art to the fullest, and remember clean rugs can last you a lifetime and remain in shape.
Finding Professional Area Rug Cleaning in Prescott, AZ
If you are searching for professional rug cleaning, you can contact Arizona Oriental & Specialty Rug Care in Prescott or fill in the compact form here for a direct reply.
You can also check out our customer reviews from Birdeye and Yellow Pages
Arizona Oriental & Specialty Rug Care serves Prescott, Prescott Valley, Sedona, Flagstaff, and much of the Northern Arizona areas. We meet the highest standards in professional cleaning of area rugs with rug wash specialists having earned the highest training, including certification as WOOLSAFE FIBRE CARE SPECIALISTS through the WOOLSAFE ORGANISATION. Such extraordinary certification ensures our client's area rugs receive the highest quality care.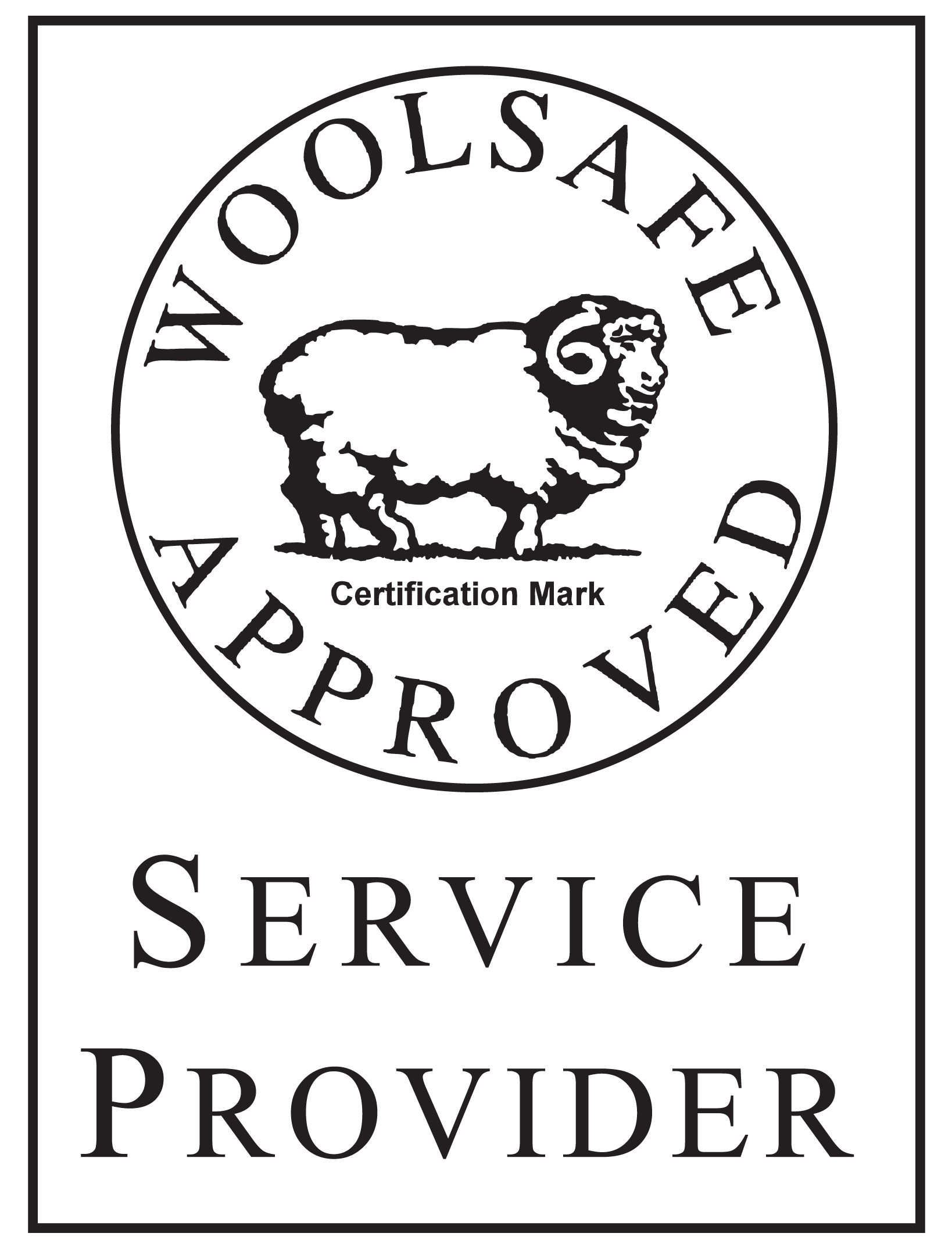 Give us a call for more information on area rug vacuuming tips and tricks at 928-445-1718, visit our website at www.ArizonaOriental.com, or stop by Monday through Friday 10:00 am to 4:00 pm at our rug washing facility at 565 EZ Street, Prescott, AZ 86301 (pick-up and delivery also available). 07-14-2020

Fill in the form for a direct reply