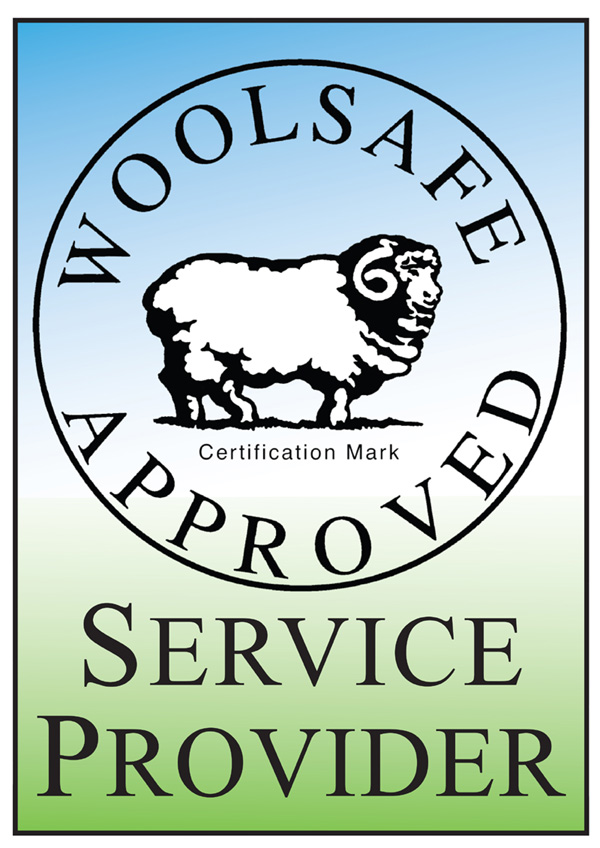 Is it worth cleaning my inexpensive rug? Good question – one I am asked several times a week. Rugs play such an important role in the décor or a room, so much so that often time's people have decorated the entire room around a rug. The colors, the design, just the right size were all important considerations when the rug was purchased and you first fell in love with it.
So consider this… Are you ready to go shopping (fingers crossed) hunting down a near exact rug to substitute for the one you already own? The one you purchased 5 years ago and the store no longer carries this rug? Many folks are not ready to put that much effort into replacing a rug that they love and would rather keep the original.
Consumers find it very challenging to find a "sister" rug. With rugs, size does matter and finding one the same size can be a challenge! The colors in your rug may match your walls or should I say your walls were matched to the colors in the rug! That's not going to be easy to replace. And of course you really love the design in this rug, so much so that you made sure your pillows and curtains were all chosen to coordinate with this rug.
These are the primary reasons clients do have their inexpensive area rugs professionally cleaned. However there is another main reason also. Sometimes, they have inherited the rug from their parents or grandma. Suddenly this inexpensive rug is placed high on a pedestal because it is not just any rug, and it is NOT REPLACEABLE. Are you going to run a Rug Doctor machine over it and risk ruining this precious rug? Not a chance!
Are you going to have your carpet and tile cleaning company clean it? This is risky business too. Understand that wall to wall carpet cleaning companies do not clean area rugs the same as professional rug cleaning company do. Here at Arizona Oriental there are multiple steps and care taken to safeguard the rug ensuring a deep and thorough cleaning. ALL rugs are pre-inspected, a dye migration test is performed (we need to know that the dyes are stable) as well as testing for urine deposits and a list of other items are looked at during our inspection. We consider the possibility of shrinkage (something wall to wall carpet cleaners don't typically consider) and we take the precautions necessary. We use the proper cleaning solutions for your rug (carpet cleaners use cleaning chemicals designed for the wall to wall carpet, some of which can be extremely harsh and can do permanent damage). We rapidly dry rugs quickly avoiding unnecessary results such as the nightmare stories told by clients when an in home carpet cleaner left their rug wet causing the rug to not dry for days and now the rug has a nasty, musty odor.
Seems like I got off tract a bit so in summary the answer is YES, your inexpensive rug does deserve great care if you are enjoying it, can't find a replacement or has sentimental value!
We encourage our readers to call our office for more information. We provide free estimates and once we've had an opportunity to examine your rug a firm quote will be available.
Till next time, enjoy your beautiful art for your floor and remember a clean rug is a rug that can last you a lifetime!
Arizona Oriental and Specialty Rug Care serves Prescott, Prescott Valley, Sedona and much of the Northern Arizona areas. We meet the highest standards in professional cleaning of area rugs with rug wash specialists having earned the highest training which includes certification as WOOLSAFE FIBRE CARE SPECIALISTS through the WOOLSAFE ORGANISATION. Such extraordinary certification ensures the area rugs of our client's receive the utmost in care.
Call Arizona Oriental for additional information on cleaning inexpensive rugs and quotes at 928-445-1718, visit our website at www.ArizonaOriental.com, or stop by Monday through Friday 10:00 am to 5:00 pm at our rug washing facility at 565 EZ Street, Prescott, AZ 86301 (pick-up and delivery also available).

Prescott AZ - Is It Worth it to Clean My Inexpensive Area Rug?