If you're a pet owner, you know that accidents happen, and sometimes those accidents involve mud. And if that mud ends up on your beautiful area rug, it can be a real pain to clean up. But don't worry; we're here to help!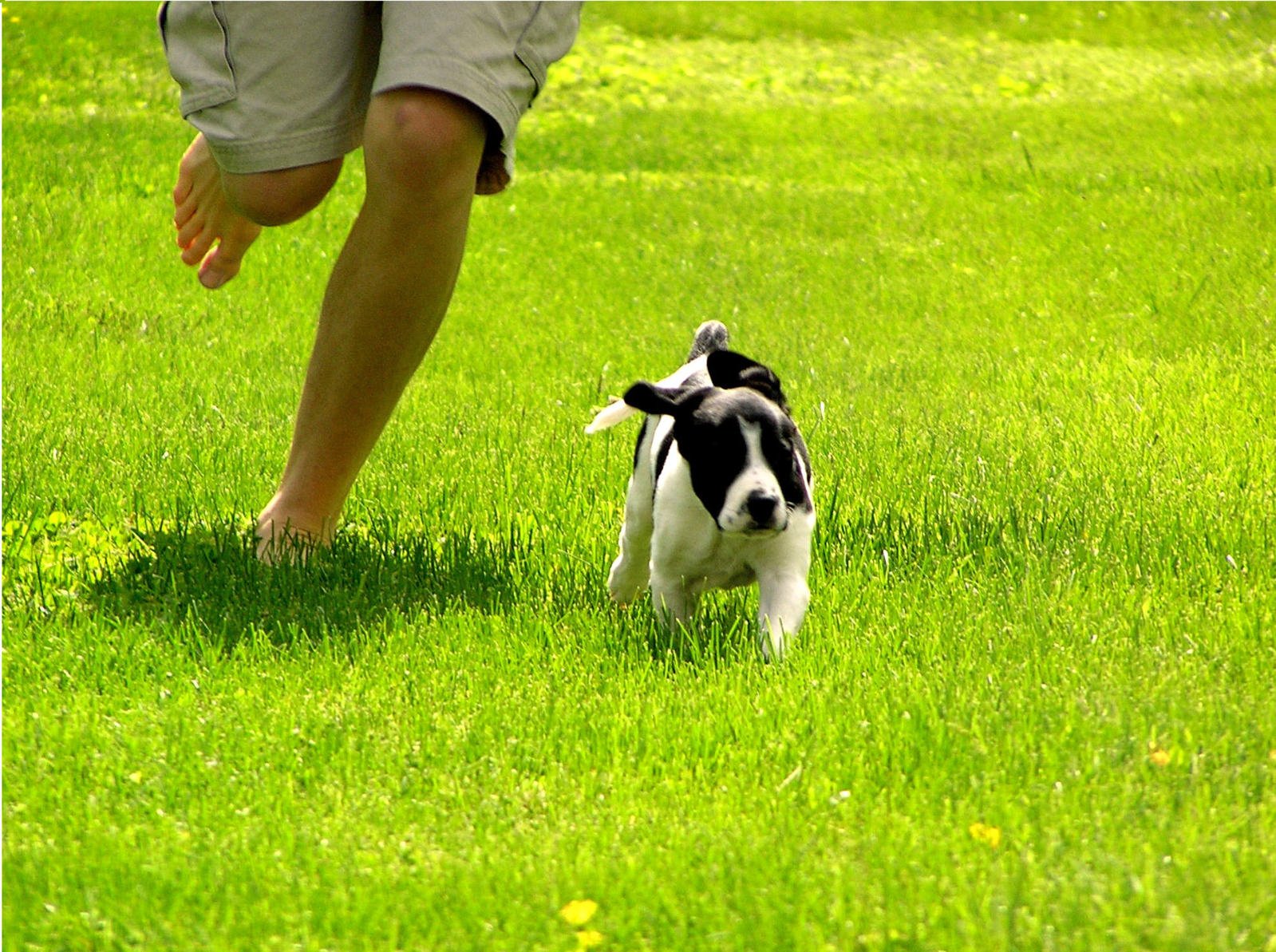 Hey there! It's Ruthie from Arizona Oriental & Specialty Rug Care, your go-to rug cleaning experts in Prescott, AZ.
First, it's important to remember that wool rugs are delicate and can be easily damaged if not cleaned properly. So, when it comes to mud stains, it's best to avoid cleaning them when wet. Wait until the mud has completely dried before attempting to vacuum or clean the area.
Next, when you go to clean the stain, make sure to use a cleaner safe for wool. Using the wrong cleaner can damage the fibers and make the color permanent. When cleaning, be gentle and avoid rubbing or scrubbing the area too hard, as this can cause the fibers to become fuzzy.
Another thing to remember is that residue from cleaning solutions can attract more dirt, so rinse the area thoroughly to remove any remaining detergent. And before using any spot treatments, test the colors in an inconspicuous area to ensure they won't run or fade.
If the stain is too difficult to remove or the colors are bleeding, it's best to call in a professional rug cleaner. At Arizona Oriental & Specialty Rug Care, we have the expertise and equipment to clean and restore your rugs to their former glory effectively.
And remember, even if your rugs are relatively new, they must be professionally cleaned every 2-3 years to maintain their beauty and longevity. So, if you're dealing with a mud stain or need a routine cleaning, don't hesitate to contact us or fill out our online form for a direct reply. Happy rug cleaning!
Arizona Oriental & Specialty Rug Care serves Prescott, Prescott Valley, Sedona, Flagstaff, and much of the Northern Arizona areas.
We meet the highest standards in professional cleaning of area rugs with rug wash specialists, having earned the most increased training, including certification as WOOLSAFE FIBRE CARE SPECIALISTS through the WOOLSAFE ORGANIZATION. Such extraordinary certification ensures our client's area rugs receive the highest quality care.
Call us for more information on cleaning wet and dry mud from your rugs at 928-445-1718, visit our website at www.ArizonaOriental.com, or stop by Monday through Friday 10:00 am to 4:00 pm at our rug washing facility at 565 EZ Street, Prescott, AZ 86301 (pickup and delivery also available). 07-14-2020

Fill In For A Quick Response