A beautiful, handmade rug is a satisfying possession. But unfortunately, some owners neglect to care for the rugs properly. One of the most frequent errors is expecting they can clean the hand-woven carpet on their own or only vacuum the surface.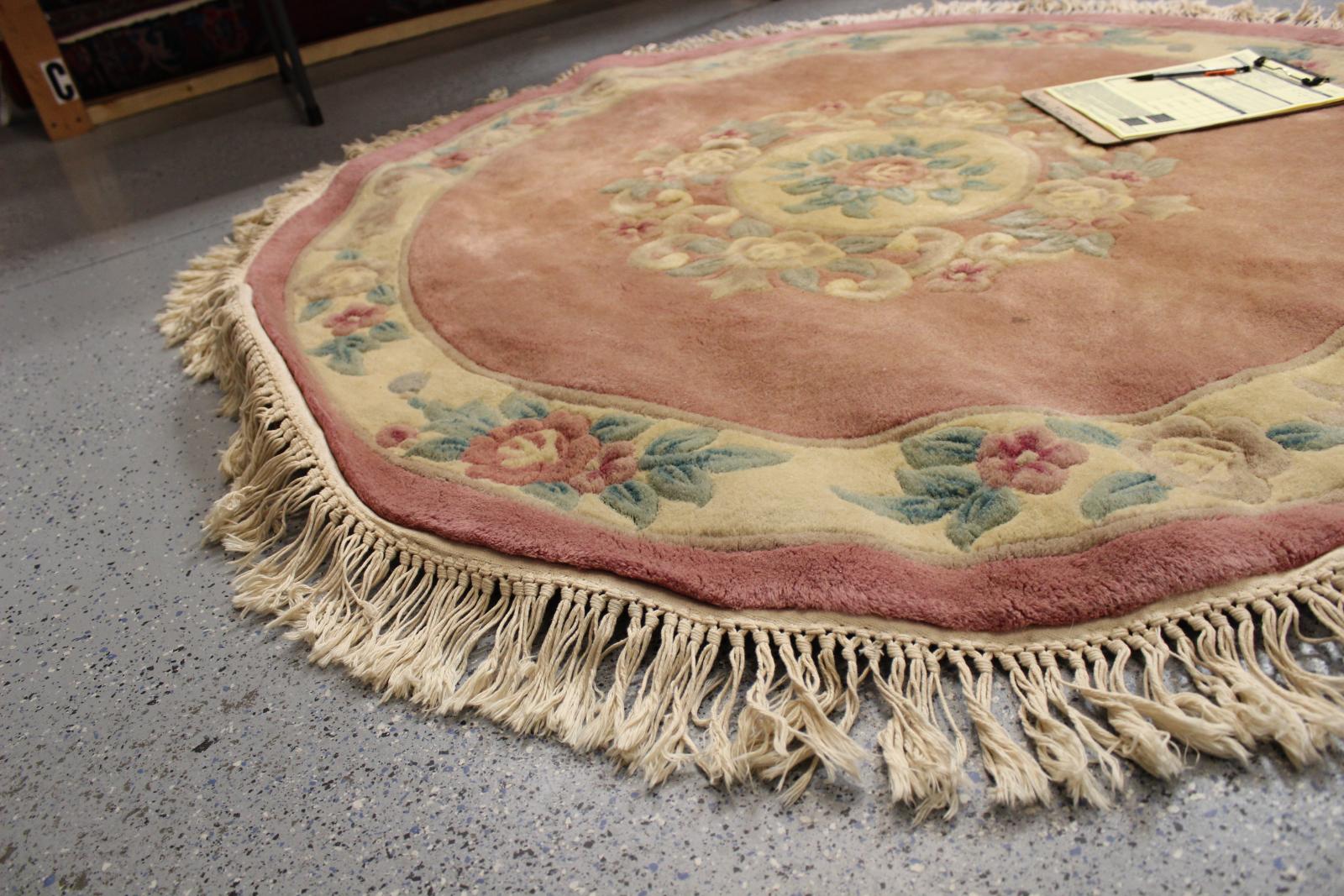 Hi, I'm Ruthie with Arizona Oriental & Specialty Rug Care.
Although surface maintenance is essential, high-quality rugs do not receive the deep cleaning necessary to reveal their charm and beauty.
A covering of dust and stain weakens them. To preserve the handcrafted rug design appearing as vibrant as the day it was made, a skilled Oriental rug cleaning service, such as Arizona Oriental, is essential.
It is impossible to duplicate procedures like odor-lifting soaks at home. Getting rid of frequent flaws like liquid and food spills and pet stains is crucial. Here you can see why you need the help of Prescott Valley rug cleaners to preserve your investment.
Know Your Rug's History
Do you know whether the Oriental rug in your living room is Sino- or Indo-Persian? Is it Kashan, Tabriz, or Kazak in type? You miss out on the best aspect of owning a hand-woven rug if you don't have answers to those queries.
An imported rug is more than just a floor covering when you purchase one. It is a part of the past. Every rug pattern has a unique history that is worth exploring. Knowledge about a rug has financial ramifications, educational value, and entertainment.
The value of an old rug in a homeowner's living room can be far higher than they realize. But, of course, it depends on the rug's manufacture—where, when, and how.
How to Choose an Oriental Rug Cleaning Company
You must consider a company's years of expertise, their projects, and the client feedback they have received when selecting an Oriental rug cleaning service for handmade carpets. The ideal business takes a priceless rug and starts the inspection.
Each rug may be explicitly identified. Considerations include the carpet's year of manufacture and yarn. Different cleaning techniques are used for 100% wool, cotton, cotton and wool, and pure silk carpets.
The dyes' effectiveness, the fibers' tenacity, and colorfastness are all properly examined in rugs. The technician wants to know what caused any stains on the carpet and whether there was any bleeding that resulted in stains on the rug.
Arizona Oriental Rug Cleaning Methods
Care for Oriental carpets is a delicate issue that the cleaning service should treat seriously, especially if they are antiques. First, the carpet is to be revived. Then, once the rug has been collected, it is cleaned in a way that doesn't damage the carpet and brings it back to its former glory.
Based on the considerations, a cleaning procedure is chosen. First, each rug is given a thorough hand wash. Then, several actions must be taken to ensure that the Oriental rug is completely free of stains and spots.
Prescott Rug Cleaning Fixes Many Rug Types
You'll want to keep your rug in the best condition. To get your rugs cleaned and straightened as best as possible, seize the opportunity and contact Arizona Oriental & Specialty Rug Care in Prescott or fill in the compact form here for a direct reply. We can give you help or advice.
You can also check out our customer reviews from Birdeye and Yellow Pages
Arizona Oriental & Specialty Rug Care serves Prescott, Prescott, and other Northern Arizona areas. We meet the highest standards in professional cleaning of area rugs with rug wash specialists, having earned the highest training, including certification as WOOL SAFE FIBRE CARE SPECIALISTS through the WOOL SAFE ORGANIZATION. Such extraordinary certification ensures our client's area rugs receive the highest quality care.
Call us for more information on having wool rugs cleaned properly at 928-445-1718, visit our website at www.ArizonaOriental.com, or stop by Monday through Friday 10:00 am 4:00 pm washing facility at 565 EZ Street, Prescott, AZ 86301 (pickup and delivery also available). 07-14-2020

Fill in for a fast response