It's Not Too Late: Getting Mom's Rug Cleaned Makes a Great Mother's Day Present!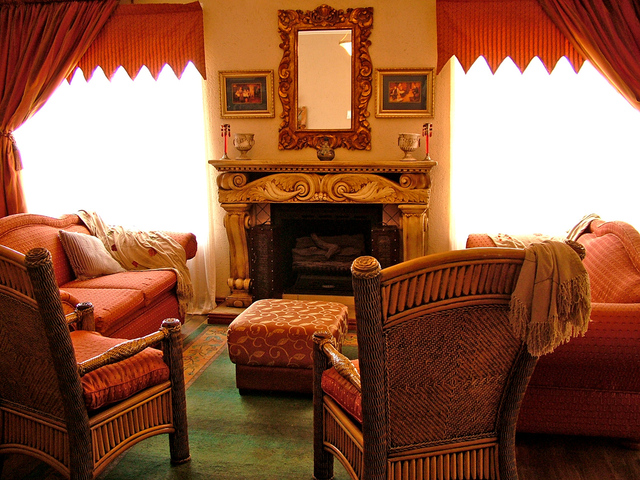 Hi folks, Ruthie from Arizona Oriental & Specialty Rug Care here! It's hard to believe that Mother's Day is just a few days away - it's this Sunday, in fact! If you haven't figured out what to get your mom, I have a suggestion for you, one that I'm sure she would REALLY enjoy! Why not have Arizona Oriental take care of your mom's precious area rug and get it nice and clean for her? I'm sure you know what rug I'm talking about, too - the one that is the centerpiece in her home and the one that she just loves above all else.
Maybe there are some animal accidents on the rug that haven't been properly taken care of and treated. Or maybe the rug just hasn't had a good, thorough, professional cleaning in a good long while. Either way, your mom is certain to appreciate the thoughtfulness of having her beloved area rug cleaned and well taken care of.
These are the steps that Mom's lovely area rug will go through here at Arizona Oriental:
1. A thorough inspection that includes dye testing to make sure the colors are stable plus we will look for urine spots to see if the rug needs an additional treatment. This also helps us determine the type of cleaning we need to do for Mom's rug. From flatweave to thick Oriental and Persian rugs to braided rugs and everything in between, we tailor the cleaning method to each rug so that every rug gets exactly what it needs!
2. Once we get approval from you (and Mom, of course) of the services she would like (we also offer soil protection, moth treatment, rug padding, and even repairs!), we will gently dust the rug to shake loose the dry soil trapped deep in the fibers.
3. The rug will be treated and cleaned with WoolSafe cleaning solutions designed to be gentle on the drug's delicate fibers but tough on the soil and spots in the rug. We make sure that the rug is cleaned and washed thoroughly, removing all the soil that we possibly can!
4. Once cleaned, the rug will be hung or lain out to dry with air blowing all around it to ensure the fastest dry possible. This prevents any problems that can come from drying too slowly, like mold or mildew and musty odors.
Unfortunately, it is a bit too late to get Mom's area rug cleaned and returned to her before Sunday. But there is no denying how much she would love and appreciate the gift, especially with what great care we use on cleaning rugs! And if you are unable to bring her rug into us yourself, we do offer pick-up and delivery services that include gently moving the furniture off the rug and back into place again.
Till next time, enjoy your beautiful art for your floor and remember a clean rug is a rug that can last you a lifetime!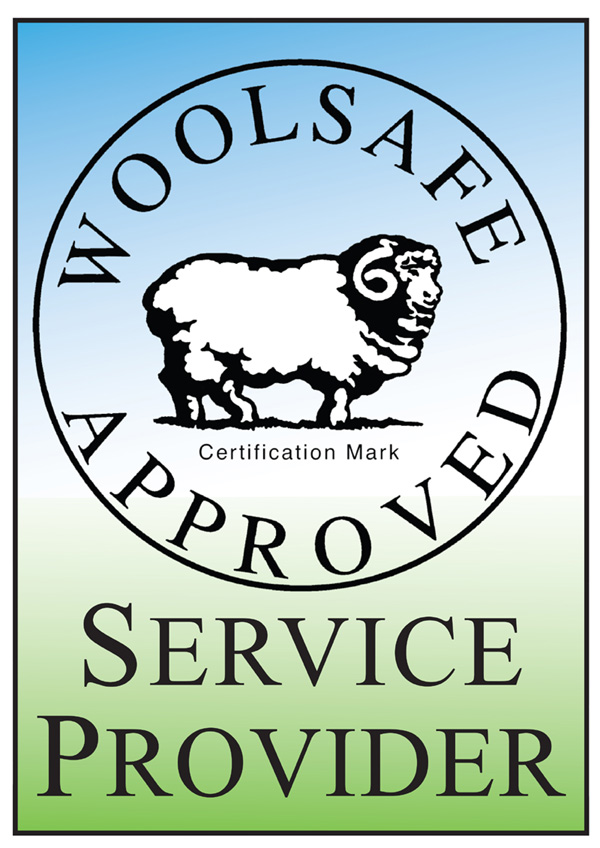 Arizona Oriental & Specialty Rug Care serves Prescott, Prescott Valley, Sedona, Flagstaff, and much of the Northern Arizona areas. We meet the highest standards in professional cleaning of area rugs with rug wash specialists having earned the highest training, including certification as WOOLSAFE FIBRE CARE SPECIALISTS through the WOOLSAFE ORGANISATION. Such extraordinary certification ensures our client's area rugs receive the highest quality care.
Call us for more information and for a free quote on area rug cleaning at 928-445-1718, visit our website at www.ArizonaOriental.com, or stop by Monday through Friday 10:00 am to 4:00 pm at our rug washing facility at 565 EZ Street, Prescott, AZ 86301 (pick-up and delivery also available). 5-10-2018