You've probably noticed that the designs and motifs featured on hand knotted area ru

gs are unique and pretty. But are those motifs more than just pretty little designs, or do they have a meaning behind them? The short answer is yes, of course they do, especially to the weavers themselves! The person who designed your rug had a meaning in mind. This often comes from the weaver sharing a story from their heritage that has been passed on through the generations.
Unsurprisingly, the popular designs that appeal to buyers more than others tend to be duplicated more often. Manufacturers of machine woven rugs also look to the buyer's market to see what is popular and currently selling well. At Arizona Oriental & Specialty Rug Care in Prescott AZ, we regularly see many different wool and silk area rugs. They truly are a sight to behold with the beautiful work and the painstaking care the weavers used on these beautiful artworks.
Today, I'm going to explore a bit of a fun topic – some popular animal motifs that you may find in your hand knotted or machine woven area rugs. For the most part, animal symbols convey positive emotions which is a nice addition to any home décor.
One of the more popular animal motifs is the deer, which represents well-being. A camel represents wealth, while a lion means victory and a fish illustrates abundance and prosperity. My personal favorite is the Phoenix which is a symbol for an Empress. Elephants personify power. An unusual motif you may see is the crab, which is supposed to mean invincible knowledge.
As you can see, a rug is more than just what meets the eye, especially when it comes to the meaning behind the figures. Now when you study a rug, like me, you'll see beyond the pretty colors and be able to appreciate what the weaver's intended meaning might have been and the dedication and love weavers put into their rugs. Who knows, discussing the pictorial figures found in your rug could even make a very interesting conversation with your house guests!
Till next time, enjoy your beautiful art for your floor and remember a clean rug is a rug that can last you a lifetime!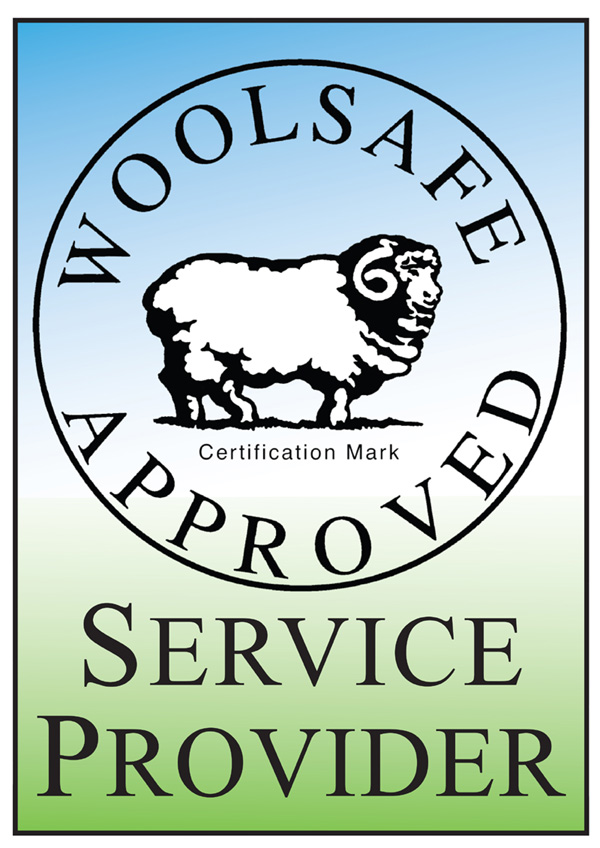 Arizona Oriental & Specialty Rug Care serves Prescott Valley, Prescott, Sedona and much of the Northern Arizona areas. We meet the highest standards in professional cleaning of area rugs with rug wash specialists having earned the highest training which includes certification as WOOLSAFE FIBRE CARE SPECIALISTS through the WOOLSAFE ORGANISATION. Such extraordinary certification ensures the area rugs of our client's receive the utmost in care.
Learning about the animal figures on your area rug is always fun and interesting! Call us for additional information and free quotes at 928-445-1718, visit our website at www.ArizonaOriental.com, or stop by Monday through Friday 10:00 am to 5:00 pm at our rug washing facility at 565 EZ Street, Prescott, AZ 86301 (pick-up and delivery also available).

Time To Clean Your Rug? Call For a Free Estimate & See If Your Rug Qualifies For FREE Pick Up and Delivery (Saves You $50.00!)