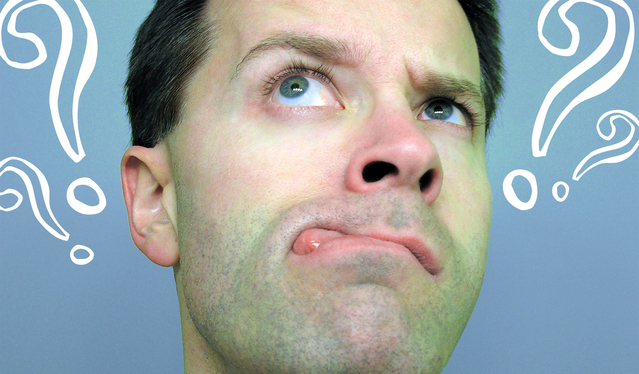 Is There a Connection Between Area Rugs & Puppy Pads? – Sedona AZ
The short version answer is YES! – and here is why. You are sending your puppy the wrong message!
I suppose I can stop right now, and I would feel as though my job was done. There you have it and now you know! But there's probably a few readers that would like a more expanded explanation as to why puppy pads are "bad", so here goes………..
You've worked very hard and invested your hard earned money to make your home beautiful and then it happens. You couldn't resist that 100-miles-an-hour little puppy tail wag! Many of us homeowners fall joyfully in love with the little adorable balls of energy. Oh but beware!
With a new puppy comes new chores, however, and potty training can be the biggest chore of them all! Pet stores have "easy little fixes" like puppy pads. Is it really that easy?
I cannot tell you how much we at Arizona Oriental & Specialty Rug Care in Prescott dislike puppy pads! The advertisment on the puppy pad package makes it sound great – it'll help train the puppy because he will pee on the pad and all you have to do is pick up and throw it away when he's done. But here's the thing – they leave out the reality of what will likely happen!
HERE'E THE REALITY OF PUPPY PADS: The general scenario goes a bit more like this. Puppy pads get placed in your home and you show your puppy where they are so he knows where to go next time he can't wait until the next outdoor potty break. Scented pads also encourage your new puppy to pee on them. The biggest problem is puppies are unreliable!
There will be times when he can't make it to the puppy pad. Or maybe his aim has been off once or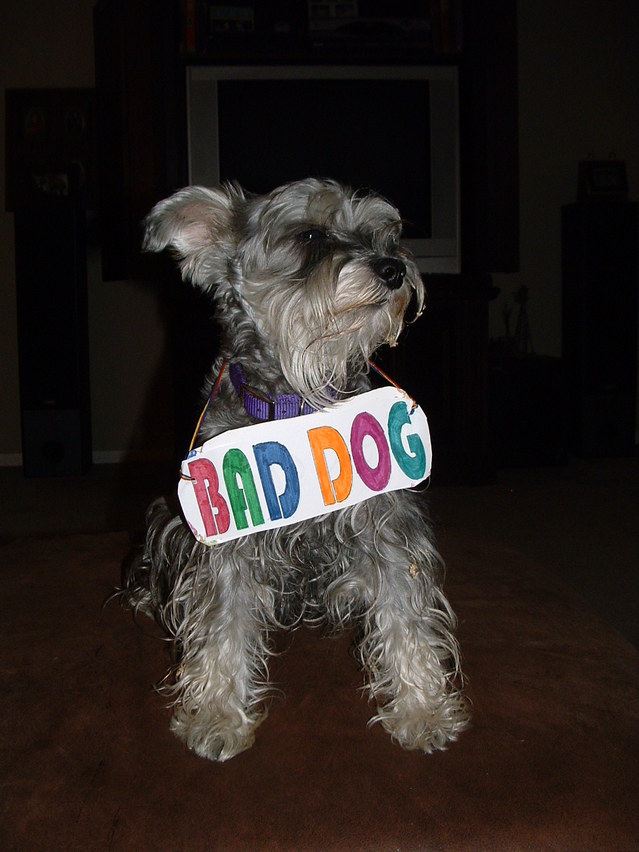 twice and before you know it the urine isn't only on the pad but your floor as well. And for whatever reason, puppies love area rugs to pee on.
Unfortunately one puppy accident can lead to many more.
Your puppy is going to go sniffing around to figure out where it's okay to pee and find that spot on your area rug that smells like urine and then squats. GAME OVER! He (or she) is going to return to the nearest urine scent and figure he's on the right track and will pee at or near the past pee spots. Puppies much prefer peeing on soft rugs instead of on hard surface floors – it's just natural (like how dogs prefer grass over the driveway).
My biggest "pet-peeve" with puppy pads is that they send the message that it's okay for your puppy to pee in the house. Puppies learn fast and don't understand if they are learning right or wrong! So you, as the trainer, need to make wise decisions during the training process. Years ago, one of my clients told me that their little adult dog only peed in the house; NEVER outside in the yard. Their use of puppy pads actually trained the dog to the point that it would only pee in the house.
Save yourself a lot of grief and smelly rugs and be proactive with puppy training and avoid puppy pads.
If your rugs do have accidents on them, it would be wise to have these rugs professionally cleaned by Arizona Oriental here in Prescott AZ as soon as possible before further damage to rug fibers occurs. Dry rot of rug fibers is an unfortunate and unpleasant result of urine deposits being left untreated and not properly cleaned over a period of time.
At Arizona Oriental, we want to save our clients a lot of grief and expense of repairs that may have been avoided, thus we try to educate our clients and I hope you now have a better understanding of puppy pads and puppies.
Till next time, enjoy your beautiful art for your floor and remember a clean rug is a rug that can last you a lifetime!
Arizona Oriental & Specialty Rug Care serves Sedona, Prescott, Prescott Valley, and much of the Northern Arizona areas. We meet the highest standards in professional cleaning of area rugs with rug wash specialists having earned the highest training, including certification as WOOLSAFE FIBRE CARE SPECIALISTS through the WOOLSAFE ORGANISATION. Such extraordinary certification ensures the area rugs of our client's receive the utmost in care.
Call us for additional information and quotes on cleaning and deodorizing your area rugs at 928-445-1718, visit our website at www.ArizonaOriental.com, or stop by Monday throughFriday 10:00 am to 5:00 pm at our rug washing facility at 565 EZ Street, Prescott, AZ 86301 (pick-up and delivery also available).

Puppy Pads