Arizona Oriental is a specialty rug care and area rug cleaning company that operates in Prescott, Arizona. We provide high-quality services that cater to the unique needs of our clients. We equip our experts with state-of-the-art equipment and techniques that ensure your rugs receive the best treatment.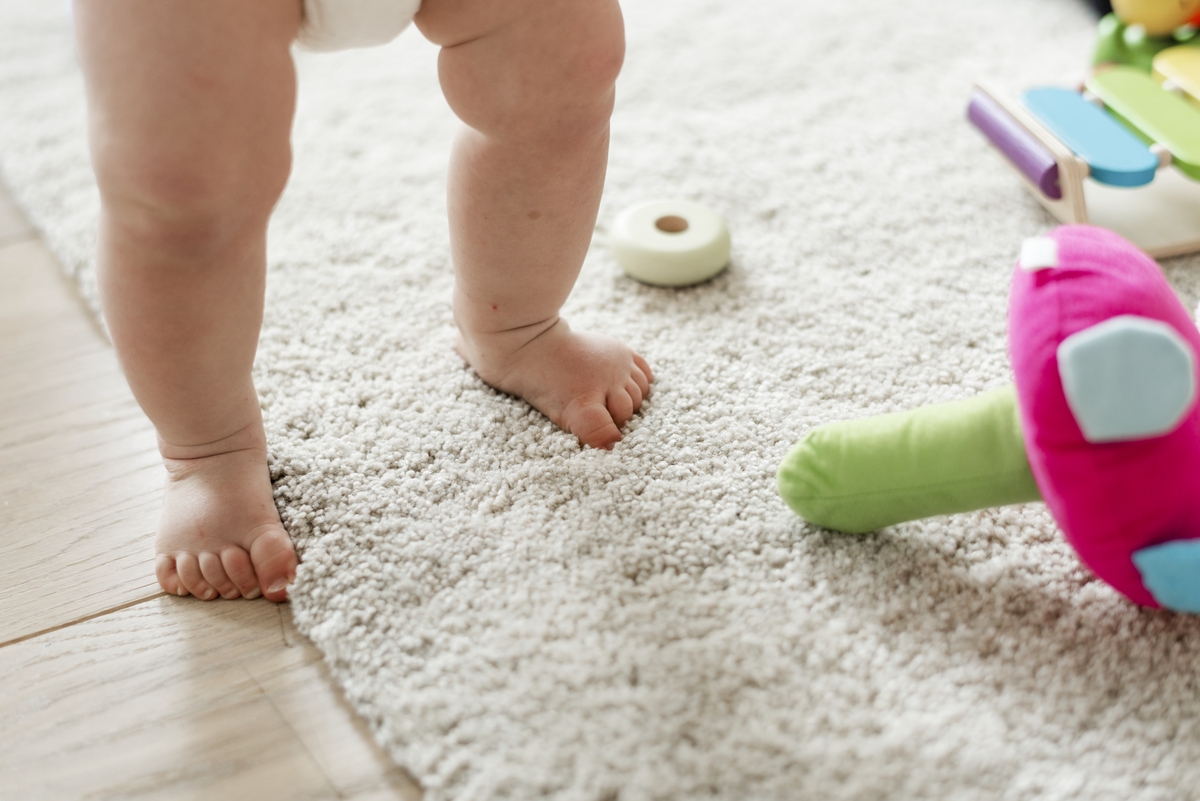 Hi there! It's Ruthie with Arizona Oriental & Specialty Rug Care.
At Arizona Oriental, we understand how important your rugs are to you. That's why we take great pride in delivering exceptional customer service and ensuring our clients' satisfaction. With years of experience and a vast knowledge of different rug types, we are confident that we can handle all your rug cleaning needs.
We specialize in removing pet stains, odors, dirt, dust mites, allergens, and other pollutants from many rugs - be it wool or silk. At Arizona Oriental Prescott Rug Cleaning Services, we strive for excellence so you can enjoy clean and healthy rugs for years to come!
The Importance of Prescott Professional Rug Cleaning
Our professional team has the knowledge and experience to identify the type of fiber and dye used in your rug, allowing us to choose the cleaning method.
One of the significant benefits of professional rug cleaning is removing dirt, dust, and allergens from your rugs. These particles can cause respiratory issues for those with allergies or asthma.
Our team has access to specialized equipment and solutions to help restore your rug's original beauty. By investing in Prescott professional rug cleaning services, you're protecting your investment in your home décor while also improving indoor air quality.
Arizona Oriental's Rug Cleaning Process
At Arizona Oriental, we have perfected our rug cleaning process to ensure your beloved rugs receive the best treatment possible.
Our process starts with a thorough inspecting your rug to determine its condition, fiber content, and any stains or damage may be present. This helps us develop a customized cleaning plan for each individual rug.
Once we have assessed your rug's needs, we begin the cleaning process by removing all loose dirt and debris from the surface of your rug using specialized equipment. We then immerse your rug in specially formulated cleaning solutions that effectively break down dirt and stains without damaging delicate fibers.
After the immersion process is complete, we carefully rinse away any remaining residue before extracting excess water using high-powered machines.
Finally, we groom your rug by hand to restore its natural texture and appearance before allowing it to dry thoroughly in a climate-controlled environment. By following this rigorous process, we can restore even heavily soiled rugs back to their original beauty while keeping them safe from harm.
Trust Arizona Oriental with Your Prescott, AZ Rug Cleaning Needs
At Arizona Oriental, we understand your rugs are not just home decor items, but special and valuable possessions.
That's why we take great pride in offering the highest quality rug cleaning services for many rugs, including hand-knotted, machine-made, wool, silk, and synthetic fibers.
We believe every rug deserves individual attention to ensure the best results. That's why we offer customized cleaning solutions tailored to your specific needs and provide a free consultation before starting any work.
In conclusion, if you're seeking a trusted company to clean your precious rugs in Prescott AZ or surrounding areas contact us today.
Alternatively, fill in the compact form here for a direct reply. You can also check out our customer reviews from Birdeye and Yellow Pages
Arizona Oriental & Specialty Rug Care serves Prescott, Prescott, AZ, Sedona, Flagstaff, and much of Northern Arizona. We meet the highest standards in professional cleaning of area rugs. We use rug wash specialists who have earned the highest training, including certification as WOOLSAFE FIBRE CARE SPECIALISTS through the WOOLSAFE ORGANIZATION. Such extraordinary certification ensures our client's area rugs receive the highest quality care.
For more information on area rug cleaning at 928-445-1718, visit our website at www.ArizonaOriental.com. You can even stop by Monday through Friday from 10:00 am to 4:00 pm at our rug washing facility at 565 EZ Street, Prescott, AZ 86301. (pick-up and delivery are also available).

Fill in for a Direct Response