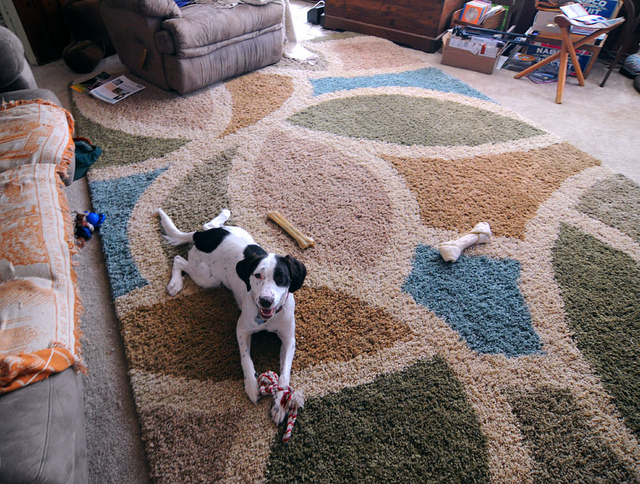 How to Keep Your New Puppy from Ruining Your Area Rugs! – Prescott AZ
We love puppies! There's no denying the joy that we feel when we bring a new family member into the home. However, with new puppies come new responsibilities – the biggest one being house training. Depending on the puppy, house training can be a long road filled with more than a few accidents. If you have area rugs in the home, this can prove to be quite an issue.
Ruthie with Arizona Oriental & Specialty Rug Care here again and my advice to anyone bringing in a new puppy to their home when area rugs involved is simple: Remove any area rugs from areas the puppy will be in until they are fully house trained! This will help to prevent disasters with your area rugs and save you a massive headache when it comes to trying to get all of those accidents cleaned out of your rug.
Urine is very acidic and can (and will) cause permanent damage to your beloved area rug's delicate fibers. Not only will it cause staining that may not come out in cleaning, these urine accidents will cause dry rot to the fibers if left untreated. Dry rot is a weakening of the rug fibers and can cause tears and holes to form in the rug in these areas.
You should only store your area rugs if they are clean. Bringing a new puppy into the home is a perfect time to bring your area rugs into us at Arizona Oriental. We also offer pick-up and delivery services if you are unable to bring them yourself. Here, we will clean your rug thoroughly, bringing the colors back to life again. We will get your area rug nice and ready for you to put back down on your floor when your puppy has finally stopped having accidents. We can also wrap your rug in a breathable wrap to protect your rug while you store it away.
New family members are fantastic, but don't let them distract you from taking care of your beloved area rugs, too!
Till next time, enjoy your beautiful art for your floor and remember a clean rug is a rug that can last you a lifetime!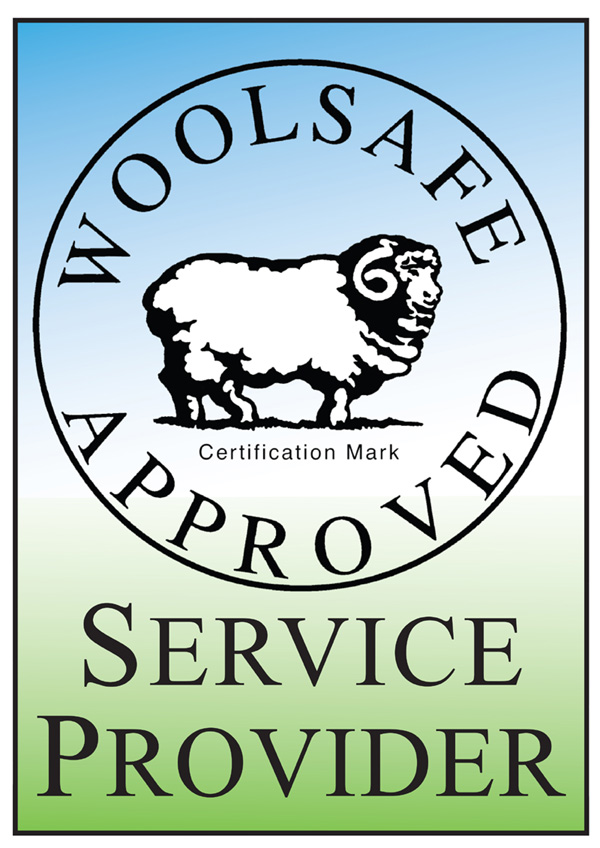 Arizona Oriental & Specialty Rug Care serves Prescott, Prescott Valley, Sedona, and much of the Northern Arizona areas. We meet the highest standards in professional cleaning of area rugs with rug wash specialists having earned the highest training which includes certification as WOOLSAFE FIBRE CARE SPECIALISTS through the WOOLSAFE ORGANISATION. Such extraordinary certification ensures the area rugs of our client's receive the utmost in care.
If you would like more information about storing your rug while house training a new puppy or a free estimate, give us a call at 928-445-1718, visit our website at www.ArizonaOriental.com, or stop by Monday through Friday 10:00 am to 5:00 pm at our rug washing facility at 565 EZ Street, Prescott, AZ 86301 (pick-up and delivery also available). (02-07-17)