Rugs add warmth, style, and a touch of elegance to our homes. However, over time, they can accumulate dirt, dust, allergens, and stains, compromising their beauty and potentially affecting our health.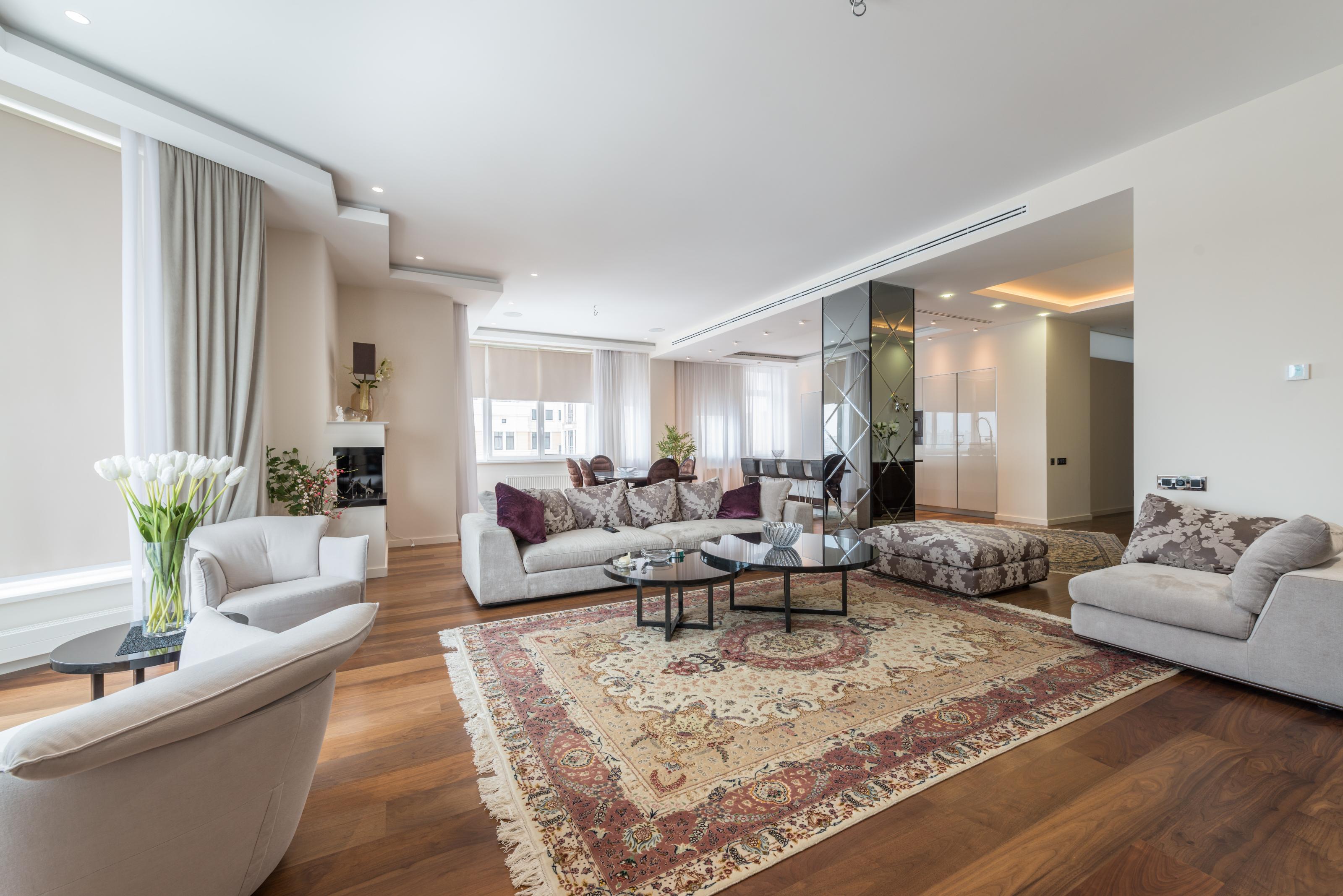 Hi there! It's Ruthie with Arizona Oriental & Specialty Rug Care.
Finding the right rug cleaning service in Prescott, AZ, is crucial to restoring the freshness and beauty of your rugs.
In this article, Arizona Oriental in Prescott will explore the advantages of professional rug cleaning, guide you through what to expect from area rug cleaning services, and highlight why Arizona Oriental is the ideal choice for your rug cleaning needs.
The Advantages of Professional Rug Cleaning You Can't Ignore
Regarding rug cleaning, many homeowners are tempted to tackle the task themselves. However, professional rug cleaning offers various advantages that make it an investment worth considering. Let's delve into the advantages you can't afford to ignore:
1. Expertise and Knowledge
Professional rug cleaning services, like Arizona Oriental, possess the expertise and knowledge required to handle different rugs.
From delicate Persian rugs to sturdy synthetic ones, professional cleaners understand the intricacies of each rug and employ the cleaning methods. Their experience ensures your rugs are treated with care and cleaned thoroughly, extending their lifespan and preserving their beauty.
2. Specialized Equipment and Techniques
Professional rug cleaning services use specialized equipment and techniques that go beyond what you can achieve with household cleaning tools.
We can access state-of-the-art equipment designed specifically for rug cleaning, ensuring deep and effective cleaning. Our techniques, like hot water extraction or dry cleaning, target embedded dirt, allergens, and stains, leaving your rugs refreshed and rejuvenated.
3. Removal of Stubborn Stains and Odors
Rugs are prone to spills, pet accidents, and stubborn stains, to be challenging to remove. Professional rug cleaners have the expertise and specialized products to tackle even the most stubborn stains.
We understand the intricacies of fresh stains and employ stain removal techniques to achieve the best possible results. Professional cleaning helps eliminate odors trapped within the rug fibers, leaving your rugs smelling clean.
4. Preservation of Rug Integrity
Improper cleaning methods or using harsh chemicals can damage the delicate fibers and dyes of your rugs. Professional rug cleaning services, like Arizona Oriental, are well-versed in the care and preservation of rugs.
We use gentle yet effective cleaning agents and techniques that protect the integrity of the rug while achieving thorough cleaning. By entrusting your rugs to professionals, you can have peace of mind knowing that they are in safe hands.
Area Rug Cleaning Services: What to Expect and How to Choose Wisely
When selecting an area rug cleaning service in Prescott, AZ, it's essential to know what to expect and how to make the right choice. Here are some key factors to consider:
Comprehensive Rug Inspection
Customized Cleaning Plans
Contact Arizona Oriental today to schedule a rug cleaning appointment. We would happily help you keep your rug clean and looking its best.
Alternatively, fill in the compact form here for a direct reply. You can also check out our customer reviews from Birdeye and Yellow Pages
Arizona Oriental & Specialty Rug Care serves Prescott, Prescott, AZ, Sedona, Flagstaff, and much of Northern Arizona. We meet the highest standards in professional cleaning of area rugs. We use rug wash specialists who have earned the highest training, including certification as WOOLSAFE FIBRE CARE SPECIALISTS through the WOOLSAFE ORGANIZATION. Such extraordinary certification ensures our client's area rugs receive the highest quality care.
For more information on area rug cleaning at 928-445-1718, visit our website at www.ArizonaOriental.com. You can even stop by Monday through Friday from 10:00 am to 4:00 pm at our rug washing facility at 565 EZ Street, Prescott, AZ 86301. (pickup and delivery are also available).

Fill in for a Direct Response