If you have a rug that has been urinated on from your pet, you know the area rug needs to be treated for urine odors and the smelly urine salt crystals flushed out of the rug. However, you can't be short sighted by not acknowledging the urine is also in the rug pad AND very likely the actual floor itself. This can be a major hassle for homeowners and sanitizing and sealing is required if bacteria and odors are to be eliminated.
Here in Prescott AZ, Arizona Oriental & Specialty Rug Care not only thoroughly cleans rugs of urine deposits, we can also assist you with the subfloor too. If you do not address the urine contamination in the floors prior to placing your clean area rug back down on top of the old rug pad and subfloor that hasn't been cleaned, odors and bacteria will continue to be present and will re-contaminate your rug. The subfloor needs to be sanitized and sealed PROPERLY.
The rug pad must be replaced with new. Sometimes a client will request the contaminated rug pad be treated and cleaned, however this is not cost effective and replacement is the better option.
Urine odors in rugs, rug pads and floors can be frustrating and unpleasant. Arizona Oriental & Specialty Rug Care is ready to assist you with all your needs to remedy the urine odors in your Oriental or Persian area rug (or other type of rug) and we offer a very nice, high grade rug pad to replace the old peed on pad as well as free estimates for cleaning, sanitizing and sealing the subfloor too.
Till next time, enjoy your beautiful art for your floor and remember a clean rug is a rug that can last you a lifetime!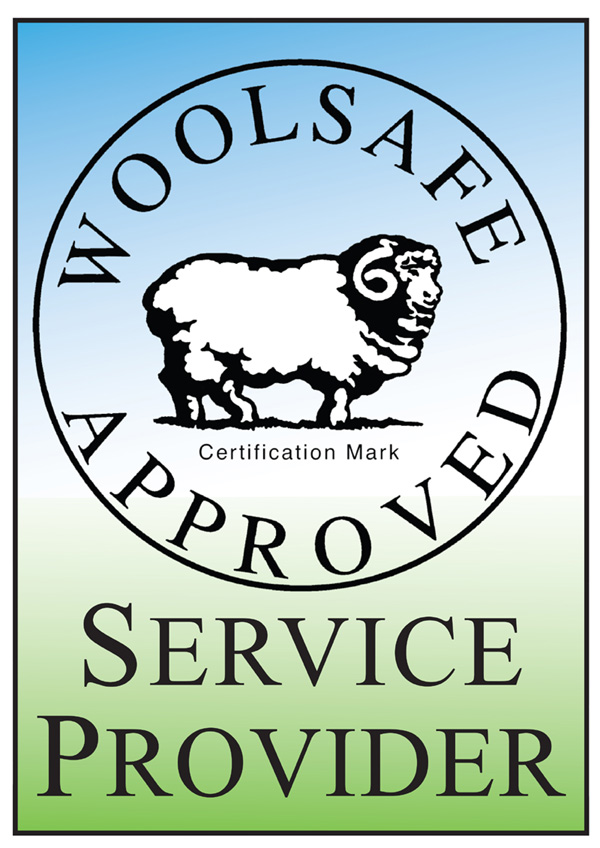 Arizona Oriental & Specialty Rug Care serves Prescott, Prescott Valley, Sedona and much of the Northern Arizona areas. We meet the highest standards in professional cleaning of area rugs with rug wash specialists having earned the highest training which includes certification as WOOLSAFE FIBRE CARE SPECIALISTS through the WOOLSAFE ORGANISATION. Such extraordinary certification ensures the area rugs of our client's receive the utmost in care.
Call us for additional information on how to clean and correct damage to floors caused by animal urine in subfloors and quotes at 928-445-1718, visit our website at www.ArizonaOriental.com, or stop by Monday through Friday 10:00 am to 5:00 pm at our rug washing facility at 565 EZ Street, Prescott, AZ 86301 (pick-up and delivery also available).

How to Clean and Correct Damage to Floors Caused By Animal Urine – Prescott AZ

How to Clean and Correct Damage to Floors Caused By Animal Urine – Prescott AZ

How to Clean and Correct Damage to Floors Caused By Animal Urine – Prescott AZ

How to Clean and Correct Damage to Floors Caused By Animal Urine – Prescott AZ