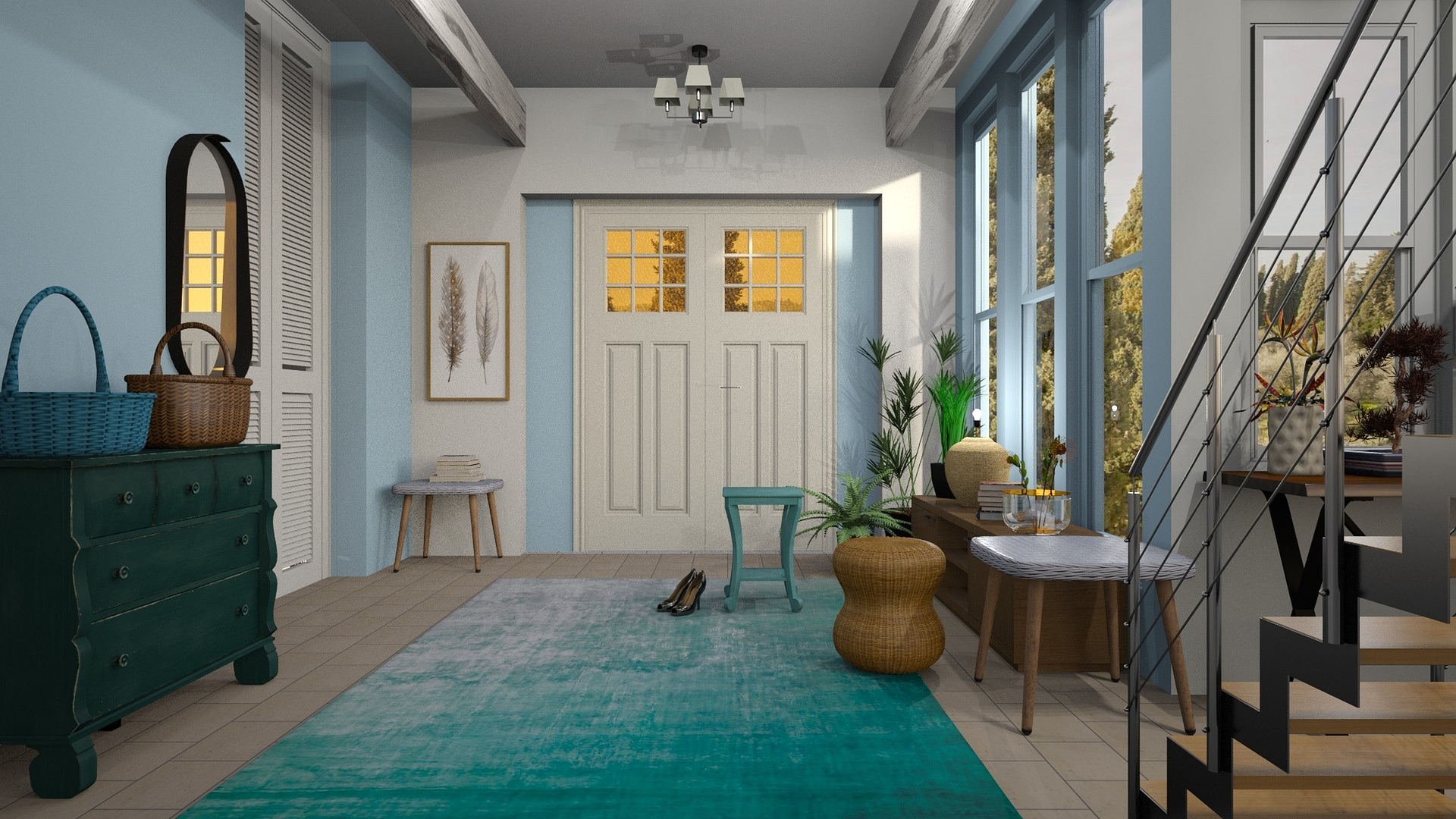 If you're the proud owner of a jute runner rug, you'll want to keep it looking its best. Jute is a natural fiber that's durable and long-lasting, but it can be a bit finicky to clean. Fortunately, with the proper steps, you can keep your jute runner rug looking great for years to come.
Hi, folks! Ruthie here with Arizona Oriental & Specialty Rug Care in Prescott, AZ, and I want to discuss a common query.
1. Understanding Jute Rugs
Jute is a type of plant that grows in the tropics. Its fibers are strong and versatile, making it an ideal material for creating rugs.
Jute runner rugs are popular with many homeowners because they're affordable, durable, and stylish. However, they can be challenging to clean because they're prone to staining and shedding.
Don't let your jute rug's value lower. Contact Arizona Oriental in Prescott Valley, AZ, today for a thorough and professional cleaning.
2. Steps for Cleaning a Jute Runner Rug
Here's a step-by-step guide for cleaning your jute runner rug the right way:
Vacuum your rug to remove any dirt or debris.

Spot clean any stains with a mild detergent and a clean cloth.

Mix a solution of water and mild detergent in a spray bottle.

Spray the solution evenly over the rug, ensuring to avoid saturating it.

Blot the rug with a clean cloth to remove any dirt and solution.

Allow the rug to air dry completely before using it again.
Note, the safest method is using expert cleaners from Arizona Oriental in Prescott, AZ
3. Tips for Maintaining Jute Runner Rugs
To keep your jute runner rug looking its best, it's essential to follow these tips for proper maintenance:
Rotate your rug regularly to prevent uneven wear and tear.

Place a rug pad under your rug to protect it from scratches and spills.

Avoid exposing your rug to direct sunlight, which can cause fading.

Keep the rug free from debris and dirt by vacuuming it regularly.
4. When to Call in the Professionals
Sometimes, you may need to call professionals to clean your jute runner rug. If you're dealing with a large stain or your rug is filthy, it's best to consult a professional cleaner. They'll be able to give you the best advice on how to clean your rug and get it looking great again.
Get Help From The Premier Rug Cleaners In Prescott, AZ
If you're looking for a trusted and experienced rug cleaner in Arizona, look no further than Arizona Oriental. Our team of experts has years of experience cleaning all types of rugs, including jute runner rugs. Contact us today to schedule your appointment and keep your rug looking its best.
With these tips and tricks, you'll be able to keep your jute runner rug looking great for years to come. Don't let dirt and debris get the best of your rug. Clean it the right way and enjoy its beauty for years to come.
Don't wait until it's too late to clean your jute runner rug. Contact Arizona Oriental today and let our team of experts help you keep your rug looking its best.
Get Help From Jute Rug Cleaning Experts in Prescott, AZ
Take the first step in preserving your Oriental rug by contacting Arizona Oriental in Prescott Valley, AZ, today! Our team of experts is ready to provide you with the best care for your precious Oriental rug.
You can also check out our customer reviews from Birdeye and Yellow Pages
Arizona Oriental & Specialty Rug Care serves Prescott, Prescott Valley, and many Northern Arizona areas. We meet the highest standards in professional cleaning of area rugs, with rug wash specialists having earned the highest training, including certification as WOOL SAFE FIBRE CARE SPECIALISTS through the WOOLSAFE ORGANISATION. Such extraordinary certification ensures our client's area rugs receive the highest quality care.
Call us for more information on area rug vacuuming tips and tricks at 928-445-1718, visit our website at www.ArizonaOriental.com, or stop by Monday through Friday from 10:00 am to 4:00 pm at our rug washing facility at 565 EZ Street, Prescott, AZ 86301 (pickup and delivery also available).

Fill In For A Quick Response