How To Stop Rug Smelling? You can smell your rugs when there are lots of rain around. It may still be a bit early, yet once July and August arrive, be wary of the following.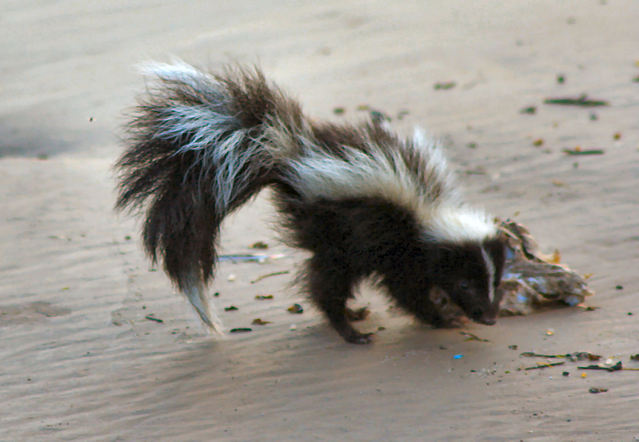 Hi, folks! Ruthie with Arizona Oriental & Specialty Rug Care.
Sure, we receive the usual rugs with animal urine deposits, but then the monsoons arrive, and everything seems to triple.
We get extremely busy at Arizona Oriental during these times and for a compelling cause. So many callers are concerned about the same issues, and their rugs smell like urine.
It is the busiest time of year for visitors since the country has been through a difficult period.
When the rest of the family arrives, disagreeable urine odors aren't exactly what most people want when they have visitors, prompting a last-minute call to the rug experts at Arizona Oriental.
Why Pets Lead to Area Rug Cleaning?
There's a good reason you and your guests can suddenly smell pee.
Urine has an acidic pH and can smell a little when it is first deposited. Therefore, rug owners frequently dab up as much wet as possible before continuing with their day.
Urine salt crystals produce scents that dry out with time and may or may not be apparent. In addition, the chemistry of this pee alters as bacteria that feed on it release ammonia, causing the urine spot to become alkaline and odors to become more noticeable.
Urine is harmful to rug fibers, besides the odors that you detect. Pee destabilizes dyes, causing bleed, color loss, and a weakening of rug fibers that can eventually lead to dry rot, which will split, tear, and create holes in your rug. My primary point is to keep in mind that scents show a still dangerous acidic pee presence!
Urine-stained rugs contain both germs and bacteria. In Prescott, Arizona, Oriental & Specialty Rug Care specializes in removing urine salt crystals from rugs, leaving them fresh. Our urine solutions for wool and silk fibers neutralize and flush out pee while being safe for your wool and silk area rugs!
Find Area Rug Cleaners in Prescott Valley
The above are among the many reasons why you should only trust your rug to professional rug washers. Your prized area rug isn't worth the danger of being washed by someone who isn't a certified wool rug washer and doesn't understand how to care for it properly.
Before searching for professional rug cleaning, contact Arizona Oriental & Specialty Rug Care in Prescott or fill in the compact form for a direct reply.
You can also check out our customer reviews from Birdeye and Yellow Pages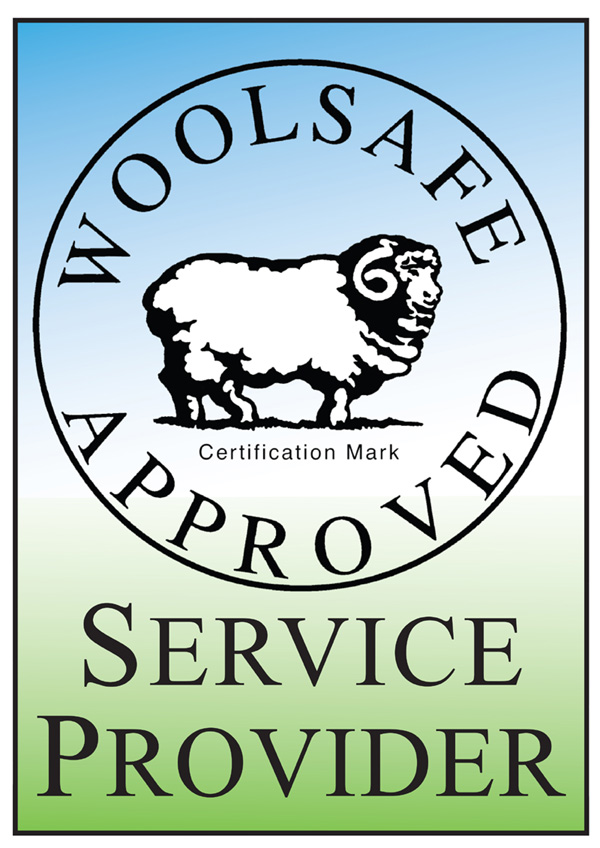 Arizona Oriental & Specialty Rug Care serves Prescott, Prescott Valley, Sedona, Flagstaff, and many Northern Arizona areas. We meet the highest standards in professional cleaning of area rugs, with rug wash specialists having earned the highest training, including certification as WOOL SAFE FIBRE CARE SPECIALISTS through the WOOLSAFE ORGANISATION. Such extraordinary certification ensures our client's area rugs receive the highest quality care.
Call us for more information on area rug vacuuming tips and tricks at 928-445-1718, visit our website at www.ArizonaOriental.com, or stop by Monday through Friday from 10:00 am to 4:00 pm at our rug washing facility at 565 EZ Street, Prescott, AZ 86301 (pickup and delivery also available). 07-14-2020

Complete form for a fast response