Tree sap can present a serious problem when it comes to getting it out of your rug. Sure, it sounds simple enough – use a solvent spotter and let the sap dissolve away! But hold on just a second! Delicate wool and silk fibers will also be damaged in this process, not just the sap. If you have a tufted rug, you can also run the risk of damaging the latex glue holding the whole thing together and thus the rug falling apart on you. You certainly don't want that to happen, do you!?
Unless it is a very small amount of sap and you're feeling up to the rather daunting task ahead of you, call us at Arizona Oriental & Specialty Rug Care here in Prescott AZ and let us take care of getting that sticky sap out of your rug.
On the other hand, if you're feeling brave and adventurous you can follow the procedure below, however I can't stress CAUTION enough. Go slowly, test in an small inconspicuous area and STOP if it's not working or you feel like you are in over your head.
Take a Q-tip and use one end to apply a little solvent. You must proceed with extreme caution and ALWAYS pre-test in a tiny, inconspicuous area. Immediately rinse the area with a mild mixture of 1 tablespoon of colorless hand dishwashing detergent to 2 cups of tepid water. Using your fingertips, apply this from the outer edge of the spot and move inwards to avoid making the spot bigger. Rinse with clear water and blot dry with white paper towels or a cotton cloth.
Once again, while the process above can certainly help, I strongly encourage you to have a professional wool rug cleaner like Arizona Oriental & Specialty Rug Care handle removal of tree sap. Experience is king when it comes to certain things – and this is one of them.
Till next time, enjoy your beautiful art for your floor and remember a clean rug is a rug that can last you a lifetime!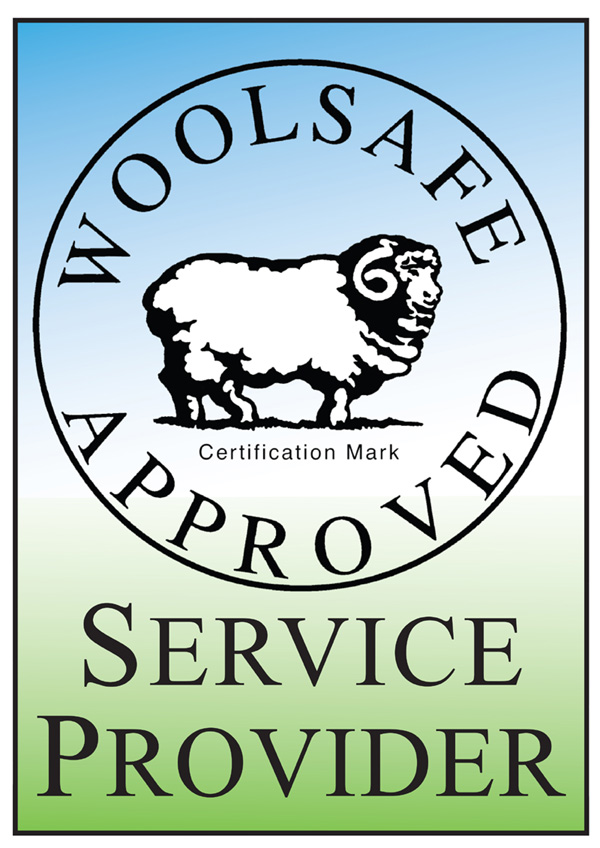 Arizona Oriental & Specialty Rug Care serves Prescott Valley, Prescott, Sedona and much of the Northern Arizona areas. We meet the highest standards in professional cleaning of area rugs with rug wash specialists having earned the highest training which includes certification as WOOLSAFE FIBRE CARE SPECIALISTS through the WOOLSAFE ORGANISATION. Such extraordinary certification ensures the area rugs of our client's receive the utmost in care.
Call us at 928-445-1718 for additional information on removing tree sap from wool area rugs. We offer free estimates by phone or you can visit our website at www.ArizonaOriental.com, or stop by Monday through Friday 10:00 am to 5:00 pm at our rug washing facility at 565 EZ Street, Prescott, AZ 86301 (pick-up and delivery also available).

Call 928-445-1718 or fill out this Opt-in form for a free estimate to have your rug professionally cleaned!