You know it happens in what seems to be a split second. Kids come running through the house making a mad dash to the bathroom or Fido comes crashing through the doggie door after running through the sprinklers and muddy yard. And if we're honest with ourselves, there has probably been a time or two that we either forgot ourselves to wipe our feet or just didn't do a good wipe off at the entry mat. I call all this "LIFE HAPPENS"
No matter how careful you are, there is bound to be a these little mishaps throughout life. Rather than spend too much time and energy on the why, let's just spend a little time on the how – as in how am I going to fix this? Knowing what to do and in what order can really help you achieve excellent results.
Here at Arizona Oriental & Specialty Rug Care we like to offer our clients and friends some tips in correct procedure for different situations. Today we'll tackle mud.
First step is to pick up the solids from the mud without rubbing it in. This will help you get ready for the later steps. You can use a shop vac and hover the nozzle as close as possible to the wet mud, taking care not to make contact with the rug which would force the dirt deeper into the fibers.
Second step, once the mud is completely dry, again using a shop vac or a canister vacuum and gently vacuum up any remaining dry soils.
Third step Mix 1 tablespoon of clear (no color) hand dish washing liquid to 2 cups of tepid water. Apply sparingly with the tips of your fingers working from the outer edge of spot into the center of the spot to avoid making the spot bigger than the original size. Use white paper towels or white cotton cloths and blot up. Turn your cloth and continue step three until you are able to achieve success with the mud removal. DO NOT OVER ZEALOUSLY SCRUB or you may fuzz out the fibers and do permanent damage.
Fourth and final step is to rinse with clear water, pat dry with clean paper towels or a cotton cloth.
Hopefully following these steps will clean the mud and you can move on with life and get ready for the next emergency. If you still need help, then it's time to call Arizona Oriental & Specialty Rug Care at 928-445-1718.
Till next time, enjoy your beautiful art for your floor and remember a clean rug is a rug that can last you a lifetime!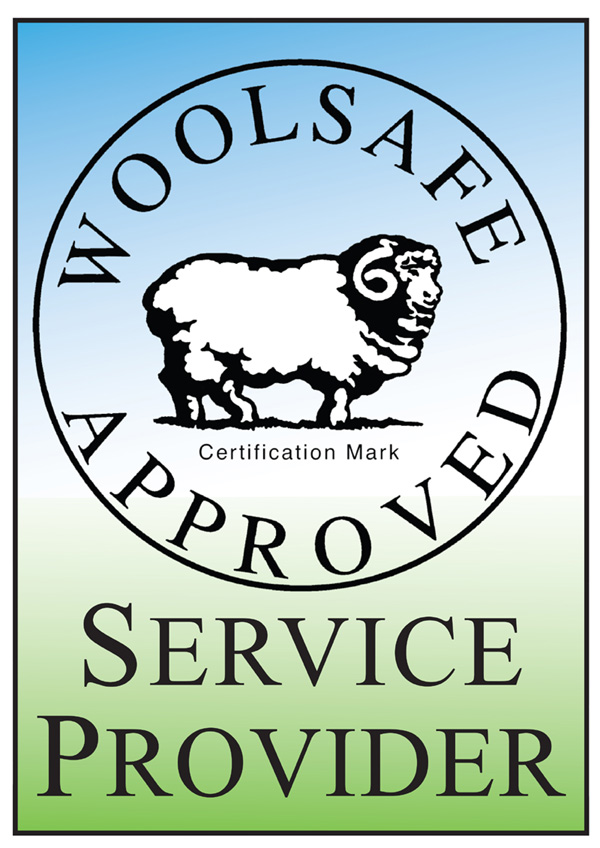 Arizona Oriental & Specialty Rug Care serves Prescott, Prescott Valley, Sedona and much of the Northern Arizona areas. We meet the highest standards in professional cleaning of area rugs with rug wash specialists having earned the highest training which includes certification as WOOLSAFE FIBRE CARE SPECIALISTS through the WOOLSAFE ORGANISATION. Such extraordinary certification ensures the area rugs of our client's receive the utmost in care.
Call us for additional information on how to clean mud out of area rugs and your free quote at 928-445-1718, visit our website at www.ArizonaOriental.com, or stop by Monday through Friday 10:00 am to 5:00 pm at our rug washing facility at 565 EZ Street, Prescott, AZ 86301 (pick-up and delivery also available).

How To Clean Mud Out of an Area Rug - Prescott AZ