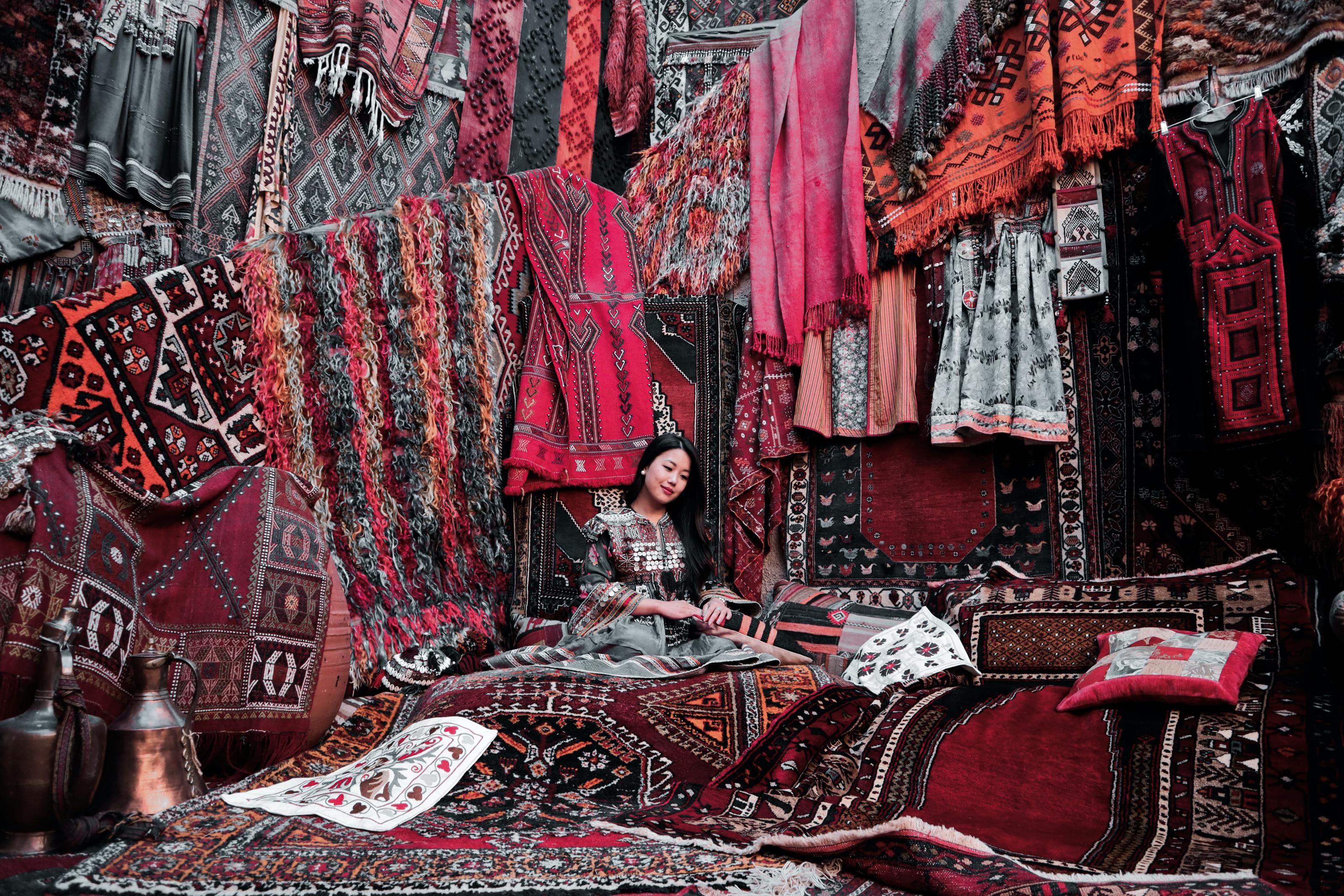 The region of Morocco is a very well-liked holiday spot. In addition, the simplicity of the region's tribal designs and geometric patterns are equally popular in homes and can be seen on its rugs.
Some low-cost production facilities have used short measures to get products to market faster and cheaper since there is a greater demand for this "look."
Hi Yall, it's Ruthie here with Arizona Oriental & Specialty Rug Care in gorgeous Prescott, AZ.
Even though Morocco is currently producing some fantastic, very decorative textiles, the unreliable ones are ruining the country's weaving traditions and causing catastrophes.
Here are a few areas where shortcuts are used and how to spot the telltale indicators of subpar output. Professional rug cleaners in Prescott Valley can help here.
Moroccan sheep reared at higher altitudes generate more resilient wool and are of more outstanding quality.
Due to the reduced cost of purchasing poorer-quality wool, some companies looking to save money will purchase it and blend it with different natural and synthetic filler fibers to make it sturdy enough to weave a rug out of.
A Moroccan rug may shed more extended, higher-quality shag pile during the first few months of its life due to the discharge of loose staple fibers or short fragments left over from the shearing procedure.
How quickly the shedding stops depends on the wool's quality. The shedding stops when wool and yarn are produced with higher quality. However, the weaker wool and production will shed for the rest of its life since the fibers lack inherent strength.
If your Moroccan rug is shedding a lot, you might hire specialists from Arizona Oriental to look for moth evidence.
Unfortunately, because these "shortcut" carpets are not thoroughly cleaned after production, there is a significant chance of moth eggs and larvae entering the home.
You can explore all your options and discover that your rug can last for years with a thorough cleaning from a professional rug cleaner.
Get Help With Expert Prescott Rug Cleaner
Suppose you need professional rug cleaning, no matter the material. In that case, you can contact Arizona Oriental & Specialty Rug Care in Prescott or fill in the compact form here for a direct reply.
You can also check out our customer reviews from Birdeye and Yellow Pages
Arizona Oriental & Specialty Rug Care serves Prescott, Prescott Valley, Sedona, Flagstaff, and much of Northern Arizona. We meet the highest standards in professional cleaning of area rugs, with rug wash specialists having earned the highest training, including certification as WOOLSAFE FIBRE CARE SPECIALISTS through the WOOLSAFE ORGANIZATION. Such extraordinary certification ensures our client's area rugs receive the highest quality care.
Call us for more information on area rug cleaning at 928-445-1718, visit our website at www.ArizonaOriental.com, or stop by Monday through Friday from 10:00 am to 4:00 pm at our rug washing facility at 565 EZ Street, Prescott, AZ 86301 (pickup and delivery also available). 07-14-2020

Fill in for a fast response