How NOT to Clean Your Area Rug - DON'T BRING IT TO A CAR WASH!!!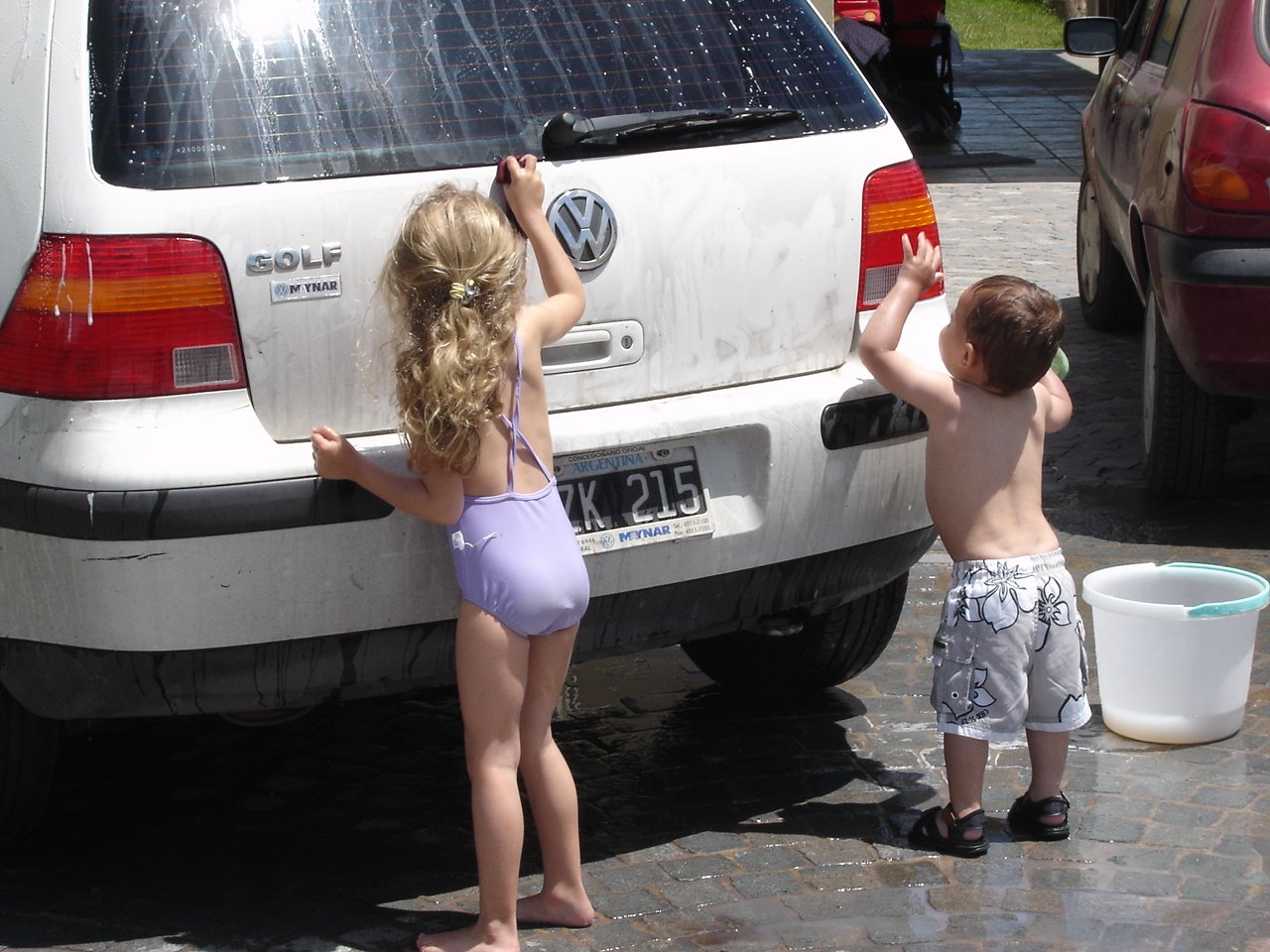 I'm Ruthie with Arizona Oriental & Specialty Rug Care here in Prescott AZ and I have to say that I got a good laugh at this video I found on YouTube called How to Clean a Rug for $4.00 at the Car Wash. A man takes his rug down to the local car wash and, believe it or not, pressure washes it! He doesn't pre-test it for color-fastness, doesn't consider water temperature or even if the water pressure was too great for the delicate rug fibers. He even used car wash soap on his area rug!
I'm sure you probably know how wrong this is - after all, who thinks using soap meant to clean cars on their area rugs is a good idea?! Common sense should tell us better.
NEVER consider this a cleaning option for your area rugs, just trust me. I mean, maybe if you are completely done with your rug and see no value in it and don't care whether or not it falls apart, it might be something you look into. But if you didn't care about the rug at least a little bit, why take time out of your day and your busy schedule to mess around with cleaning it in the first place?
Even for synthetic rug fibers, this idea is completely crazy - and don't even get me started on wool and silk area rugs! Each rug requires a specific and specialized care that is completely dependent on the area rug's fibers. My guess is that the rug in the video isn't a fine wool rug, but again, synthetic rugs have specific cleaning requirements! If you really want to protect your area rug and make sure it's cleaned EXACTLY as it needs, bring it to us here at Arizona Oriental instead of trying to clean it yourself, especially at a car wash.
We at Arizona Oriental have developed an in-depth and very thorough process to ensure every area rug - from Oriental and Persian to Navajo to synthetic rugs - receive exactly the care they require. Even the most delicate antique hand woven area rugs are safe with us and our process.
We do a thorough inspection before we even begin washing your area rug to determine the best method for YOUR rug. This crucial first step also includes testing for dye stability and a UV inspection to determine if there are any animal accidents that need to be addressed and corrected. We then gently dust your area rug to remove the dry soil. We also custom match the cleaning method and solutions to the needs of the rug. Last, but very far from least, is proper drying techniques to give your rug a fast and proper dry. We always do a post-cleaning inspection once the rug is completely dry to ensure there is nothing else needed.
Till next time, enjoy your beautiful art for your floor and remember a clean rug is a rug that can last you a lifetime!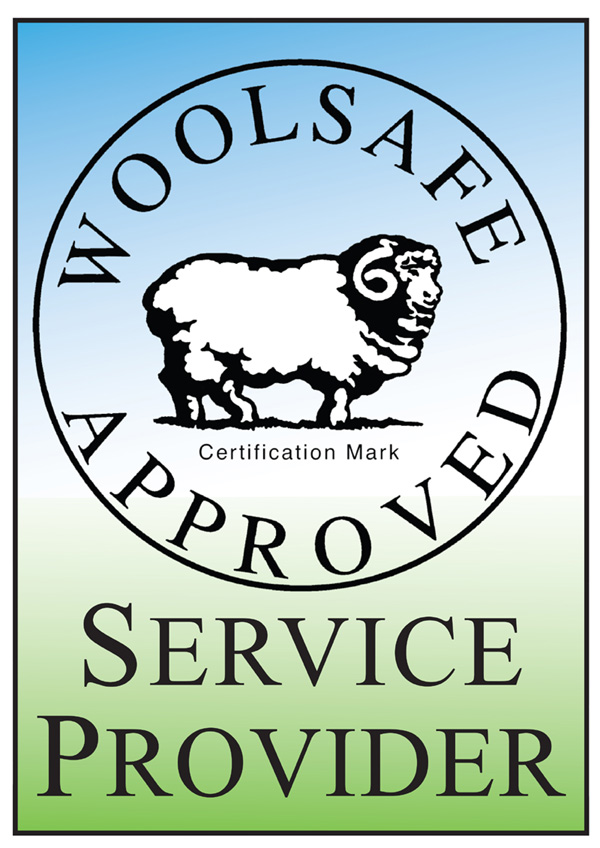 Arizona Oriental & Specialty Rug Care serves Prescott, Prescott Valley, Sedona, Flagstaff, and much of the Northern Arizona areas. We meet the highest standards in professional cleaning of area rugs with rug wash specialists having earned the highest training, including certification as WOOLSAFE FIBRE CARE SPECIALISTS through the WOOLSAFE ORGANISATION. Such extraordinary certification ensures our client's area rugs receive the highest quality care.
Would you like more information about the proper way to clean area rugs? Give us a call at 928-445-1718 and get a free cleaning estimate, visit our website at www.ArizonaOriental.com, or stop by Monday through Friday 10:00 am to 4:00 pm at our rug washing facility at 565 EZ Street, Prescott, AZ 86301 (pick-up and delivery also available). 10-26-2018