Are you looking to give your home a magical makeover? One of the easiest ways to instantly transform the look and feel of your living space is by cleaning your rugs.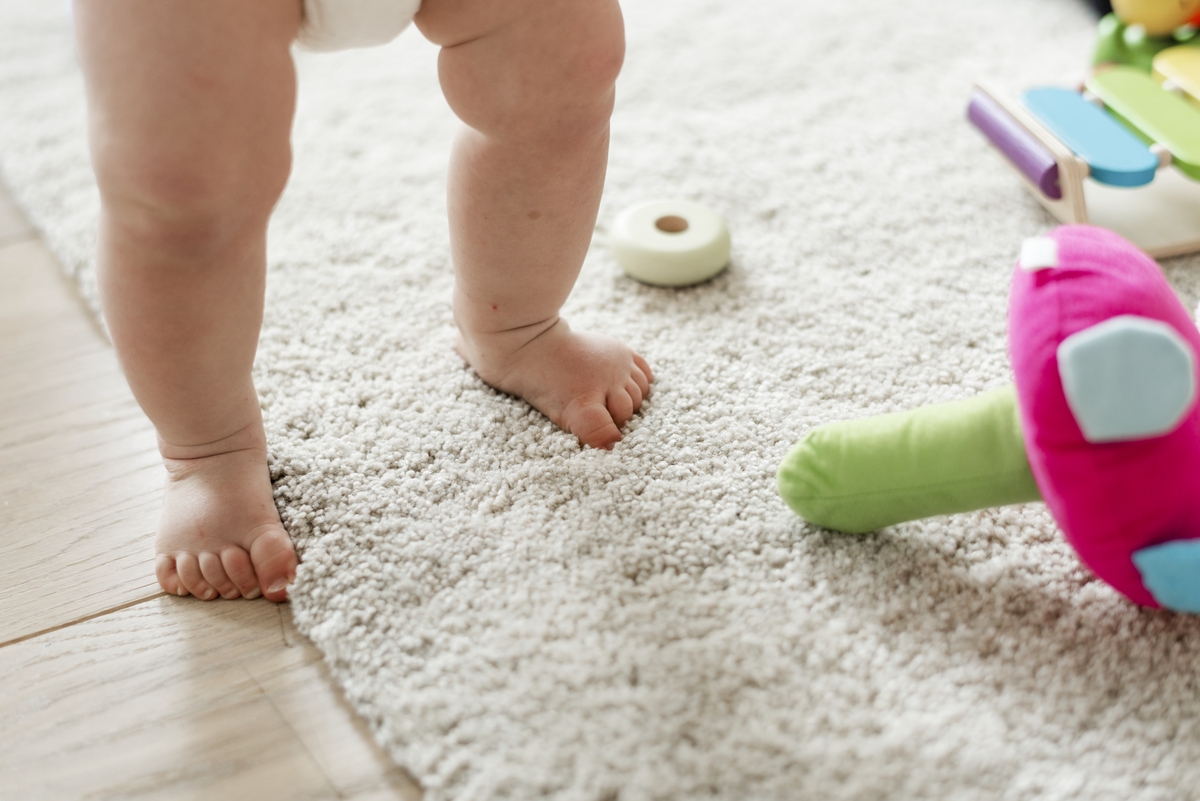 Hi there! It's Ruthie with Arizona Oriental & Specialty Rug Care from Prescott, AZ.
In Prescott, AZ, Arizona Oriental & Specialty Rug Care is your go-to rug cleaning expert, providing top-notch services to help you achieve a fresh and vibrant home environment.
Arizona Oriental & Specialty Rug Care, located in beautiful Prescott, AZ, specializes in professional area rug cleaning, including oriental rugs. Our dedicated professionals are committed to providing exceptional service and outstanding results.
When it comes to rug cleaning, regular maintenance is key. Here are some expert tips from Arizona Oriental & Specialty Rug Care to help you keep your rugs in tip-top shape:
Vacuum Regularly: Vacuuming your rugs at least once a week helps remove dirt, dust, and debris that can accumulate over time. Be sure to use a vacuum cleaner with adjustable settings to avoid damaging delicate rugs.
Rotate Your Rugs: To prevent uneven wear and tear, rotate your rugs every few months. This will distribute foot traffic and sunlight exposure more evenly, extending the life of your rugs.
Blot Spills Immediately: Accidents happen, but it's important to address spills promptly. Use a clean cloth or paper towel to blot the spill, starting from the outer edges and working your way inwards. Avoid rubbing the spill, as it can push the stain deeper into the fibers.
Avoid DIY Cleaning: While DIY rug cleaning methods may seem tempting, they can do more harm than good. Improper cleaning techniques and harsh chemicals can damage the fibers of your rugs. It's best to leave the cleaning to the professionals at Arizona Oriental & Specialty Rug Care.
Professional Rug Cleaning: Regular professional rug cleaning is essential to maintain the beauty and longevity of your rugs. At Arizona Oriental & Specialty Rug Care, we use advanced cleaning techniques and eco-friendly products to remove dirt, stains, and odors effectively. Our expert team ensures your rugs receive the care and attention they deserve.
Don't let your rugs go unnoticed in your home makeover plans. Transform your living space with clean, vibrant rugs that complement your style and create a cozy atmosphere. Contact Arizona Oriental & Specialty Rug Care today for a free consultation and discover how our professional rug cleaning services in Prescott, AZ, can breathe new life into your rugs.
Remember, with proper rug cleaning and maintenance, you can enjoy the beauty and comfort of your rugs for years to come. Trust the experts at Arizona Oriental & Specialty Rug Care to handle your rug cleaning needs in Prescott, AZ.
You can also check out our customer reviews from Birdeye and Yellow Pages
Arizona Oriental & Specialty Rug Care serves Prescott, Prescott Valley, Sedona, Flagstaff, and many Northern Arizona areas. We meet the highest standards in professional cleaning of area rugs, with rug wash specialists having earned the highest training, including certification as WOOL SAFE FIBRE CARE SPECIALISTS through the WOOLSAFE ORGANISATION. Such extraordinary certification ensures our client's area rugs receive the highest quality care.
Call us for more information on area rug vacuuming tips and tricks at 928-445-1718, visit our website at www.ArizonaOriental.com, or stop by Monday through Friday from 10:00 am to 4:00 pm at our rug washing facility at 565 EZ Street, Prescott, AZ 86301 (pickup and delivery also available).

Fill in for a Direct Response