Your beautiful area rug matches your décor perfectly, perhaps you even started with the rug and built the décor of your room around the rug's colors and design. This was some time ago and now you know it is time to clean the rug. You will know you are hiring the best area rug cleaning service in Sedona IF they have the following.
The first thing you need to consider when choosing a rug cleaning service will be to find out HOW THEY WILL CLEAN YOUR RUG(S). Make sure they are ready to perform the cleaning to the needs of your fine area rug. Not all rugs are created equal (or the same) and hand-knotted rugs require special care that you will only find in a WOOLSAFE CERTIFIED company. Regrettably, most carpet cleaners (the guys that are cleaning wall to wall synthetic carpet) think they have the right skills, however they really do not have a complete understanding about cleaning fine area rugs and what dilemmas such as shrinkage, dye bleed and musty odors they will encounter if your fine area rug is not cleaned and dried properly.
Second, find out if they have an area rug facility dedicated to cleaning area rugs. Only the best rug cleaners will have a dedicated rug wash plant. If not you can bet they are not prepared to take on the responsibility of cleaning expensive, quality area rugs. If they offer to steam clean your rug in your driveway, you should quickly conclude they are not the skilled craftsman to trust with your investment rugs and you should start looking elsewhere.
Here at Arizona Oriental and Specialty Rug Care we take great pride in cleaning each rug PROPERLY! We inspect all rugs prior to cleaning to ensure we understand the needs of that particular rug. We clean rugs one at a time, tailor the cleaning to that rug, NEVER batch clean a bunch of rugs together, ensuring there is no cross contamination from rug to rug of dyes or animal urine.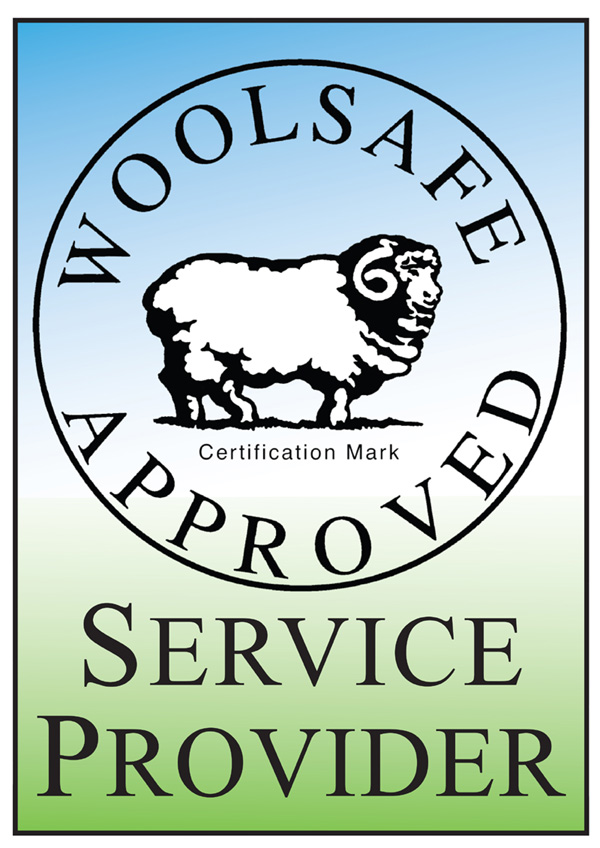 Arizona Oriental and Specialty Rug Care services Sedona and much of the Northern Arizona area. We meet the highest standards in professional cleaning of area rugs and our rug wash specialists have earned the highest training which includes certification as WOOLSAFE FIBRE CARE SPECIALISTS through the WOOLSAFE ORGANISATION. Such extraordinary certification ensures the area rugs of our client's receive the utmost in care.
Till next time, enjoy your beautiful art for your floor and remember a clean rug is a rug that can last you a lifetime!
When you are looking to hire the best area rug cleaner in Sedona AZ, call us for additional information and quotes at 928-445-1718, visit our website at www.ArizonaOriental.com or stop by our facility Monday through Friday 10:00 am to 5:00 pm at 565 EZ Street, Prescott, AZ 86301 (pick-up and delivery also available).

Hiring the Best Area Rug Cleaner in Sedona AZ