Some folks are just better at regular maintenance than others. They schedule every little thing, keep immaculate records and know how long it is until their next rug cleaning is due. Oh and when it comes to their own in home maintenance for their rugs they can hardly stand to leave their vacuums sit for more than 24 hours without a good workout. The bonus of all their efforts with this diligent vacuuming is that they will enjoy their rugs staying cleaner longer. The constant removal of dry soil is their secret to lowering dry soil build up and the sand-paper like effects it has and damage dry soil does to rug fibers. Yes, their rugs will look better and last much longer than the rugs of the average person whose rugs see much less vacuum efforts. HOWEVER – the reality is there is more to soil than the dry sand particles that make their way into our homes on the bottom of shoes.
There's the obvious soil like the rainy day and the wet footprints that come with it, but kicking your shoes off at the door will solve that problem. What about the less obvious reasons rugs collect dirt and germs? Consider viruses in the home and the germs that all surfaces of your home are exposed to. Then there is the obsessive pet that will sit on the rug for hours licking the rug (because that's what some pets do), or bare feet with both lotions and natural body oils not to mention B.O. and athletes feet. Oh, and one last visual aid, there's the pet that likes scooting on his butt across the rug! YEP, it just might be time to call Arizona Oriental & Specialty Rug Care here in northern Arizona for a thorough rug cleaning!
Vacuuming is great, but it is no substitute for deep, professional cleaning. If you love your rug and home, remember your rug lives a hard life on your floor and deserves proper care. And you might just be pleasantly surprised, as many of our clients are, to find out cleaning rugs is not as expensive as your may have imagined. If it's been a year or two since you purchased your rug then it's time to clean it!
Till next time, enjoy your beautiful art for your floor and remember a clean rug is a rug that can last you a lifetime!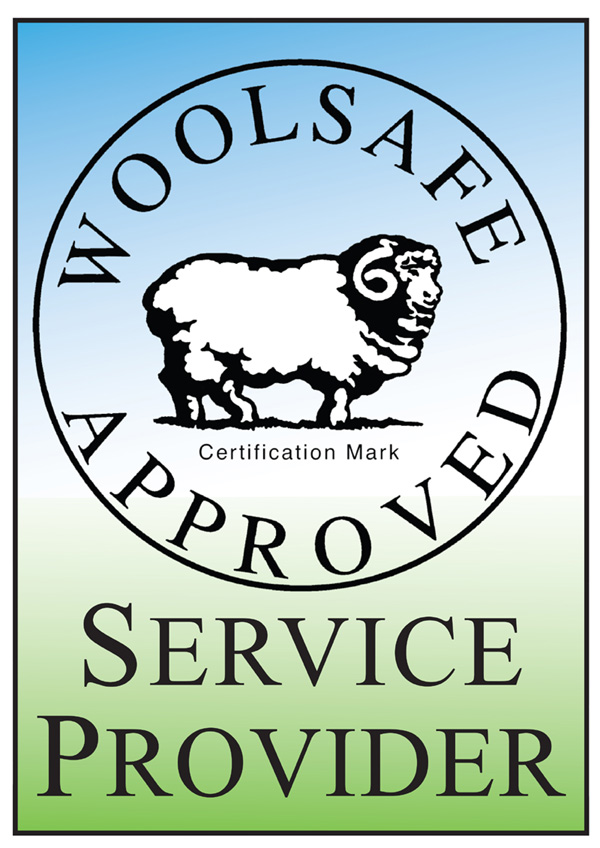 Arizona Oriental & Specialty Rug Care serves Sedona, Prescott, Prescott Valley, and much of the Northern Arizona areas. We meet the highest standards in professional cleaning of area rugs with rug wash specialists having earned the highest training, including certification as WOOLSAFE FIBRE CARE SPECIALISTS through the WOOLSAFE ORGANISATION. Such extraordinary certification ensures the area rugs of our client's receive the utmost in care.
Call us for additional information on cleaning rugs and quotes at 928-445-1718, visit our website at www.ArizonaOriental.com, or stop by Monday through Friday 10:00 am to 5:00 pm at our rug washing facility at 565 EZ Street, Prescott, AZ 86301 (pick-up and delivery also available).

Time To Clean Your Rug? Call For a Free Estimate & See If Your Rug Qualifies For FREE Pick Up and Delivery (Saves You $50.00!)