Help! How Can I Get Wine Out of My Area Rug!?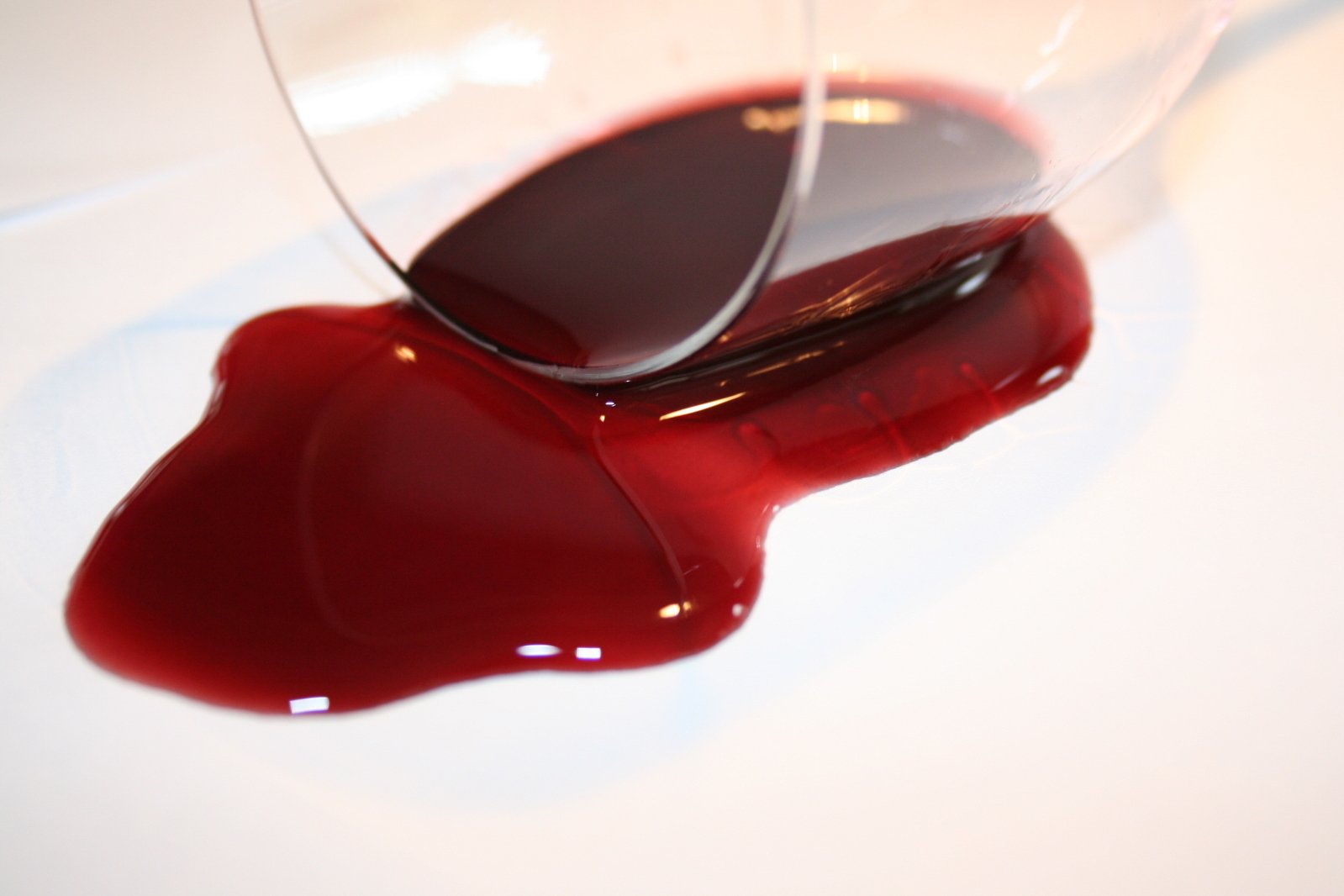 Hi folks, Ruthie here with Arizona Oriental & Specialty Rug Care. I just wanted to take a moment to share this quick little video of us cleaning a wine stain on a beautiful Bokhara rug.
Unfortunately, this wine stain had been in this rug for a while - I don't even think the owners knew the extensiveness of the stain! I like to say that stains should really be called "stay-ins" because a lot of them tend to be permanent. At Arizona Oriental, we always have a better chance of removing stains if we get the rug shortly after the spill happens and if there is no attempt to remove the stain at home.
Cleaning chemicals used at home have a very high chance of setting the wine into the rug fibers and it may be impossible for us to remove without damaging the original colors of the rug.
If you do happen to try to clean it up at home, flush it out with plain, tepid water and let it dry. Placing an absorbent towel on top of the spot will draw the stain out more. If you even have a small vacuum that can suck up water, you can pour water on the spill and vacuum up the water repeatedly, drawing up more of the stain from the rug's fibers. Be careful not to scrub the spot because it will damage the pile and will likely set the stain further into the rug fibers. Soda water is also useful in this situation because the bubbles can help to lift the stain as well.
Remember, a spill is always best left to the rug-cleaning professionals, especially when it comes to spills that you are not confident you will be able to treat properly! It's important to know your own limits when it comes to your area rugs!
Till next time, enjoy your beautiful art for your floor and remember a clean rug is a rug that can last you a lifetime!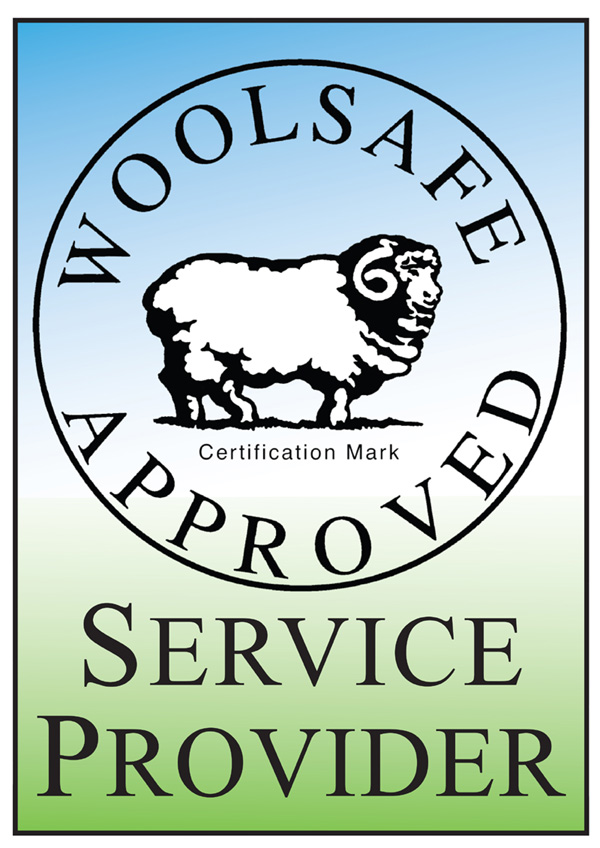 Arizona Oriental & Specialty Rug Care serves Prescott, Prescott Valley, Sedona, Flagstaff, and much of the Northern Arizona areas. We meet the highest standards in professional cleaning of area rugs with rug wash specialists having earned the highest training, including certification as WOOLSAFE FIBRE CARE SPECIALISTS through the WOOLSAFE ORGANISATION. Such extraordinary certification ensures our client's area rugs receive the highest quality care.
Have any more questions about removing stains from your area rugs? Give us a call and get a free estimate at 928-445-1718, visit our website at www.ArizonaOriental.com, or stop by Monday through Friday 10:00 am to 4:00 pm at our rug washing facility at 565 EZ Street, Prescott, AZ 86301 (pick-up and delivery also available). 8-16-2018