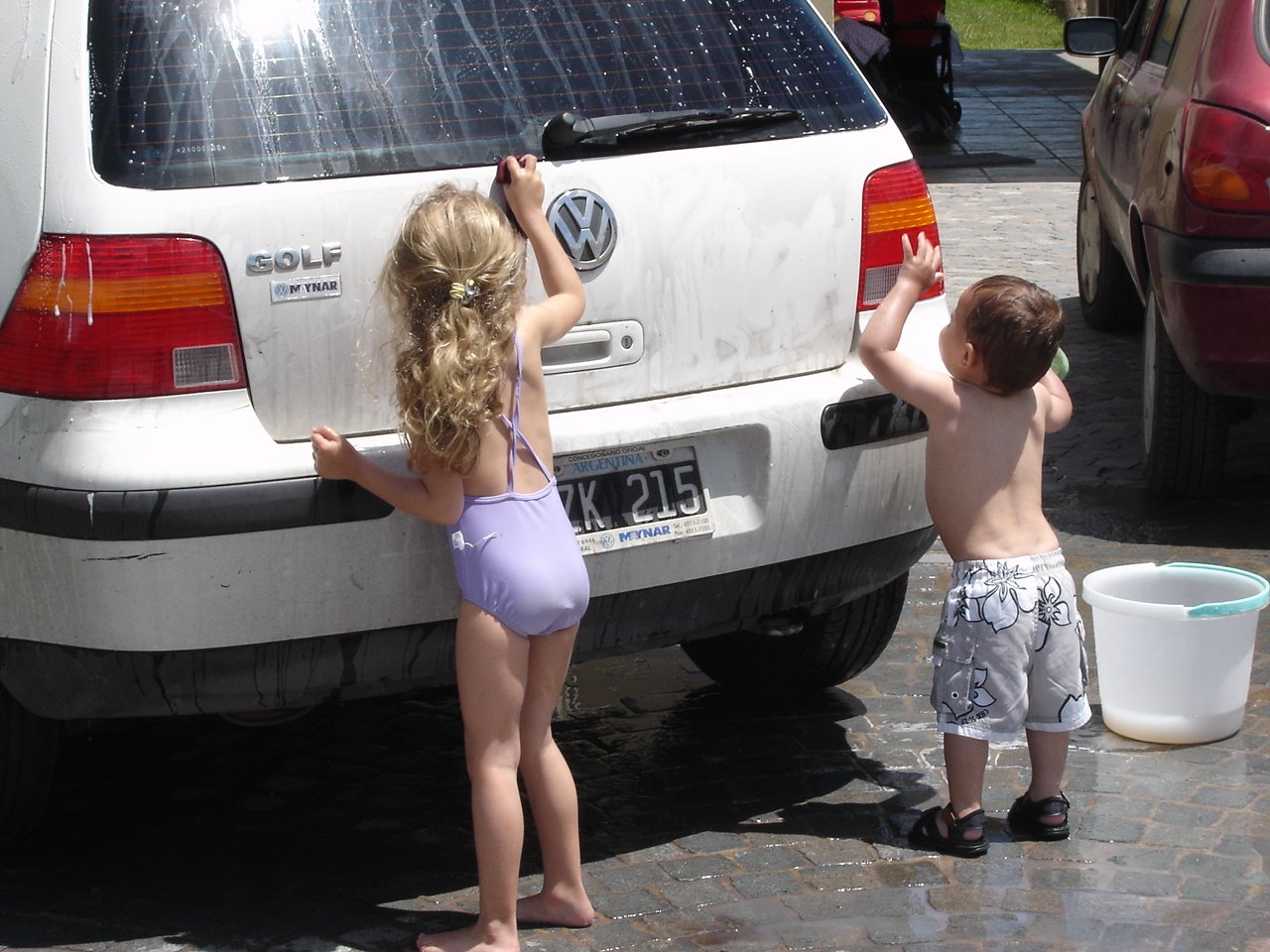 Hi folks, Ruthie here with Arizona Oriental & Specialty Rug Care, and you read the title right - there's a video on YouTube called 'How to Clean a Rug for $4.00 at the Car Wash.' I have to admit that I laughed when I found the video. The man who posted the video lays his rug down on the floor of the car wash stall and pressure washes his rug. He doesn't test for color-fastness and doesn't consider water temperature or the pressure. Even worse, he uses car soap on his area rug!
I don't think I need to go into all the details of how WRONG this is because I'm sure all of you know by now. I'll just say that using soap meant for washing cars is NOT something you want to use on your area rugs.
Trust me when I say that this is one cleaning method that you should NEVER consider. If you're completely done with your rug and don't care if it gets ruined or falls apart, this might be an option. Why would you take time out of your day to mess around with trying to clean your rug in the first place if you don't care about your rug?
Even for synthetic area rugs, this is a totally crazy idea. Thinking about what would happen to a wool or silk area rug has given me nightmares! Every single area rug, no matter what it's construction, requires specialized care dependent on that rug's fibers. My hope is that the rug in this video is made of a synthetic fiber like olefin or polyester, but even then, synthetic rugs have specific needs as well!
If you want to make sure your area rug gets EXACTLY the care it needs, bring it into Arizona Oriental before you try cleaning it yourself! While it may not be the $4.00 solution advertised in that YouTube video, you'll end up spending a lot less money, time, and grief when you have to replace your area rug because you accidentally ruined it. We have an in-depth and specialized cleaning process to ensure every area rug gets exactly the care it requires. All rugs are safe with us and our rug experts!
Till next time, enjoy your beautiful art for your floor and remember a clean rug is a rug that can last you a lifetime!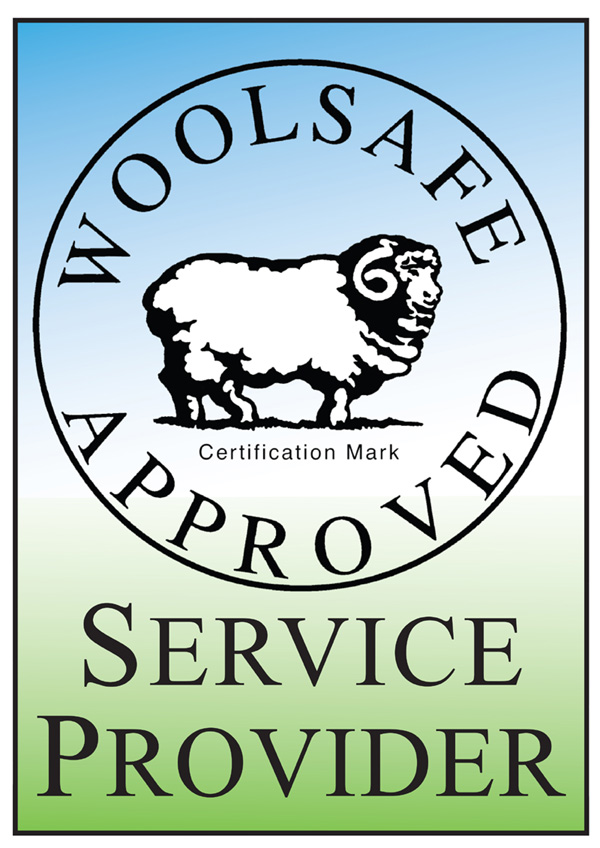 Arizona Oriental & Specialty Rug Care serves Prescott, Prescott Valley, Sedona, Flagstaff, and much of the Northern Arizona areas. We meet the highest standards in professional cleaning of area rugs with rug wash specialists having earned the highest training, including certification as WOOLSAFE FIBRE CARE SPECIALISTS through the WOOLSAFE ORGANISATION. Such extraordinary certification ensures our client's area rugs receive the highest quality care.
Give us a call for more information about our area rug cleaning process at 928-445-1718, visit our website at www.ArizonaOriental.com, or stop by Monday through Friday 10:00 am to 4:00 pm at our rug washing facility at 565 EZ Street, Prescott, AZ 86301 (pick-up and delivery also available). 07-07-2020