Have You Forgotten? Take The Time To Remember! Prescott Valley AZ
Hi there,
Ruthie here with Arizona Oriental & Specialty Rug Care reminding everyone in our Quad City area to take just a few moments out of your busy day and stop by The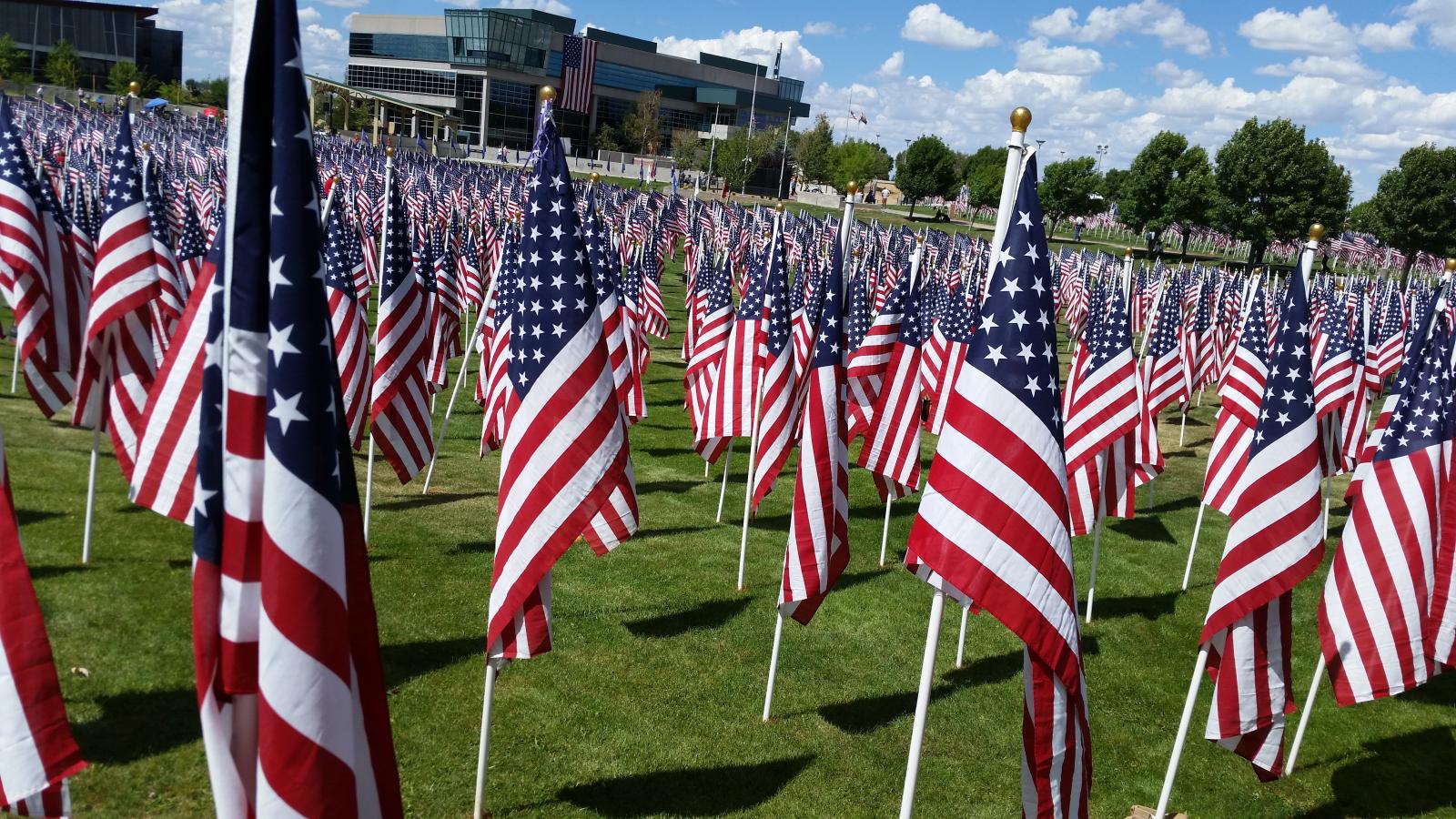 Healing Field at 7501 E. Civic Circle in Prescott Valley.
It's our community's opportunity to remember and reflect on the lives that were lost on 9/11 fifteen years ago! A time to honor all that lost so much that day. This is Prescott Valley's 5th year in presenting the Healing Field. My husband and I visited on Sunday, 9/11. It is a very solemn sight to see 3000 full size flags, lined up and flying high, knowing that each flag represents a precious life. If you have not seen the Healing Field in person, DO IT! This is one instance where a picture just doesn't convey the true loss America suffered that day.
God Bless each of their lives. God Bless America!
If you haven't stopped by, it's not too late. The flags will be flying until Friday afternoon September 16th.
Additionally, there is always a need for extra hands in taking down the flags and storing them for next year. If you can spare a little time, please contact the organizers. Here is the link http://www.healingfield.org/prescottvalley16/
Until next time, I wish each and every one of you peace and a gratitude for all those that gave so much for our freedom!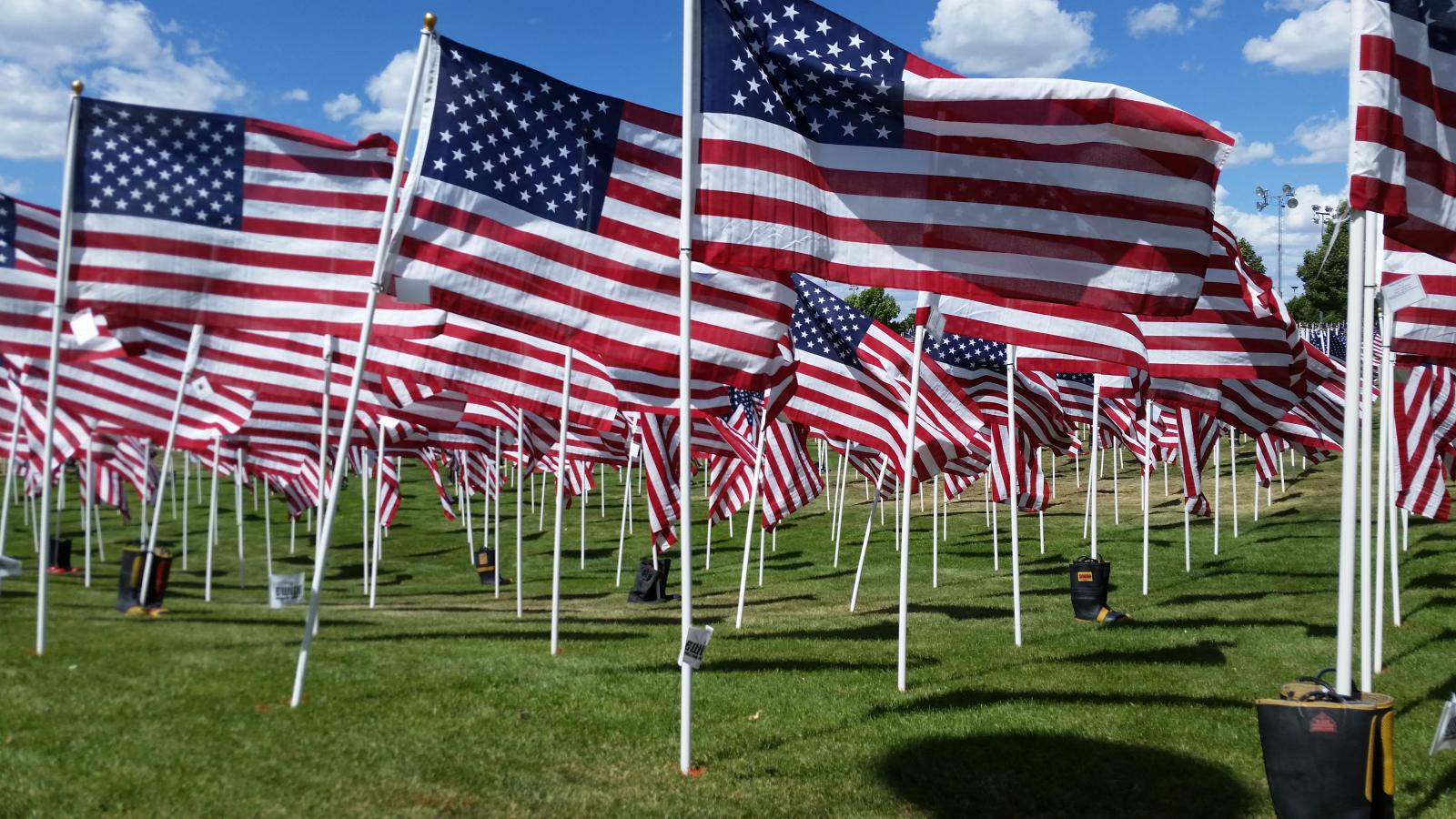 Have You Forgotten?