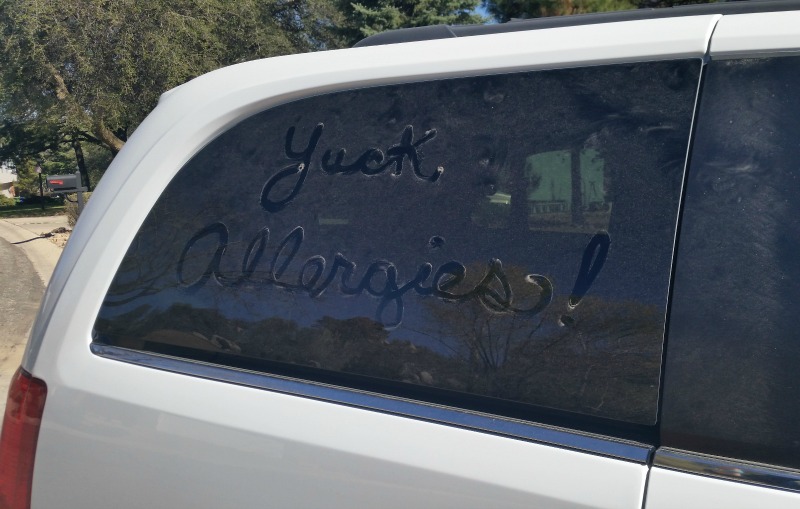 Hi folks, Ruthie here with Arizona Oriental & Specialty Rug Care again and spring time is in full swing. Flowers are blooming, things are growing like crazy, and those of us who have allergies are probably not enjoying it as those of us who don't.
It's natural to avoid allergens outside of our homes as much as possible - pollen is everywhere you look, after all! Did you know that pollen is also settling into our area rugs in our homes? Yep, you heard me right. If you're having trouble finding relief from the sneezing, itchy eyes, and runny nose when you're inside your home, your area rug may be to blame.
Most folks don't really think about how much soil and pollen gets brought into our homes from our shoes, clothes, and even just opening the doors and windows. Area rugs are our home's filters and all that pollen, dander, and soil gets left behind and settles into our area rug's fibers.
Frequent vacuuming is your first defense against these issues, of course. Vacuuming removes dry soil and pollen from the surface of your rug, but it's certainly no substitute for the deep cleaning that Arizona Oriental provides! Just vacuuming will NOT remove the dry soil and pollen that has settled into the knots of your area rug, especially if it's been a few years since your rug has been professionally cleaned.
Now is the perfect time to give us a call and have us clean your rugs for you! Our deep cleaning process involves a thorough dusting to shake loose all the dry soil and pollen from the base of your rug. We also do a full-submersion cleaning and use wool-safe cleaning solutions. After cleaning, we will dry your rugs quickly and then do a post-cleaning inspection just to be extra sure that your rugs are nothing short of perfect.
Give us a call today and have Arizona Oriental get rid of that pesky pollen and give you some relief from your allergies in your home!
Till next time, enjoy your beautiful art for your floor and remember a clean rug is a rug that can last you a lifetime!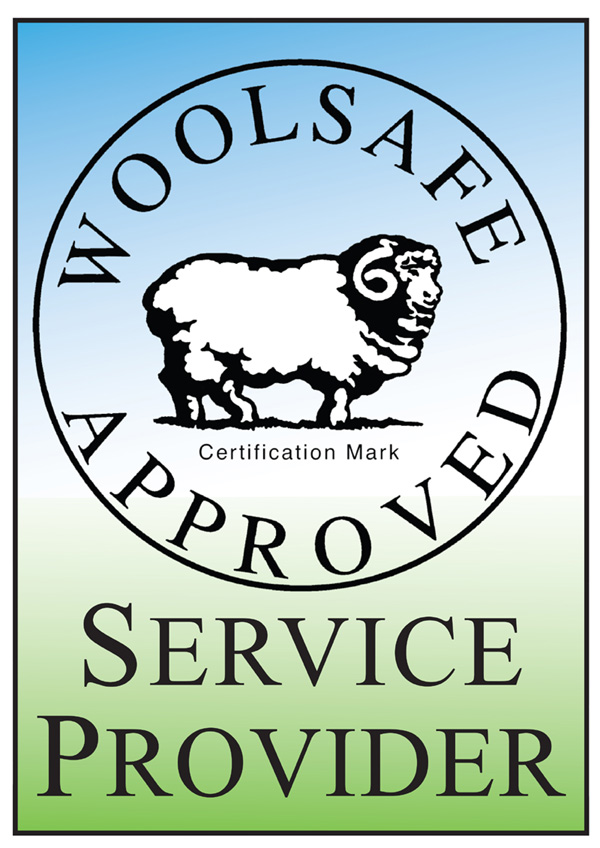 Arizona Oriental & Specialty Rug Care serves Prescott, Prescott Valley, Sedona, Flagstaff, and much of the Northern Arizona areas. We meet the highest standards in professional cleaning of area rugs with rug wash specialists having earned the highest training, including certification as WOOLSAFE FIBRE CARE SPECIALISTS through the WOOLSAFE ORGANISATION. Such extraordinary certification ensures our client's area rugs receive the highest quality care.
Give us a call for more information about how your rugs may be affecting your allergies at 928-445-1718, visit our website at www.ArizonaOriental.com, or stop by Monday through Friday 10:00 am to 4:00 pm at our rug washing facility at 565 EZ Street, Prescott, AZ 86301 (pick-up and delivery also available). 05-15-2020