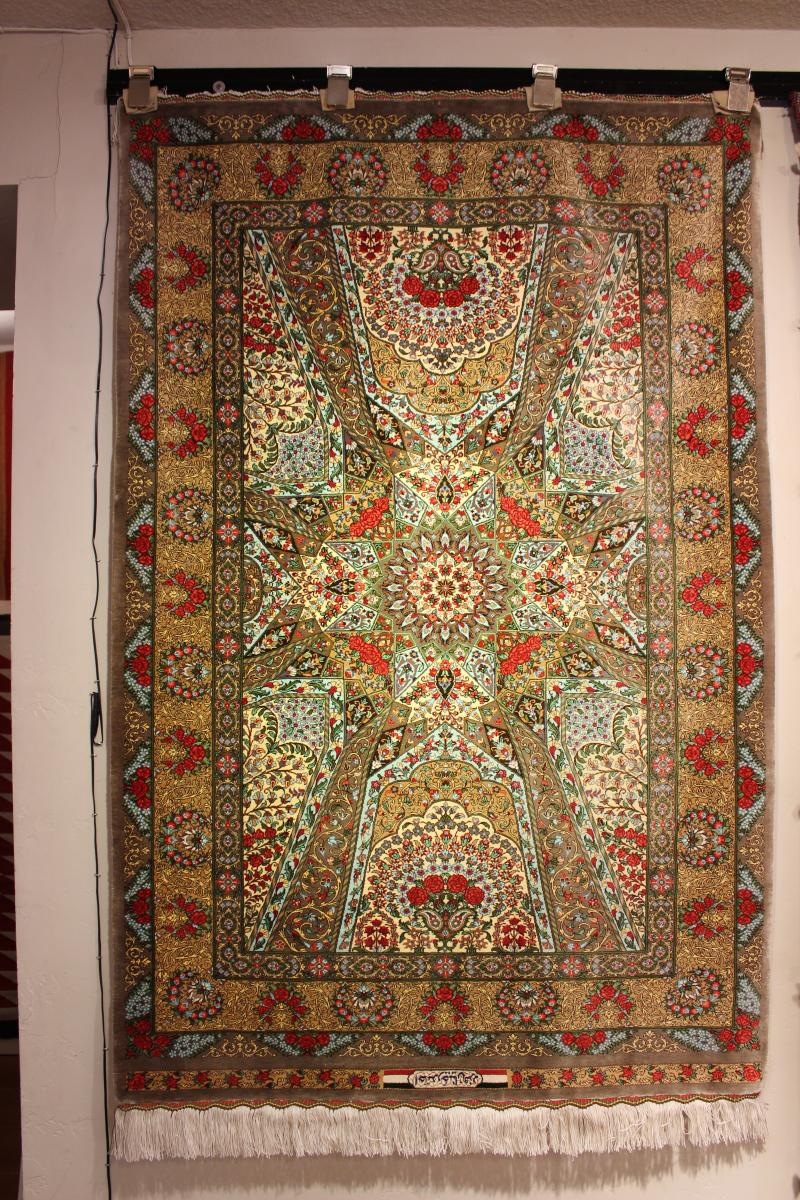 How much does it cost to clean an area rug? What a great question!
Isn't that question a lot like asking what the surgeon is going to charge for his services vs. what a back alley shop will charge? Will it be the same price as an untrained person? PROBABLY NOT! Now I'm not trying to compare what we do here (clean and repair rugs) to what a surgeon does, BUT I am trying to make the point that educated, trained rug cleaners can make all the difference in the end results when caring for your precious fine area rugs!
Here at Arizona Oriental in Prescott AZ, we focus on QUALITY and assuring our clients their valuable, sentimental rugs will be cleaned professionally and receive the proper care and are in good hands!
Our best clients are educated consumers and understand you can't have a quality cleaning job at a bargain basement price. Do you know what may be sacrificed with a bargain basement price?
THINGS LIKE:
EXPERT CLEANING BY A KNOWLEDGEABLE PERSON
THE BEST CLEANING METHOD AND CLEANING SOLUTIONS
AVOIDING NIGHTMARE STORIES – Low price may lead to poor workmanship and result in unfortunate results such as dye bleed, musty odors, shrinkage, etc. to your treasured rug.
We do not offer bargain basement cleaning services because we do not cut corners! To ensure our clients have a great experience, our services include:
Pre Inspection of each rug to ensure we understand what that rug needs
Dusting to remove the buildup of dry soil
Specifically matching the cleaning process to the needs of each rug (we clean 1 rug at a time, we never batch clean in large vats as many large facilities do in large cities. Your rug will never have contamination of dyes or animal urine from someone else's rug)
Speed dry rugs for a proper dry
Post inspection to ensure every rug cleaning meets our standards
And we offer other services such as:
Pick up and delivery
Rug repairs and restoration
The best rug pad available
So before you decide who will clean your treasured fine area rugs, remember that in life you do get what you pay for! When you consider all the steps and special care your rugs receive at Arizona Oriental, I am confident your will find our prices not only good but EXCELLANT, and isn't that what you really want to know?
Till next time, enjoy your beautiful art for your floors and remember a clean rug is a rug that can last you a lifetime!
Arizona Oriental & Specialty Rug Care serves Prescott, Prescott Valley, Sedona, and much of the Northern Arizona areas.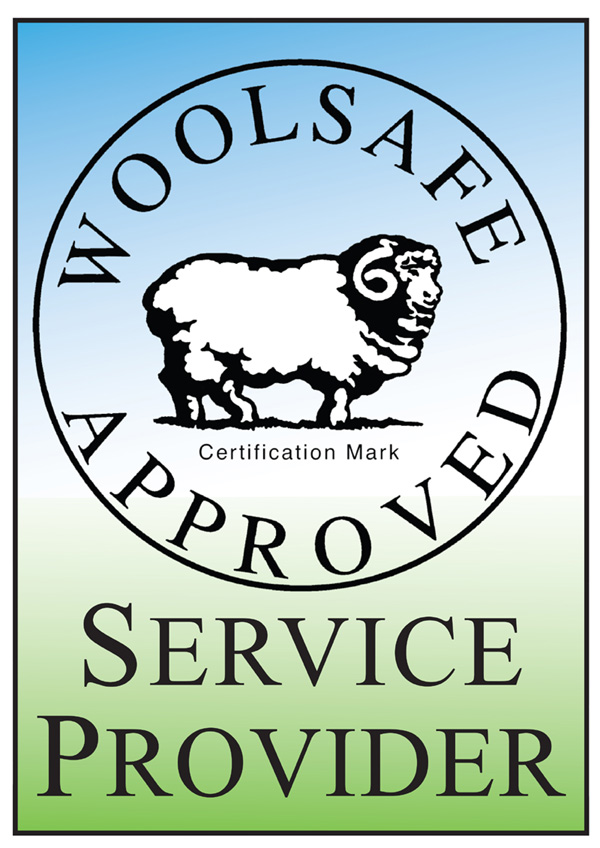 We meet the highest standards in professional cleaning of area rugs with rug wash specialists having earned the highest training, including certification as WOOLSAFE FIBRE CARE SPECIALISTS through the WOOLSAFE ORGANISATION. Such extraordinary certification ensures the area rugs of our client's receive the utmost in care.
Call us for more information to GET A FREE ESTIMATE NOW at 928-445-1718, visit our website at www.ArizonaOriental.com, or stop by Monday through Friday 10:00 am to 4:00 pm at our rug washing facility at 565 EZ Street, Prescott, AZ 86301 (pick-up and delivery also available).

Get a Free Estimate