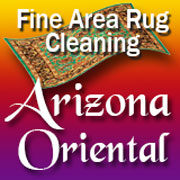 "Guard your area rugs this July 4th" sounds kinda strange, doesn't it? But today I'm here to give you a heads up on why. I'm Ruthie with Arizona Oriental & Specialty Rug Care in Prescott AZ and I thought I would share with you a little known secret. Visiting pets (no matter how well behaved they are at home) act differently when they are taken out of their normal environment. Therefore if you are entertaining guests and they bring their pets with them you need to take the necessary precautions ahead of time. You do not want to have visiting pets having accidents on your area rugs!
I think one BIG reason for their strange behavior is that their noses are hyper sensitive and picking up all sorts of strange and unusual scents in the home they are visiting. Sometimes the scent is that of another animal. This can create the situation where they feel intimidated by the smells of other animals and acting on animal instinct's they will spray and mark the territory.
Another factor to consider is that the animal is out of sorts and has no idea when or where to relieve themselves. Not to mention the over excited pet that just can't handle all the commotion.
So my tip to you today is to stay mindful of the needs of your visiting pets and the needs of your area rugs too! This might mean quarantining the pet out of the area of your lovely rugs. Sometimes it's as simple as rolling up your rugs and making them unavailable to the pet. Whatever you decide to do, do it BEFORE the animal accident happens and save yourself a lot of unnecessary stress.
If by chance your area rug is christened by the unthinkable, you'll want to be sure to have us at Arizona Oriental in Prescott AZ professionally clean your rug as soon as possible to avoid any additional damage to your rug fibers.
My wish to you for this 4th of July is to have lots of festive fun with your friends and family and to remember that taking a few precautions ahead of time may just save you a lot of unnecessary headaches later.
Till next time, enjoy your beautiful art for your floor and remember a clean rug is a rug that can last you a lifetime!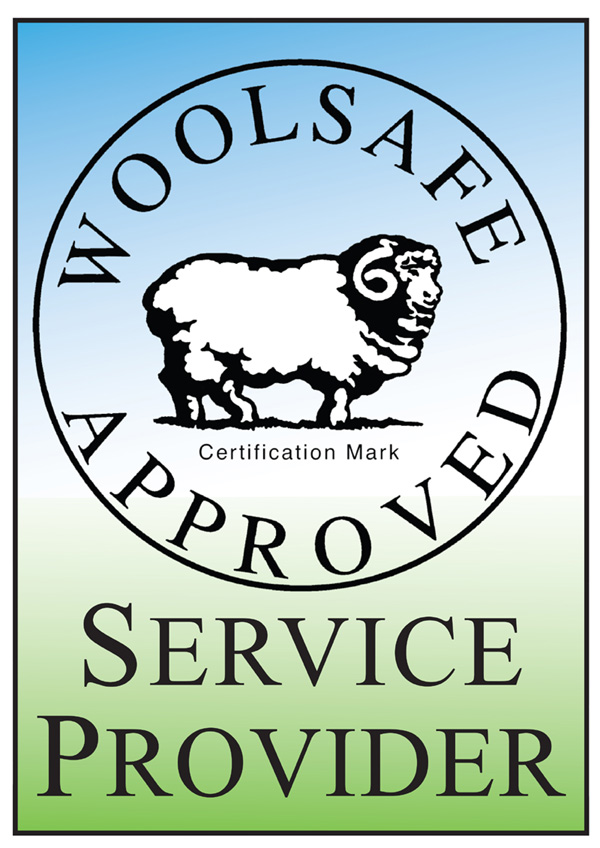 Arizona Oriental & Specialty Rug Care serves Sedona, Prescott Valley, Prescott, and much of the Northern Arizona areas. We meet the highest standards in professional cleaning of area rugs with rug wash specialists having earned the highest training, including certification as WOOLSAFE FIBRE CARE SPECIALISTS through the WOOLSAFE ORGANISATION. Such extraordinary certification ensures the area rugs of our client's receive the utmost in care.
Call us for more information and a cleaning estimate at 928-445-1718, visit our website at www.ArizonaOriental.com, or stop by Monday through Friday 10:00 am to 5:00 pm at our rug washing facility at 565 EZ Street, Prescott, AZ 86301 (pick-up and delivery also available).

Pet Accidents - Call Today For Free Information And A Professional Cleaning Estimate

Pet Accidents - Call Today For Free Information And A Professional Cleaning Estimate