Grandma & Her Rug Are Still Going Strong After 100 Years!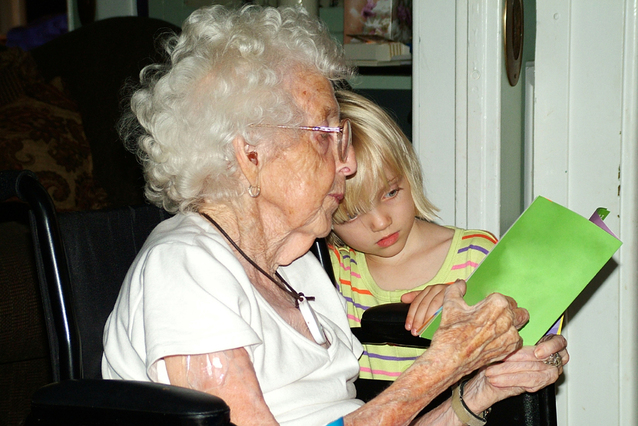 Do you have an area rug that has been sitting on your floor for the past 5, 10, maybe even 20+ years? WHAT ABOUT YOUR MOM?
Recently I had a client who has an adorable 100 year old Mom with a rug nearly as old! As you can imagine, a lot of care goes into making sure Mom is doing well. Beyond the personal care that she receives, however, there are other needs as well.
One of the things that she REALLY wanted was to see her neglected area rug cleaned.
See, everyone is so busy with Mom's personal needs, they tend to overlook what would really make her happy – GETTING HER BELOVED RUG CLEANED so the spills, traffic, soil, perhaps the occasional puppy or potty accident all get cleaned out of her rug! Soil builds up over the years and hides the beautiful colors that Mom remembers and originally fell in love with all those years ago.
If you have a wool or silk area rug (which can be a family heirloom) that you aren't sure will clean up at all, give us at Arizona Oriental & Specialty Rug Care a call! You'll be amazed with how we can deep clean the dirtiest of dirty rugs and bring back those vibrant colors, allowing you (or Mom) to enjoy the rug for many more years to come!
Most people don't think about how hard a rug's life is on our floors, even though we walk all over them daily. We spill on them, dogs and cats curl up to nap on them. And of course there are the times when our pets have urine, fecal, or vomit accidents on our rugs. It's all part of a rug's life! The point is, rugs need more care than the average rug owner is giving! At Arizona Oriental & Specialty Rug Care in Prescott AZ, we specialize in the special care that rugs require.
Just like vehicles get regularly scheduled maintenance, area rugs should to! Here's why:
Fine rugs last for generations when properly cared for.
Dry soil damages the rug fibers – We REMOVE dry soil.
Spills and spots left on fibers eventually deteriorate delicate wool and silk.
Urine left in rugs can eventually cause dry rot of the fibers.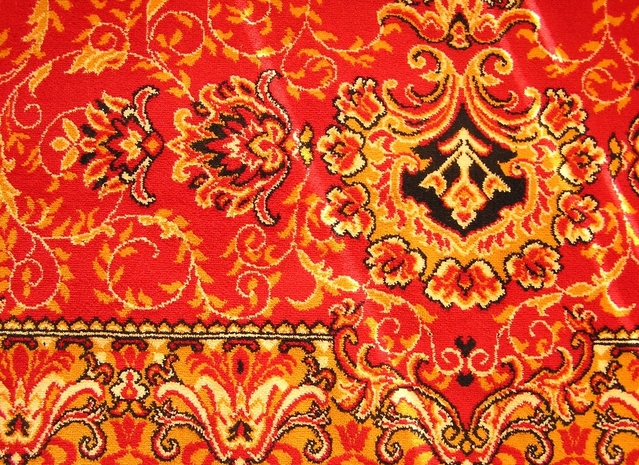 Most of my clients LOVE their rugs because they hold very special meaning to them – I'm sure you (or your Mom) are no different! Sometimes the rug is a treasure brought back from travels or it's a family heirloom. I often hear stories of how long and hard my client searched to find the PERFECT rug for their home. I most recently had huge, hand-braided rugs that the client's Mom made many, many years ago!
Now is the time to begin good maintenance practices for your rugs, too!
At Arizona Oriental in Prescott AZ, we look forward to answering any questions and addressing any of your concerns. We will also provide you a free estimate for any of our services.
Last thing – please don't let repairs be neglected! What starts out as a tiny ½" repair will worsen over time and, before you know it, the repair will be a lot more extensive. Damage will likely continue unravelling the rug over time and the cost to repair will increase. Neglecting necessary repairs is not good for your rug and certainly not good for your wallet in the long run!
Till next time, enjoy your beautiful art for your floor and remember a clean rug is a rug that can last you a lifetime!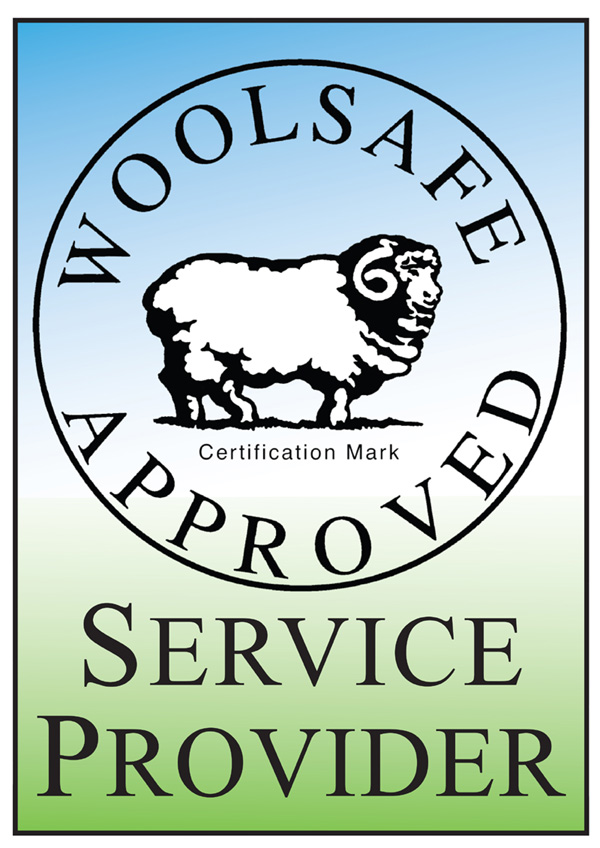 Arizona Oriental & Specialty Rug Care serves Prescott Valley, Prescott, Sedona and much of the Northern Arizona areas. We meet the highest standards in professional cleaning of area rugs with rug wash specialists having earned the highest training, including certification as WOOLSAFE FIBRE CARE SPECIALISTS through the WOOLSAFE ORGANISATION. Such extraordinary certification ensures the area rugs of our client's receive the utmost in care.
Call us for additional information and quotes for your Mom's rug! 928-445-1718, visit our website at www.ArizonaOriental.com, or stop by Monday through Friday 10:00 am to 5:00 pm at our rug washing facility at 565 EZ Street, Prescott, AZ 86301 (pick-up and delivery also available). (01-11-17)