Got Mud? How to Easily Remove it From Your Area Rugs!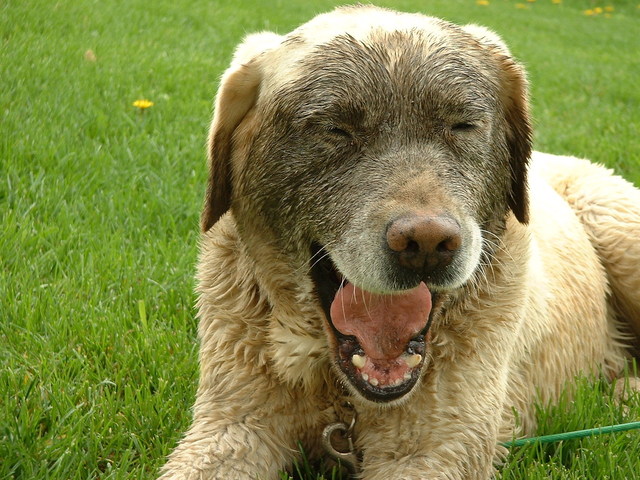 Hi folks! Ruthie here with Arizona Oriental & Specialty Rug Care here in Prescott, AZ - I hope you've all been enjoying the wonderful rain that we've been getting this week, I know I sure have! The only problem with rain is that it makes mud, something that all the kiddos and pets seem to drag into the house and all over your nice area rugs.
Here are a few quick steps on how to easily get rid of that mud from your area rugs without too much fuss:
STEP 1: Carefully remove any solid clumps of mud from your area rug using the hose of your vacuum. Make sure to gently hover over the surface of the rug and NOT make contact with the fibers. You don't want to accidentally force the mud deeper into the fibers.
STEP 2: Mix 1 tablespoon of colorless dish soap with 1 cup of cool water. Dampen a white cloth with this solution and carefully dab the colors in an inconspicuous area of the rug. Check to see if any color comes up into the cloth - if there is, STOP IMMEDIATELY! This indicates that your rug has unstable dyes and will need to be cleaned by the professionals.
STEP 3: If your rug passed Step 2, then use the tips of your fingers and gently apply the cleaning mixture to the mud. Move from the outer edge of the spot toward the center. This will prevent the spot from spreading and becoming much bigger. Use white paper towels or cotton cloths to gently dab the mixture - DO NOT RUB OR SCRUB! Scrubbing will push the mud deeper into your rug's fibers and make it more likely that it will become a permanent stain. Repeat this step until you've had success in removing the mud.
STEP 4: Rinse with clear water and pat dry with clean paper towels or cotton cloths.
Hopefully this will help get rid of the mud that your kids and pets have tracked onto your area rug. If you still need help removing the spot (or if it's more than you think you can handle by yourself), then be sure to give Arizona Oriental a call! We will more than happily take care of all that your rug needs!
Till next time, enjoy your beautiful art for your floor and remember a clean rug is a rug that can last you a lifetime!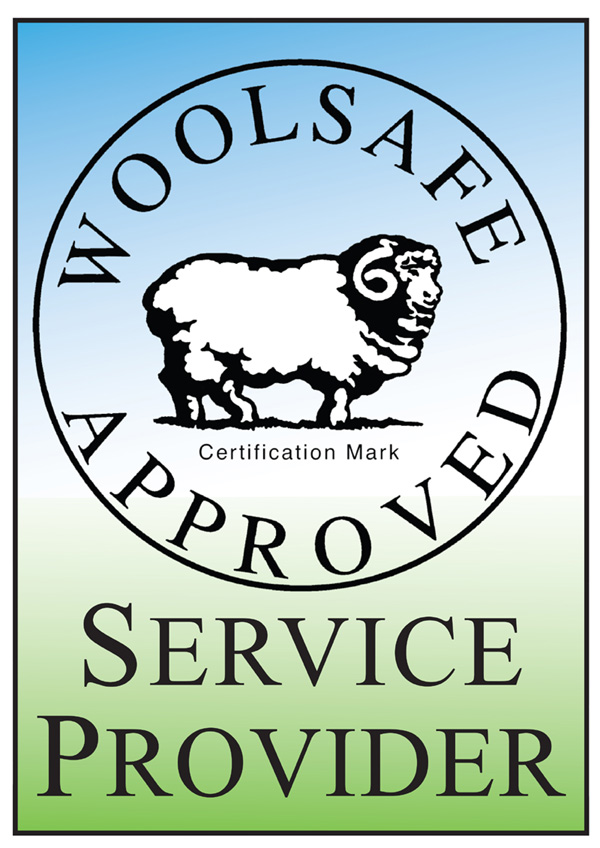 Arizona Oriental & Specialty Rug Care serves Prescott, Prescott Valley, Sedona, Flagstaff, and much of the Northern Arizona areas. We meet the highest standards in professional cleaning of area rugs with rug wash specialists having earned the highest training, including certification as WOOLSAFE FIBRE CARE SPECIALISTS through the WOOLSAFE ORGANISATION. Such extraordinary certification ensures our client's area rugs receive the highest quality care.
Have more questions about mud removal for your area rugs? Give us a call and get a free estimate at 928-445-1718, visit our website at www.ArizonaOriental.com, or stop by Monday through Friday 10:00 am to 4:00 pm at our rug washing facility at 565 EZ Street, Prescott, AZ 86301 (pick-up and delivery also available). 7-11-2018