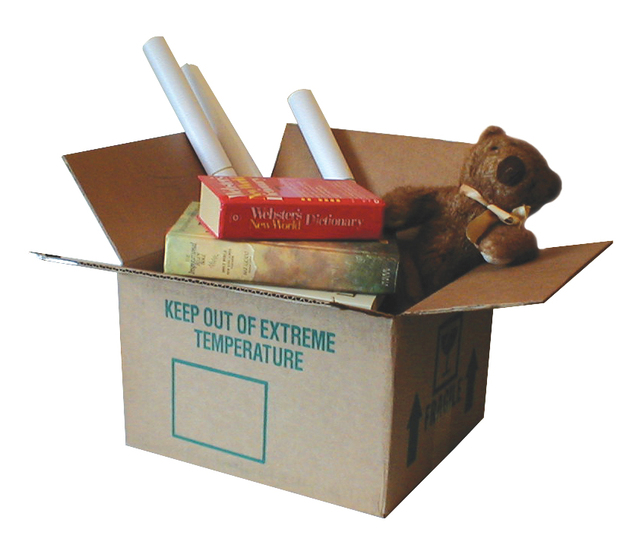 Getting Your Area Rug Ready for the Big Move! – Prescott AZ
It's always exciting to move into a new home and enjoy that fresh start. A fresh start in terms of decorating and arranging things just the way you like it. However, moving also entails packing everything you own up and loading it into the moving truck, taking it over to the new house, then unloading everything and trying to figure out a place for everything in your new home.

When it comes to area rugs though, we can all agree on one thing: NO ONE WANTS A DIRTY RUG IN THEIR NICE, NEW HOUSE!

Moving is the perfect time to have your Oriental and Persian area rugs cleaned, especially since all the furniture is moved off of them and they're rolled up and ready to load onto a moving truck. Which, by the way, is a concern as trucks more often than not have very dirty floors that will in turn make your rugs dirty if they're not properly wrapped! Yuck! Imagine a light colored rug, getting thrown on a dirty moving truck floor. I've seen it many times before, and yes, it really does happen! Having no control over the moving truck that shows up to load your precious belongings you need to take control ahead of time by having Arizona Oriental & Specialty Rug Care here in Prescott AZ pick up your rug (or you can bring it into us at our rug washing facility) and have us clean it for you and then wrap your rug properly for the move and possible short term storage.

I say possible storage, because I know sometimes new homeowners struggle to figure out where exactly the beloved rug will fit in their new home. Will it be the right size, color or perhaps the new home has a whole new interior design. It takes time to set up our homes and there is a lot of thought that goes into decorating to ensure it's just the way you want it. So, my point is, whether we like it or not, sometimes moving can also mean needing to keep your area rug rolled up and in storage for a little while so that you have time to figure out where you want it to go.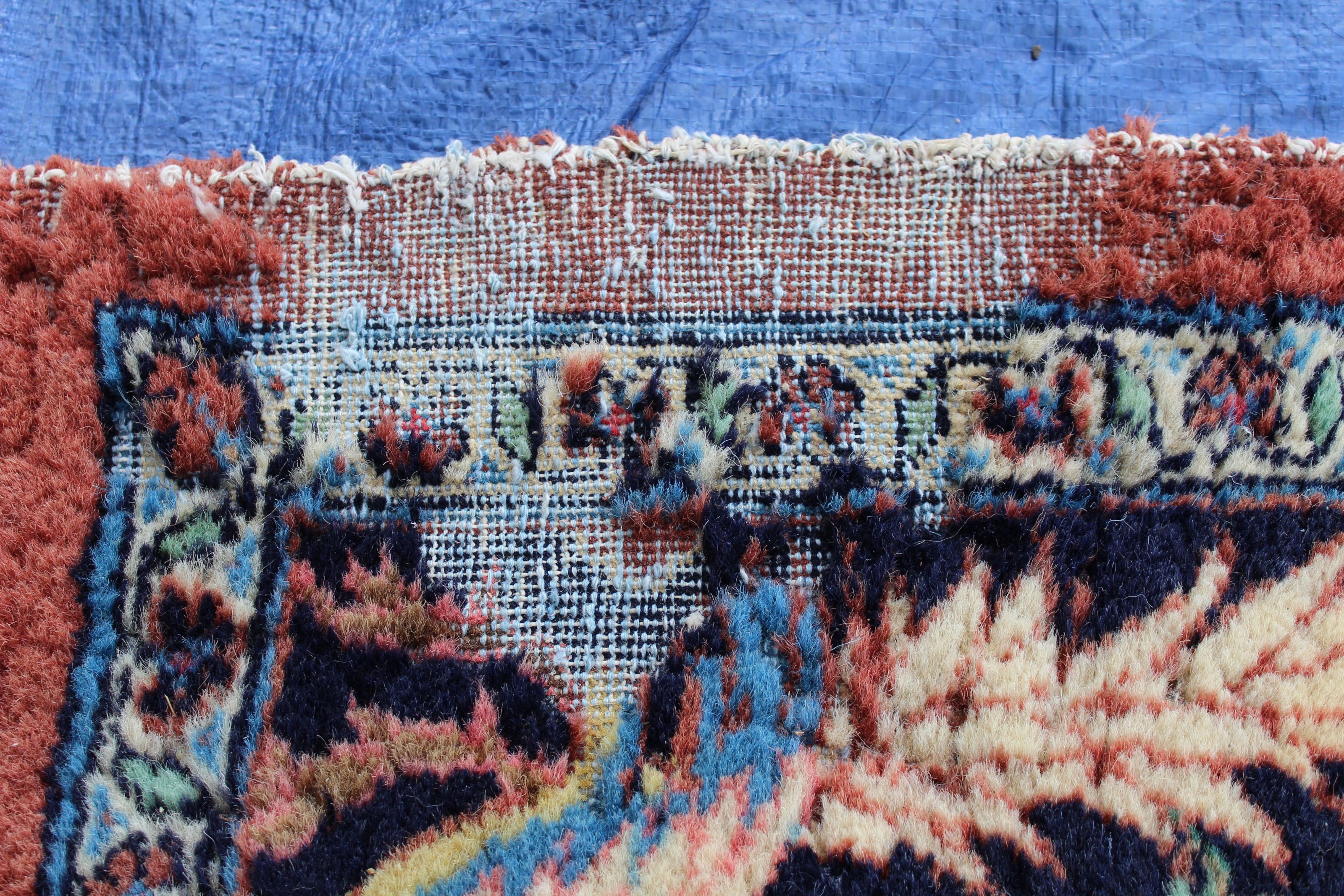 It's really, REALLY important not to store a dirty, unprotected rug. Moths in particular love when wool rugs are left rolled up and unattended in a storage area, typically garages, closets or even under beds. These all create the perfect environment for moths to swoop in, lay their eggs, and nibble away on the fibers of your unattended rug.

Moths are also very attracted to rugs that are soiled with animal urine or food and drink spills because these substances provide more protein (food) for the little critters. That along with the added attraction of wool fibers is almost irresistible to moths!

So what's a rug owner supposed to do?

First clean your rug to ensure the urine and any other moth attracting substance is removed. Second, have us apply a moth repelling treatment. Finally, have us wrap your rugs properly. We have a special breathable, waterproof wrap that allows the wool to breathe while also protecting the rug from the outside environment. If you're planning on storing your rugs for longer than a couple of weeks, the above procedure is your insurance policy that your rugs are ready for storage. And by the way, rugs should NEVER be put into storage in plastic wrap because it does not allow the delicate wool fibers to breathe, which can cause damage to your rug. Wool naturally holds moisture, and if you wrap a wool rug in unbreathable plastic, the moisture can create mold and mildew - something you definitely don't want.

If your rug has animal urine deposits in it, then it definitely needs to be cleaned before it goes into your new home or into storage! Animal urine causes dry rot of the foundation fibers and over time the foundation will split, leaving tears and holes.

Let Arizona Oriental & Specialty Rug Care get your rug ready for the move, so you don't have to worry about unnecessary damage. What better time will you have to clean your rug than when you are moving into a fresh new home? Give us a call today and set up a free estimate! Treat yourself to a clean rug for your new home!

Till next time, enjoy your beautiful art for your floor and remember a clean rug is a rug that can last you a lifetime!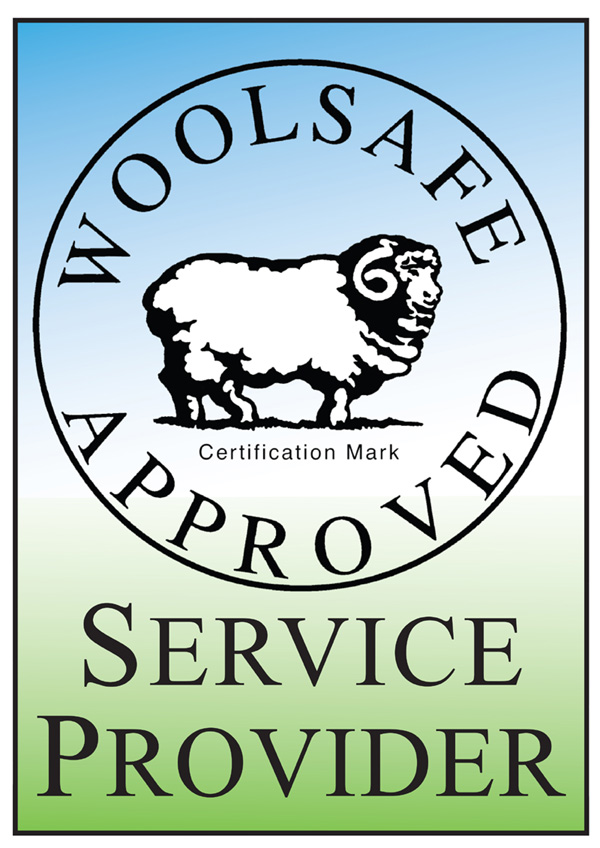 Arizona Oriental & Specialty Rug Care serves Prescott, Prescott Valley, Sedona, and much of the Northern Arizona areas. We meet the highest standards in professional cleaning of area rugs with rug wash specialists having earned the highest training, including certification as WOOLSAFE FIBRE CARE SPECIALISTS through the WOOLSAFE ORGANISATION. Such extraordinary certification ensures the area rugs of our client's receive the utmost in care.
For more information about getting your area rug ready to move into a new home, call us at 928-445-1718, visit our website at www.ArizonaOriental.com, or stop by Monday through Friday 10:00 am to 5:00 pm at our rug washing facility at 565 EZ Street, Prescott, AZ 86301 (pick-up and delivery also available). (02-23-17)