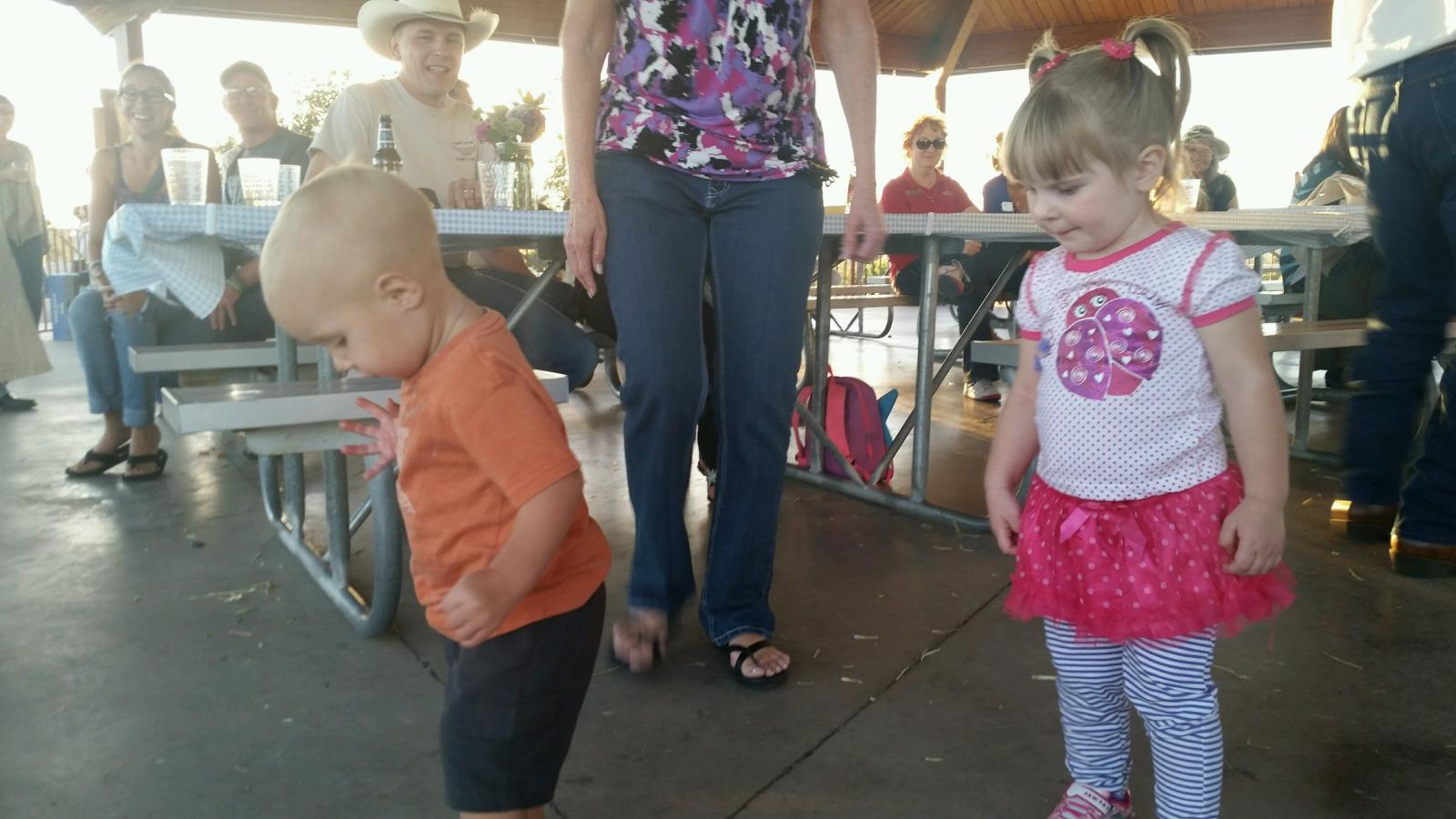 Foot Stomping fun! Were you there?
Some of my best buds are Realtors and last night the PAAR affiliates threw our 2016 Affiliate Hoedown party at Watson Lake to show our Realtor buds (and clients) just how much we appreciate them.
GREAT TURN OUT!
GREAT MUSIC! (although my age is showing when I say it was kinda loud)
GREAT FUN AND GOOD CONVERSATION!
FREE FOOD AND DRINKS!.......DOES IT GET ANY BETTER THAN THAT?
These little ones took to the dance floor too!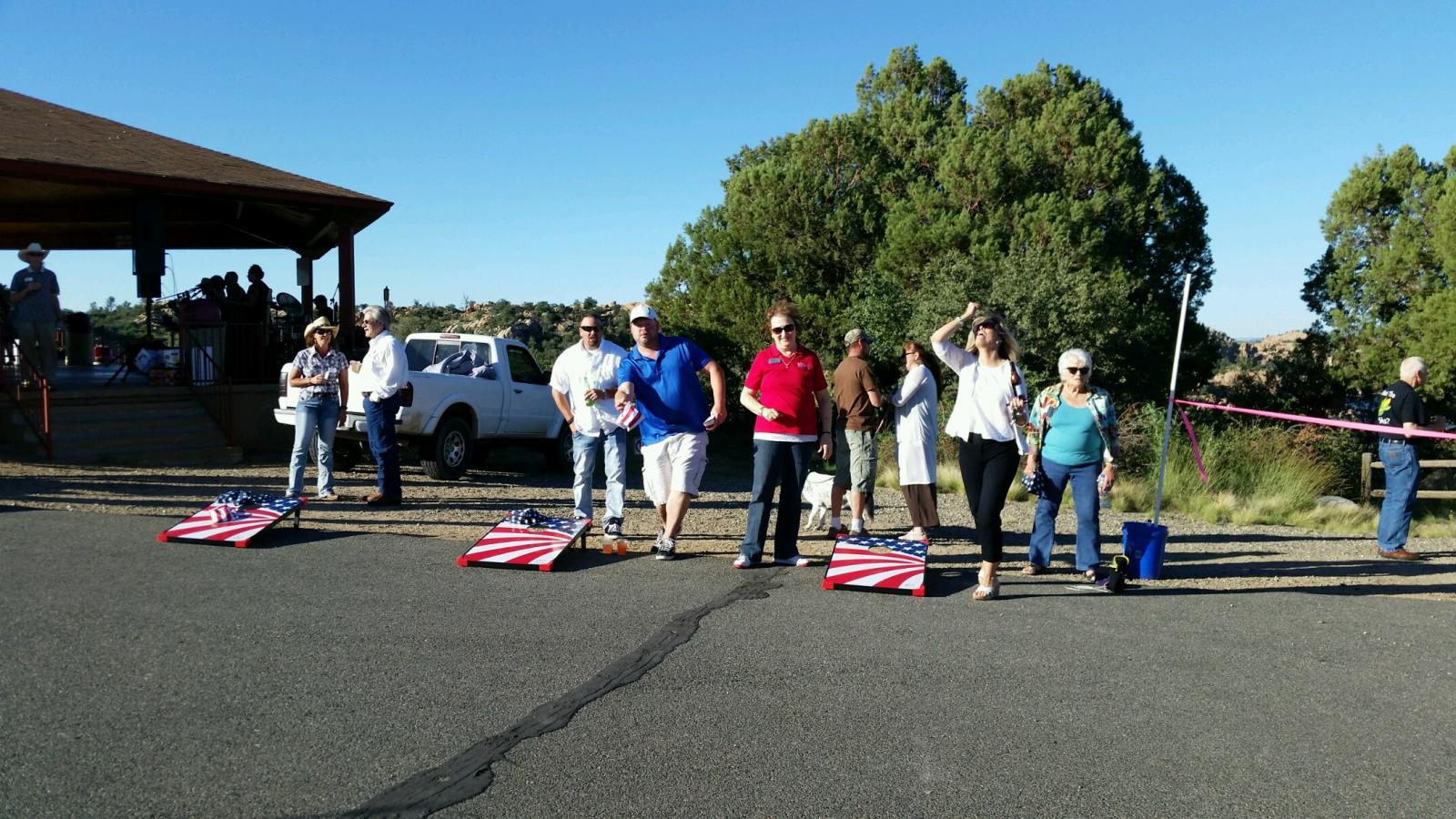 So glad to see everyone and I'm already looking forward to next year's Hoedown!
Thanks everyone for coming out and making the party so much fun!
On Q Financial took the honors and won the RAPAC cornhole tournament! Way to go On Q team!!! (Realty ONE gave them a good run for their money)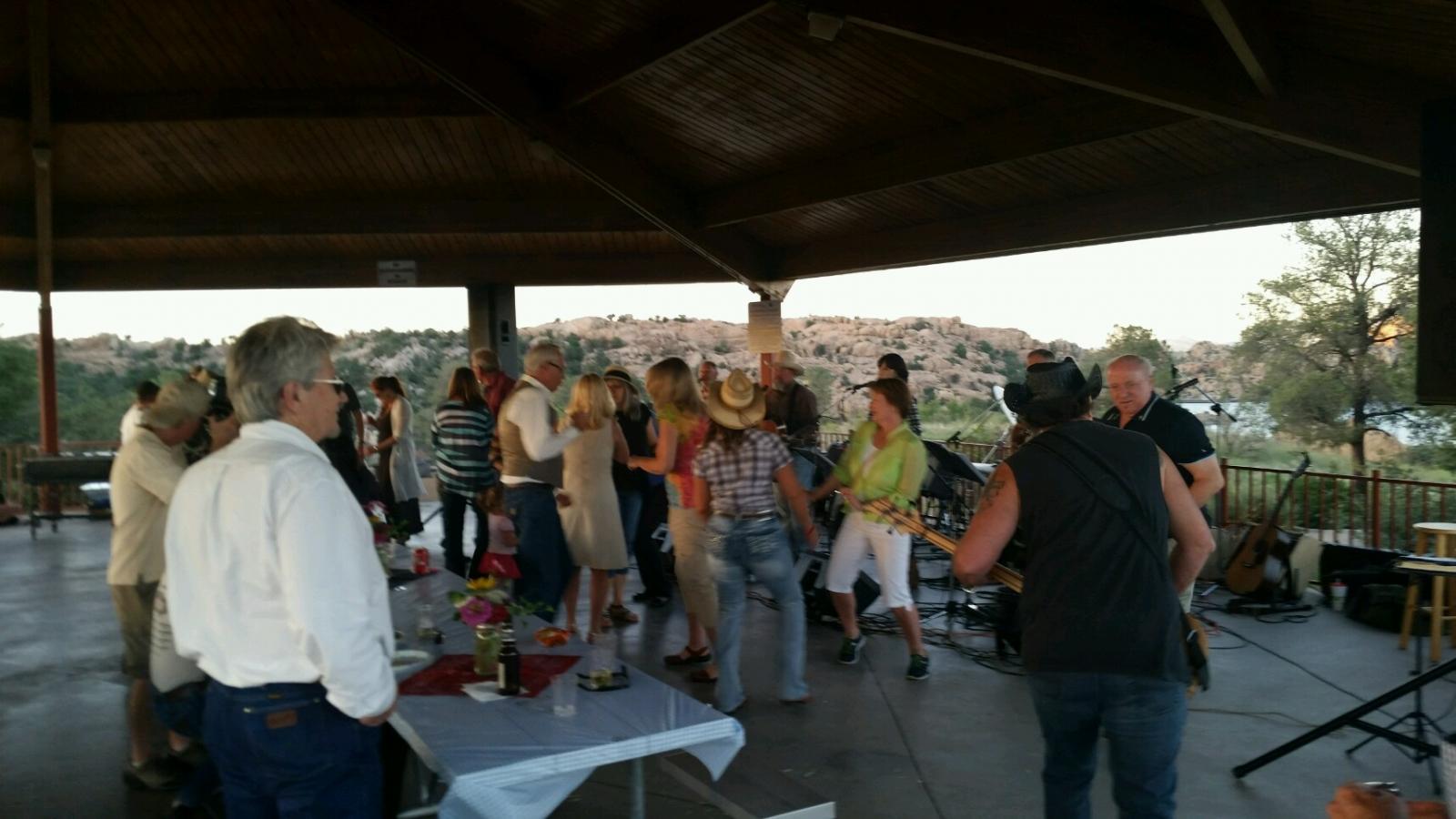 Someone suggested that I should bring my rug cleaning equipment to clean up afterwards. Fortunately the cement floor at the Ramada could take our partying and didn't require my services.
SEE Y'ALL NEXT YEAR AT THE 2017 HOEDOWN!