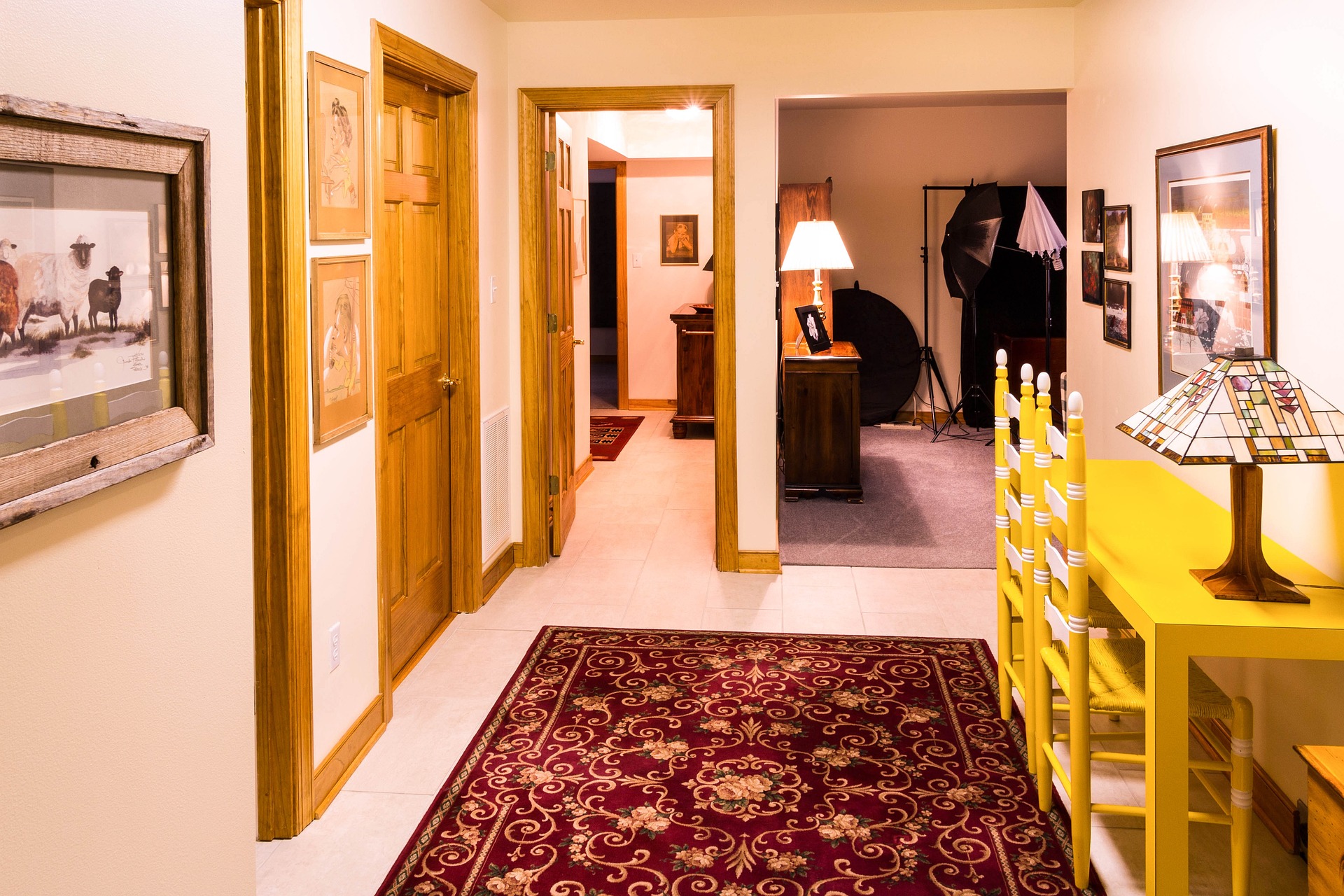 As the leading Arizona Oriental and Specialty Rug Care company in Prescott Valley, we are dedicated to helping you extend the life of your precious oriental rug.
Hi there! It's Ruthie with Arizona Oriental & Specialty Rug Care.
We understand your rug is not just any ordinary household item; it is an investment that requires proper care and attention.
At Arizona Oriental Prescott Valley, AZ, we use only the best cleaning techniques to ensure your rug is cleaned thoroughly, causing no damage. Our carpet cleaning experts are trained to identify different stains on an oriental rug so they can apply cleaning methods.
We also have protective treatments that can keep your rug looking vibrant by preventing future staining or fading because of sun exposure.
Factors that Affect the Lifespan of Oriental Rugs
Many factors affect the lifespan of oriental rugs, from regular usage to environmental conditions. One of the most significant factors is foot traffic.
The more people walk on a rug, the quicker it will wear down and lose its fibers.
Another factor that affects the lifespan of oriental rugs is sunlight exposure. Prolonged exposure to direct sunlight can cause the colors in the rug to fade and weaken its fibers.
Last, proper cleaning and maintenance are crucial for extending the lifespan of your oriental rug. Prescott Valley, AZ Arizona Oriental offers professional oriental rug cleaning services that safely clean and maintain your rugs without damaging them.
How Arizona Oriental's Rug Cleaning Services Can Help Extend the Life of Your Rug
At Arizona Oriental, we understand the value of your rugs and how much they mean to you. Not only do they add an aesthetic appeal to your home, but they also provide a sense of comfort and luxury underfoot.
Our rug cleaning services help extend the life of your precious rug by removing dirt, dust, and allergens that accumulate over time. Regular cleaning keeps your rugs looking vibrant and improves indoor air quality by eliminating dust mites and allergens trapped within. At Arizona Oriental, our skilled professionals have cutting-edge tools and techniques to ensure every type of rug gets the utmost care it deserves during cleaning.
Protect Your Investment with Arizona Oriental's Prescott Valley Rug Cleaning Services
At Arizona Oriental, we understand your investment in rugs is significant. Rugs add beauty and elegance to your home while also providing comfort underfoot.
By entrusting Arizona Oriental with the care of your rugs regularly, you can enjoy their beauty for years.
Protecting your investment by investing in professional rug cleaning services will extend its life and improve its appearance. Contact us today to schedule your free quote and take the first step towards a healthier home or office environment!
Alternatively, fill in the compact form here for a direct reply.
You can also check out our customer reviews from Birdeye and Yellow Pages
Arizona Oriental & Specialty Rug Care serves Prescott, Prescott, AZ, Sedona, Flagstaff, and much of Northern Arizona. We meet the highest standards in professional cleaning of area rugs, with rug wash specialists having earned the highest training, including certification as WOOLSAFE FIBRE CARE SPECIALISTS through the WOOLSAFE ORGANIZATION. Such extraordinary certification ensures our client's area rugs receive the highest quality care.
Call us for more information on area rug cleaning at 928-445-1718, visit our website at www.ArizonaOriental.com, or stop by Monday through Friday from 10:00 am to 4:00 pm at our rug washing facility at 565 EZ Street, Prescott, AZ 86301 (pickup and delivery also available). 07-14-2020

Fill in for a Direct Response