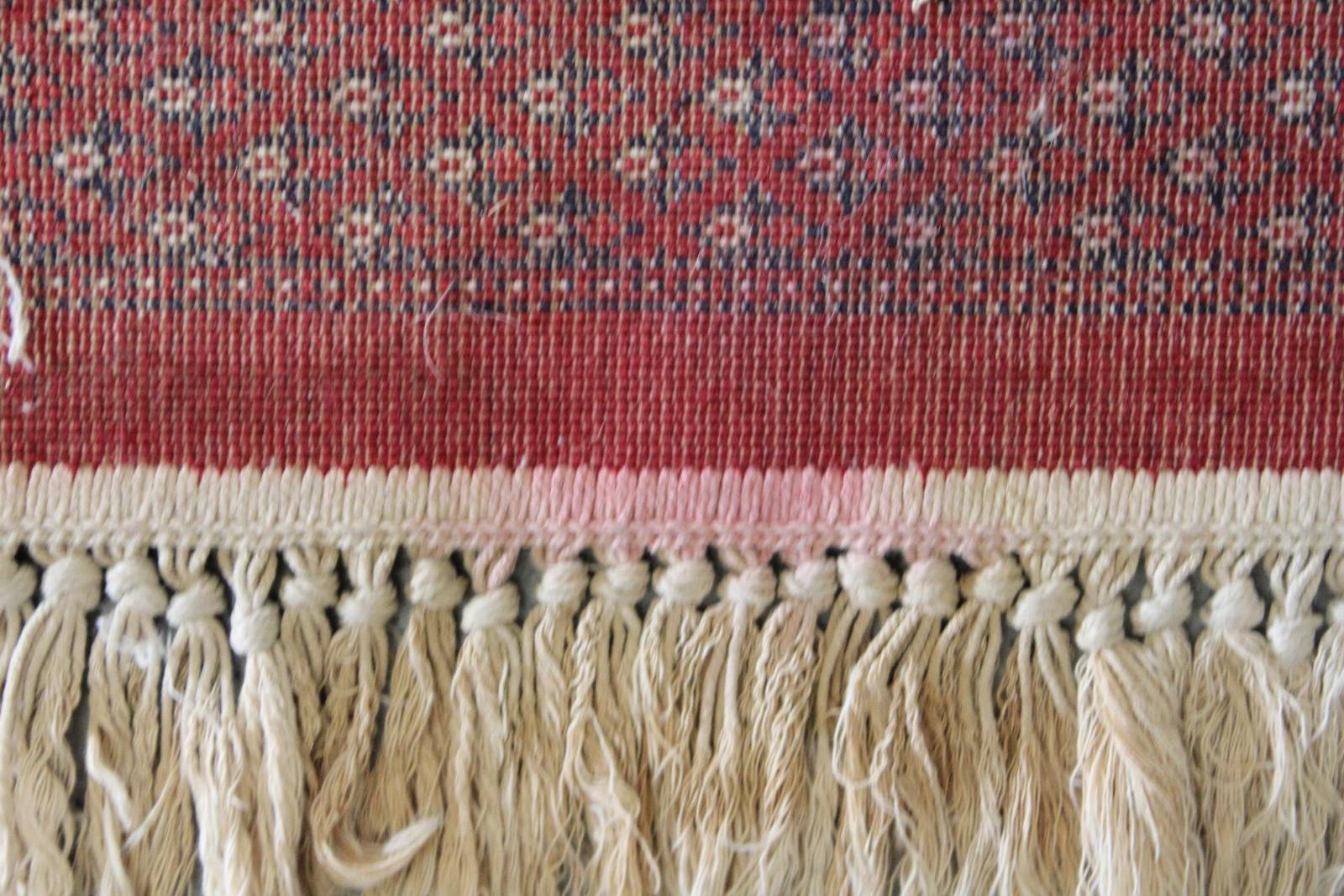 Have you ever walked into a room and felt that something was missing? The missing piece could often be as simple as a well-maintained oriental rug. These exquisite art pieces can instantly transform a space, adding warmth, color, and a touch of history.
If you're lucky enough to own one of these treasures, you know proper care is essential to keeping them looking their best. That's where Arizona Oriental in Prescott, AZ, comes in. With their expert rug cleaning services, your décor can truly shine.
The Fascinating World of Oriental Rugs
Did you know that each Oriental rug is a unique masterpiece, intricately handwoven by skilled artisans? These rugs tell stories of cultures, traditions, and generations. From the vibrant colors to the intricate patterns, every detail has significance. However, as time passes, dirt, dust, and allergens can accumulate within the fibers, dulling their beauty and potentially causing damage. Regular maintenance and professional cleaning are crucial to preserving both these rugs' aesthetics and value.
Prescott's Trusted Rug Cleaning Professionals
Regarding maintaining the allure of your oriental rugs, Arizona Oriental in Prescott, AZ, stands out as a reliable choice. With their years of experience and dedication, they understand the delicacy and complexity of these rugs. Their team employs time-tested techniques that not only clean but also protect the integrity of the fibers. Utilizing their services ensures that your rug remains a focal point of your décor for years to come.
Revitalize Your Space with Professional Cleaning.
Have you noticed that your once-vibrant rug is now looking a bit lackluster? It's not just your imagination; dirt and dust can accumulate over time, making a dingy appearance. Arizona Oriental specializes in revitalizing rugs, bringing back their original luster and vibrancy. Their thorough cleaning removes dirt, stains, and allergens, making your rug visually appealing and healthier for your living environment.
Preserving Beauty and Legacy
Oriental rugs are not just decorative pieces but heirlooms that carry a legacy. Whether it's a family heirloom or a treasured find, these rugs deserve the best care possible. Arizona Oriental understands this sentiment and treats each rug with the utmost respect and attention. Their experts employ gentle techniques that cleanse without causing harm. By entrusting your rug to them, you preserve its beauty and history.
The Arizona Oriental Difference
What sets Arizona Oriental apart is its commitment to excellence and customer satisfaction. Every rug is unique, and their team acknowledges that. They tailor their cleaning methods to suit each rug's specific needs, ensuring the colors stay vibrant, the patterns remain intricate, and the fibers stay intact. With Arizona Oriental, your rug isn't just another piece of décor; it's a work of art that receives the care it deserves.
Unveil the True Elegance of Your Oriental Rug
Is your Oriental rug living up to its full potential? If not, it's time to experience the transformative effects of professional cleaning. Arizona Oriental in Prescott, AZ, has the expertise and passion to bring out the rug's true elegance. Don't let dirt and dust hide its beauty any longer.
Contact us now and experience the exceptional rug cleaning services we offer in Prescott, AZ. Trust the professionals at Arizona Oriental & Specialty Rug Care to deliver impeccable results every time.
Trust the experts at Arizona Oriental & Specialty Rug Care to handle your rug cleaning needs in Prescott, AZ.
You can also check out our customer reviews from Birdeye and Yellow Pages.
Arizona Oriental & Specialty Rug Care serves Prescott, Prescott Valley, Sedona, Flagstaff, and many Northern Arizona areas. We meet the highest standards in professional cleaning of area rugs, with rug wash specialists having earned the most increased training, including certification as WOOL SAFE FIBRE CARE SPECIALISTS through the WOOLSAFE ORGANISATION. Such extraordinary certification ensures our client's area rugs receive the highest quality care.
Call us for more information on area rug vacuuming tips and tricks at 928-445-1718, visit our website at www.ArizonaOriental.com, or stop by Monday through Friday from 10:00 am to 4:00 pm at our rug washing facility at 565 EZ Street, Prescott, AZ 86301 (pickup and delivery also available).

Fill in for a fast response