Don't Struggle With Your Allergies This Year! Take Charge Today! – Sedona AZ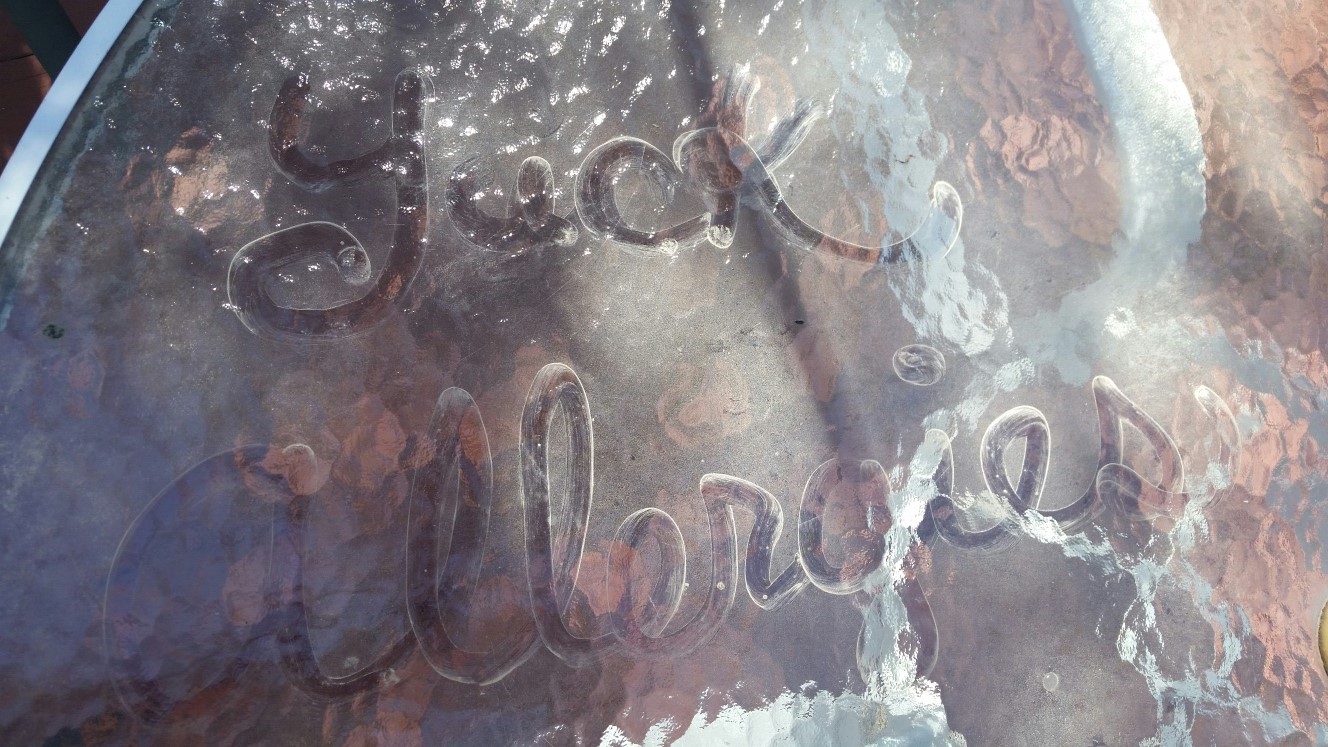 Spring time is here again, folks, and for many of us that means having to deal with allergies. Yuck! Ruthie here with Arizona Oriental & Specialty Rug Care and this time of year means that winter has gone away and flowers are beginning to bloom and grow! This also means that pollen is everywhere you look – settling on our cars and patio furniture and EVEN IN OUR AREA RUGS!
If you struggle with finding relief from the sneezing, running nose, or itchy eyes while you're in your home, your area rug may be loaded up with irritants like pollen and pet dander.
You might be surprised at how many folks don't realize how much soil and pollen gets brought into their homes. The kids and pets track dirt in from the outside on shoes and paws but pollen also makes its way inside, too. Our area rugs act as filters for our homes and pick up and collect this pollen, which then settles down into the rug's fibers.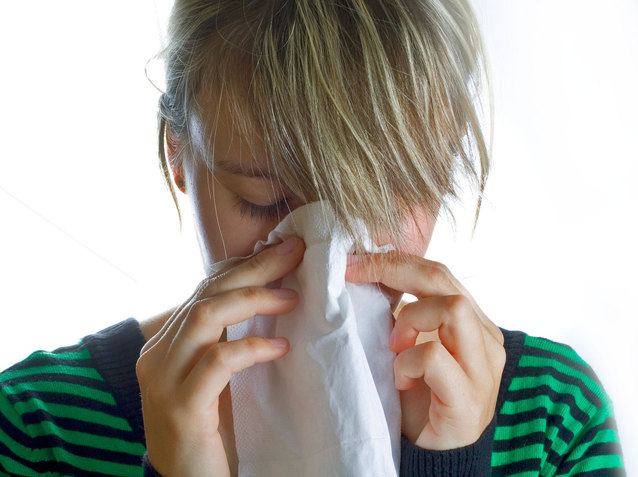 I always tell my clients that frequent vacuuming is great for removing soil and pollen from the surface of your rug. But vacuuming alone is no substitute for the deep, professional cleaning that we at Arizona Oriental can provide. Our deep cleaning removes the dry soil, pollen, and all other irritants that have settled down among the knots of your area rugs.
With spring in full swing, get ahead of your allergies and give Arizona Oriental a call today!
Arizona Oriental's deep cleaning process includes a thorough dusting to remove all of the dry soil (and pollen) from your area rug. You'd be surprised at just how much dry soil we get out of rugs that don't even look that soiled! Our cleaning also involves a full submersion wash with wool-safe cleaning solutions, quick drying, and a post inspection before your rug is cleared to go back home. We also offer pick-up & delivery if you can't bring your rug into us yourself!
Arizona Oriental will be sure to take care of that pesky pollen
and finally get you relief for your allergies!
Till next time enjoy your beautiful art for your floors and remember a clean rug is a rug that can last you a lifetime!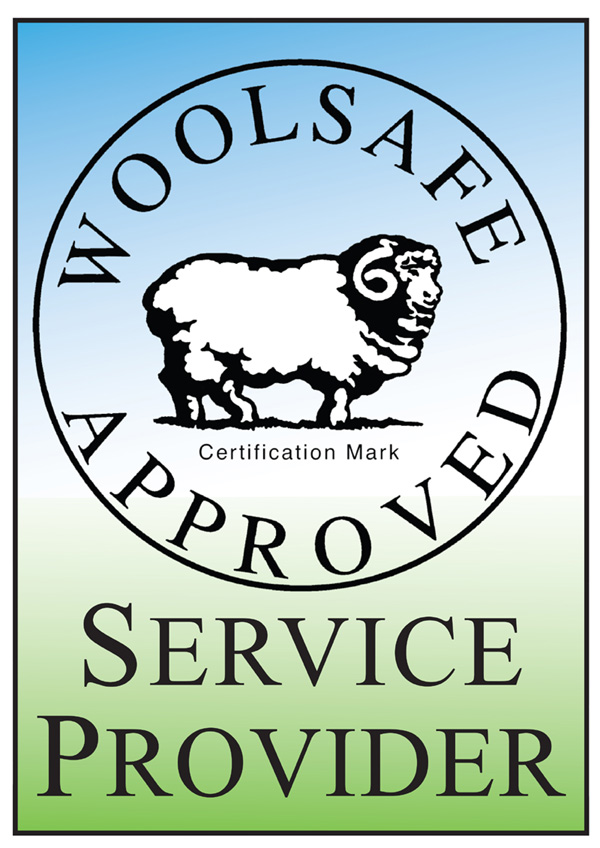 Arizona Oriental & Specialty Rug Care serves Sedona, Prescott, Prescott Valley, and much of the Northern Arizona areas. We meet the highest standards in professional cleaning of area rugs with rug wash specialists having earned the highest training, including certification as WOOLSAFE FIBRE CARE SPECIALISTS through the WOOLSAFE ORGANISATION. Such extraordinary certification ensures the area rugs of our client's receive the utmost in care.
Call us for additional information about how area rugs may be effecting our allergies or a FREE estimate at 928-445-1718, visit our website at www.ArizonaOriental.com, or stop by Monday through Friday 10:00 am to 5:00 pm at our rug washing facility at 565 EZ Street, Prescott, AZ 86301 (pick-up and delivery also available). (04-10-17)