Expect a cheerful voice and willingness to help you any way we can when you call Arizona Oriental! That's because in addition to being an excellent area rug cleaning and repair shop, we value our customers and understand client's needs vary. This understanding in conjunction with Arizona Oriental skills creates a one-of-a-kind experience for our clients.
The majority of our clients are referred to us by our existing clients as well as trade people such as Interior Decorators, Realtors, Consignment Shops and Retail Flooring Stores. They know and trust that when they refer folks to us (their clients), the referred person will be well taken care of.
Here's what else you should expect and need to know – when you first call our office and your bottom line is to find out what it will cost to clean your rug, you should not expect a 15 second answer to your 15 second questions. Some folks call and quickly state the size of their rug and want an immediate, quick response to firm up the cleaning cost. I only wish it were that easy!
Because ALL rugs are different – different construction, different fibers, different dyes, style, etc., this means we need to do a little detective work to find out about YOUR rug. We'll be putting our detective skills to good use and you should expect a few questions will need to be answered prior to the estimated phone quote you are looking for. No, we're not going to ask a bunch of tough questions, so don't be afraid you won't have all the answers…. Rarely do folks have all the answers, but we will use what you can tell us about your rug to get a better understanding of what is needed. With a good understanding, we will be able to more accurately provide you with the information you are looking for – price to clean!
In addition to finding out more about your rug, we will also need to know what prompted your call. Most people are motivated by a sudden spot - perhaps a beverage spill or pet accident??? We will inquire as to the size of the spot and if there were any attempts to clean it up and if so, what was used to spot clean?
A couple of routine question are, do you know if the fiber is wool, synthetic, silk, etc.? Can you see the design on the back of the rug or is the back covered with a piece of cloth? Spending just a few minutes asking the right questions, gathering the correct information allows us to provide more accurate phone estimates and helps our clients to be informed consumers!
Oh….One more questions…… Are you ready for an estimate to clean your rug? Me too! Would you like an in home estimate? Not a problem, call us today at 928-445-1718. You'll soon find out that doing business with Arizona Oriental & Specialty Rug Care is easy…. Easy as 1,2,3!
Till next time, enjoy your beautiful art for your floor and remember a clean rug is a rug that can last you a lifetime!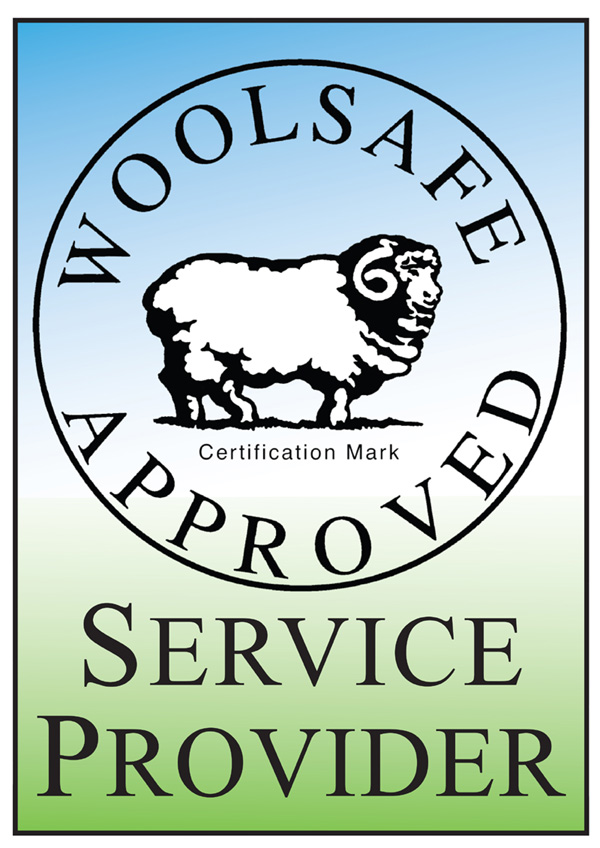 Arizona Oriental & Specialty Rug Care serves Prescott Valley, Prescott, Sedona and much of the Northern Arizona areas. We meet the highest standards in professional cleaning of area rugs with rug wash specialists having earned the highest training, including certification as WOOLSAFE FIBRE CARE SPECIALISTS through the WOOLSAFE ORGANISATION. Such extraordinary certification ensures the area rugs of our client's receive the utmost in care.
Call us for additional information and an estimate to clean your rug at 928-445-1718, visit our website at www.ArizonaOriental.com, or stop by Monday through Friday 10:00 am to 5:00 pm at our rug washing facility at 565 EZ Street, Prescott, AZ 86301 (pick-up and delivery also available).

Time To Clean Your Rug? Call For a Free Estimate & See If Your Rug Qualifies For FREE Pick Up and Delivery (Saves You $50.00!)

Time To Clean Your Rug? Call For a Free Estimate & See If Your Rug Qualifies For FREE Pick Up and Delivery (Saves You $50.00!)

Time To Clean Your Rug? Call For a Free Estimate & See If Your Rug Qualifies For FREE Pick Up and Delivery (Saves You $50.00!)

Time To Clean Your Rug? Call For a Free Estimate & See If Your Rug Qualifies For FREE Pick Up and Delivery (Saves You $50.00!)