Some people are intimidated by the whole idea of the hassle it might be to have their rugs cleaned. Thoughts of HOW LONG WILL MY RUG BE GONE? DO I HAVE TO PAY EXTRA FOR PICK-UP AND DELIVERY? DO I HAVE TO MOVE ALL THE FURNITURE TO ACCESS THE RUG? They ponder the idea that they are going to have the back breaking task of dragging the rug out of the house and stuffing it into the car and then hauling the rug all the way down to Phoenix. This is just not true. Here at Arizona Oriental & Specialty Rug Care located on EZ Street in Prescott AZ we provide a FULL RUG CLEANING SERVICE. This full service can include in home estimates, sending our trained crew to move your furniture to remove the rug and then later repeat the process to reset your rug. You don't have to lift a finger!
Don't make the same mistake as these other folks! Letting time slip by can sometimes add up to years in-between cleanings. Neglected rugs that are not cleaned when needed will likely display permanent damage with irreversible wear and tear.
With regards to the cost for picking up your rugs - this is determined by the scope of the job. FREE pick-up and delivery is included on qualifying orders. Furniture manipulation charges are based solely on the need. Moving a small sofa that is relatively easy generally is included at no additional charge. A large king size poster bed requiring more man power and time will reflect a higher service charge. The best way to find out for sure is to call our office. We are here to serve you and strive to make the process as easy and painless for you as possible.
A simple, free in home estimate will help determine your needs and a firm quote can then be given. So give us a call today – why let one more day go by where you just turn your back on your beautiful rug? Think of the vibrant colors in your rug that are now covered with built up soil and are now being masked. Cleaning your rug will help to bring all these colors back to life.
Till next time, enjoy your beautiful art for your floor and remember a clean rug is a rug that can last you a lifetime!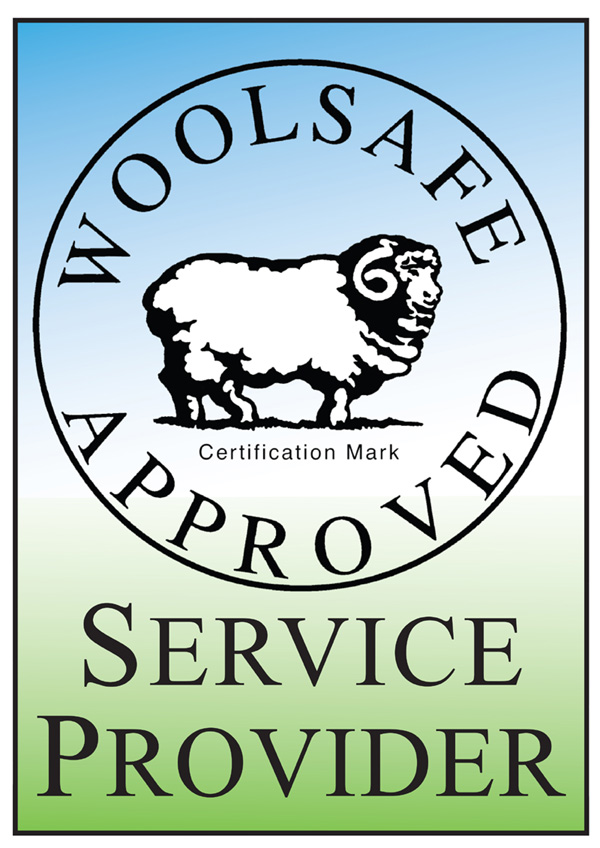 Arizona Oriental & Specialty Rug Care serves Prescott, Prescott Valley, Sedona and much of the Northern Arizona areas. We meet the highest standards in professional cleaning of area rugs with rug wash specialists having earned the highest training, including certification as WOOLSAFE FIBRE CARE SPECIALISTS through the WOOLSAFE ORGANISATION. Such extraordinary certification ensures the area rugs of our client's receive the utmost in care.
Call us for additional information on picking up your area rug for cleaning and quotes at 928-445-1718, visit our website at www.ArizonaOriental.com, or stop by Monday through Friday 10:00 am to 5:00 pm at our rug washing facility at 565 EZ Street, Prescott, AZ 86301 (pick-up and delivery also available).

Time To Clean Your Rug? Call For a Free Estimate & See If Your Rug Qualifies For FREE Pick Up and Delivery (Saves You $50.00!)

Time To Clean Your Rug? Call For a Free Estimate & See If Your Rug Qualifies For FREE Pick Up and Delivery (Saves You $50.00!)