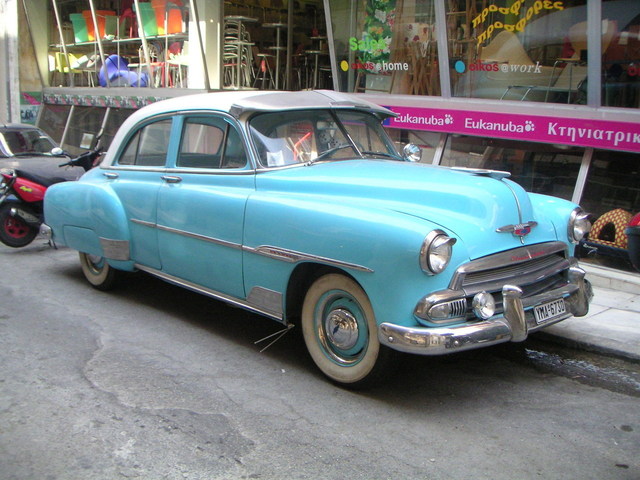 Do You Know The Secrets of Extending Your Fine Area Rug's Life? Sedona AZ
How do you suppose this antique automobile looks so beautiful? I'm betting someone took extreme care of this automobile and lovingly attended to the auto's needs. You know – tune ups, washing, waxing, a whole lot of T.L.C.
Now imagine your fine area rugs in your home. Close your eyes, pretend for a moment that you are an area rug. Yes, it's silly, but from this vantage point, we can better understand the life of a rug. So there you are, lying in the foyer at the entry door.
Suddenly the door busts open and screaming in comes 3 kids and their dog with muddy feet! You cringe because they're blasting over you with those muddy shoes and paws– grinding in the soil that you are so great at catching.
As a rug, you know that the soil is going to be tough on you.It's going to grind at your beautiful wool and silk fibers just like gritty sandpaper. Oh and what about the dirt snatching your vibrant colors by masking over the colors with a layer of soil. Oh, it won't necessarily happen all at once, often it's a slow process – little by little. You'd think your owners would see this color change, but they're busy with those 3 kids, the dog, etc.
Now imagine 30 minutes later the dog backtracks to you and squats. You see it coming but there's no stopping it! You've just been christened again! REALLY??? Are those homeowners for real??? Just how many times can my fine wool and silk fibers take it!!!!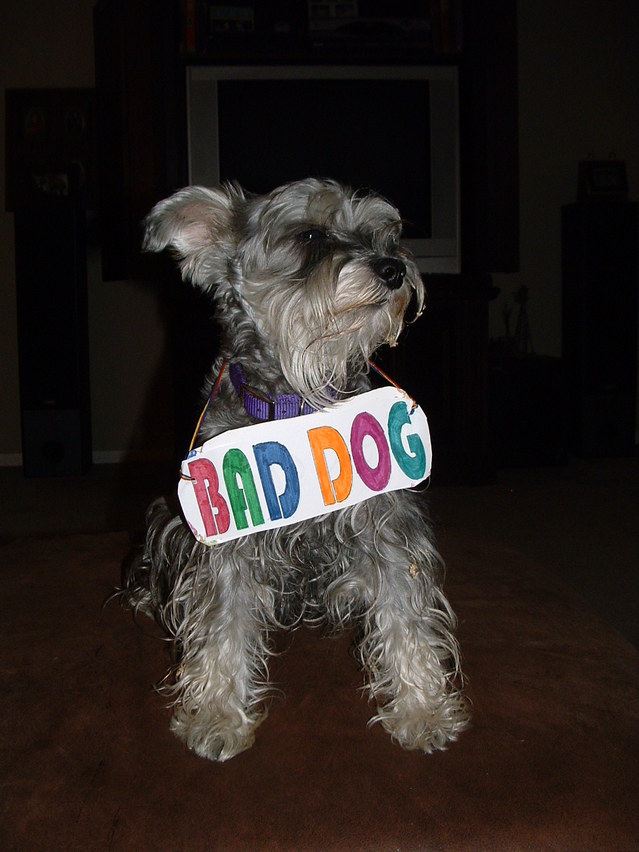 As a rug you think to yourself, if I were that antique car that Dad loves so much, I bet I would be getting more respect! More T.L.C.! And you are probably right.
At Arizona Oriental & Specialty Rug Care, we specialize in giving rugs exactly the care that they deserve and need. ). Rugs need more care than what the average owner is giving them.
Most people would NEVER let their vehicles go years and years without maintenance. Doing so just makes more problems and makes small problems BIGGER! This of course leads to either very expensive repairs or needing to replace your car much sooner than you should have needed to – either way, that's way more money than you needed to spend!
Rugs are the exact same way, too! The secret to extending the life of rugs is GOOD MAINTENANCE! Follow these tips and you'll be on your way to preserving your rugs for many years.
Vacuum regularly – Removing dry soil is critical (don't use a beater bar vacuum, it can do damage – best for area rugs are canister vacuums)
A good old shaking (or beating as they did in the old days) will also help dislodge dry soil
Have your area rugs professionally cleaned every 2 years to remove what you can't
Spills, puppy accidents and rugs that live a hard life in entries, family rooms, bathrooms, etc. will likely require more frequent cleanings - plan on it accordingly
Repairs – Side cord and fringe damage repaired right away will not cost nearly as much as allowing the damage to worsen over time, unravelling more and more and requiring an extensive repair
Arizona Oriental here in Prescott AZ is here to help our clients turn over a new leaf when it comes to good rug maintenance. We look forward to answering any questions you may have and address any concerns. We provide free estimates to our clients for all of our services available!
Till next time, enjoy your beautiful art for your floor and remember a clean rug is a rug that can last you a lifetime!
Arizona Oriental & Specialty Rug Care serves Sedona, Prescott, Prescott Valley, and much of the Northern Arizona areas. We meet the highest standards in professional cleaning of area rugs with rug wash specialists having earned the highest training, including certification as WOOLSAFE FIBRE CARE SPECIALISTS through the WOOLSAFE ORGANISATION. Such extraordinary certification ensures the area rugs of our client's receive the utmost in care.
Call us for additional information on The Importance of Good Rug Maintenance at 928-445-1718, visit our website at www.ArizonaOriental.com, or stop by Monday through Friday 10:00 am to 5:00 pm at our rug washing facility at 565 EZ Street, Prescott, AZ 86301 (pick-up and delivery also available).

The Importance of Good Rug Maintenance