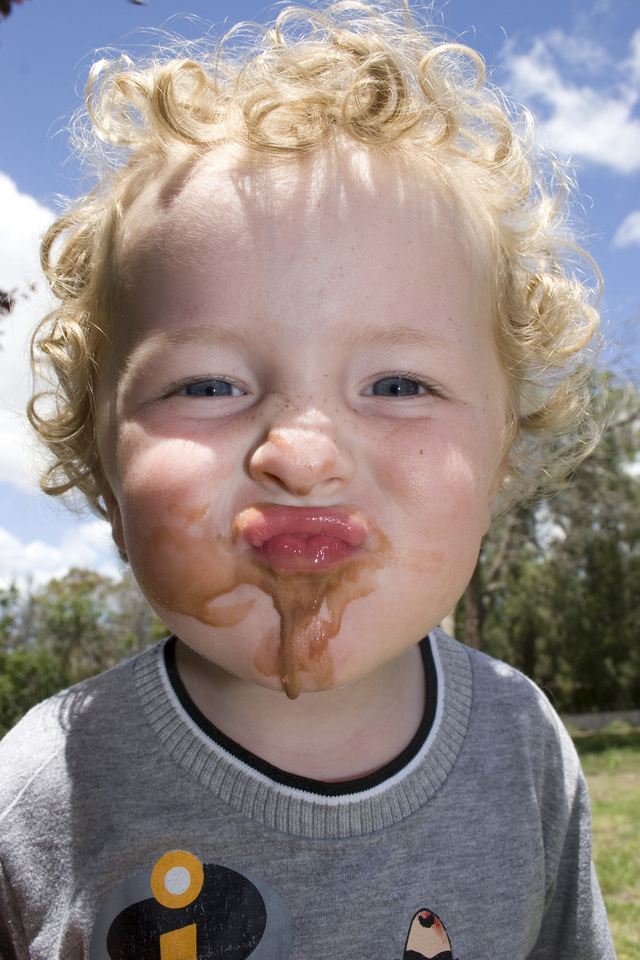 Do You Have One of These Messy Critters Coming To Your House This Thanksgiving? Prescott AZ
Hi, I'm Ruthie with Arizona Oriental & Specialty Rug Care here in Prescott AZ and I am very blessed in that I have 3 of these little messy critters coming to my house for Thanksgiving... and that doesn't include the messy adults!
My grandchildren are 7, 3 and 1.5 years old. Now if only Grandma can keep up with them and dinner preparation at the same time, I'll be in good shape!
HERE'S A THANKSGIVING TIP: If you have a fine area rug in the dining room AND young grandchildren coming over for Thanksgiving, you might want to try this little tip. Here's is what I'm going to do. For the youngest (my granddaughter, Emagene who is now 1 ½ years old) I'm going to set a plastic tablecloth, maybe 2'x2' or so, on the floor under the legs of her chair to help catch what never makes it to her mouth and ultimately winds up on the floor…. or should I say onto my area rug. You know there are times I think my husband could use a "food tarp" too…. Oh, that's a whole other topic for another day.
ANOTHER AWESOME TIP: Place a white cotton cloth under a sofa cushion. Tell everyone in your family where the cotton cloth is and why. WHY YOU ASK? A handy absorbent cotton cloth can be a lifesaver (or rug saver) should an accidental spill occur. You won't have to second guess where the handiest towel is, just quickly grab it from under the designated cushion. SECONDS COUNT when cleaning up both liquid and solid spills. The ability to immediately soak up a spill can make the difference of the spill soaking into the fibers or not, which of course can make the difference of turning into a permanent stain or not.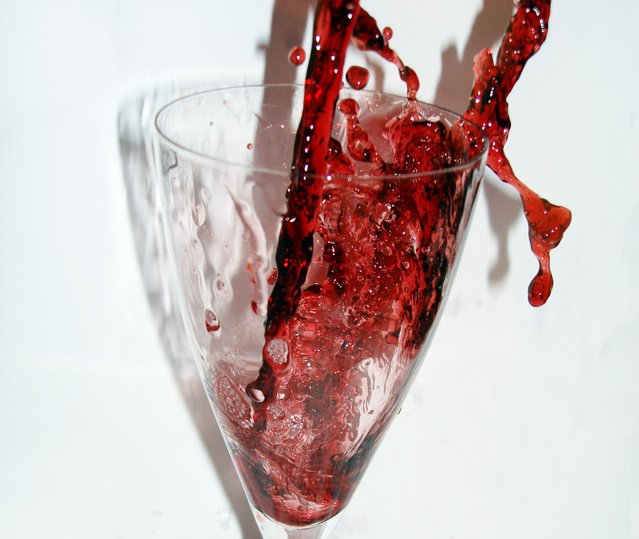 Whatever you do - whether you are cooking or not, and wherever you go, all of us here at Arizona Oriental & Specialty Rug Care wish you and your family all the blessings of the season! May your day be filled with love and laughter with your family and friends and of course filled with lots of good food. And may all of your travels as well as your family that is traveling have a safe and happy trip.
Till next time, enjoy your beautiful art for your floor and remember a clean rug is a rug that can last you a lifetime!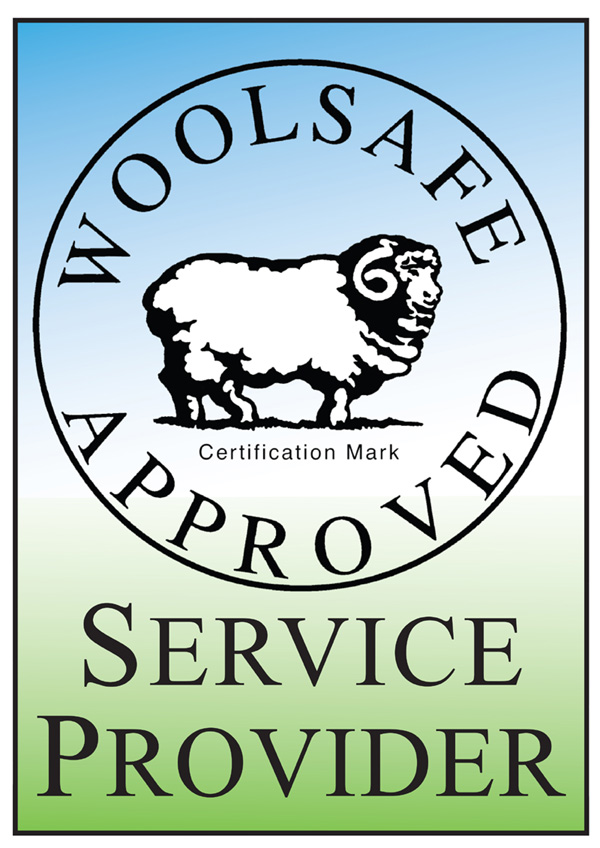 Arizona Oriental & Specialty Rug Care serves Prescott, Prescott Valley, Sedona and much of the Northern Arizona areas. We meet the highest standards in professional cleaning of area rugs with rug wash specialists having earned the highest training, including certification as WOOLSAFE FIBRE CARE SPECIALISTS through the WOOLSAFE ORGANISATION. Such extraordinary certification ensures the area rugs of our client's receive the utmost in care.
If the unthinkable happens to one of your area rugs, call us for additional information on how we can help remove food and drink spills from your area rugs at 928-445-1718, visit our website at www.ArizonaOriental.com, or stop by Monday through Friday 10:00 am to 5:00 pm at our rug washing facility at 565 EZ Street, Prescott, AZ 86301 (pick-up and delivery also available).

Thanksgiving Messes and How To Avoid Some Of Them