Do My Persian and Oriental Area Rugs Really Have Silk in Them!?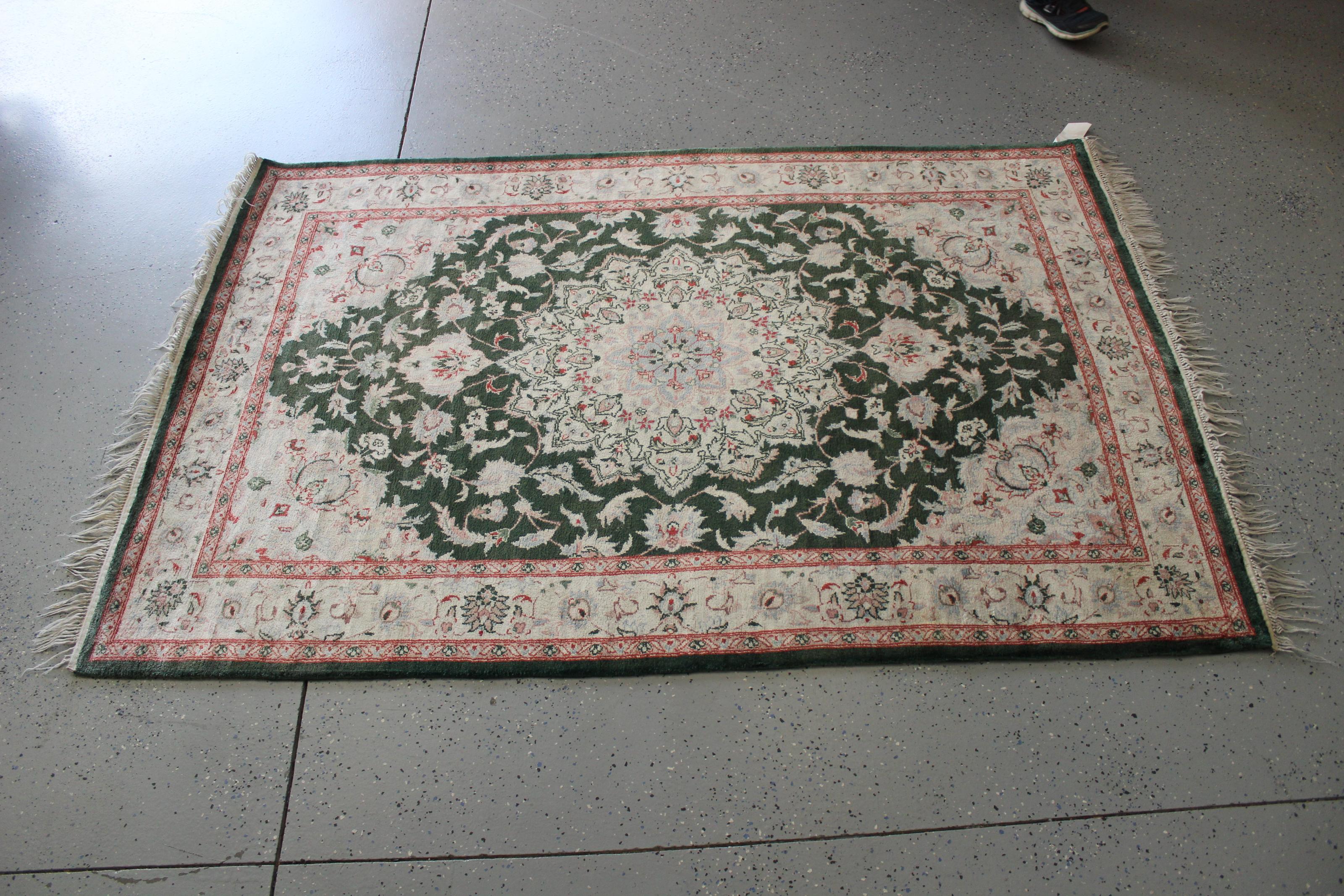 Hi folks! Ruthie here with Arizona Oriental & Specialty Rug Care and today I wanted to take a minute and talk about something that I know has come up with quite a few of my clients when it comes to their 'silk' rugs. After spending quite a bit of money on area rugs that you believe has a silk fiber in it, the last thing you want to hear is how it isn't actually real silk but a faux silk! Why else would that rug have cost so much money?
Silk is a fine, soft and shiny fiber that is attractive to master rug weavers and many rug buyers. Silk allows weavers to create masterpiece rugs with tiny, intricate, and beautiful designs with a lot of detail. It isn't unusual to find as many as 900 knots per square inch in a silk rug! These knots are extremely fine and tiny and any rug with such a high knot count is sure to be real silk. The rug will also be sure to cost thousands upon thousands of dollars and be found in a fine rug gallery.
Because of silk's popularity in the consumer market, manufacturers have attempted to copy silk's look by producing alternative fibers. Many of these are created from a blend of various fibers that have been chemically treated to give the look of silk. Unfortunately for the consumer (and sometimes the sales person, too!), these fibers are given names that sound a LOT like silk, causing a lot of confusion.
Pay attention to the fiber names listed on the label of your rug and keep an eye out for:
- Art Silk - Faux Silk
- Bamboo Silk - Coconut Silk
- Banana Silk - Flax Silk
- Hemp Silk - Raw Silk
- Rayon - Mercerized Cotton
If any of these names are listed, then you do NOT have real silk! These fibers are manufactured differently than real silk and, as such, don't perform like real silk does. Faux silk fibers don't stand up to the wear and tear of a rug's life and can often "ugly out" sooner than a normal area rug would.
These types of fibers are also highly likely to experience color migration. This presents challenges in the cleaning process for even experienced rug washers like those here at Arizona Oriental. Don't fret, though, because our technicians work their hardest to control and minimizing these cleaning challenges and we most often don't have issues with controlling dye bleed. Be aware that while we work our hardest to achieve the best cleaning results possible for all rugs, staining on faux silk rugs is most often permanent.
Till next time, enjoy your beautiful art for your floor and remember a clean rug is a rug that can last you a lifetime!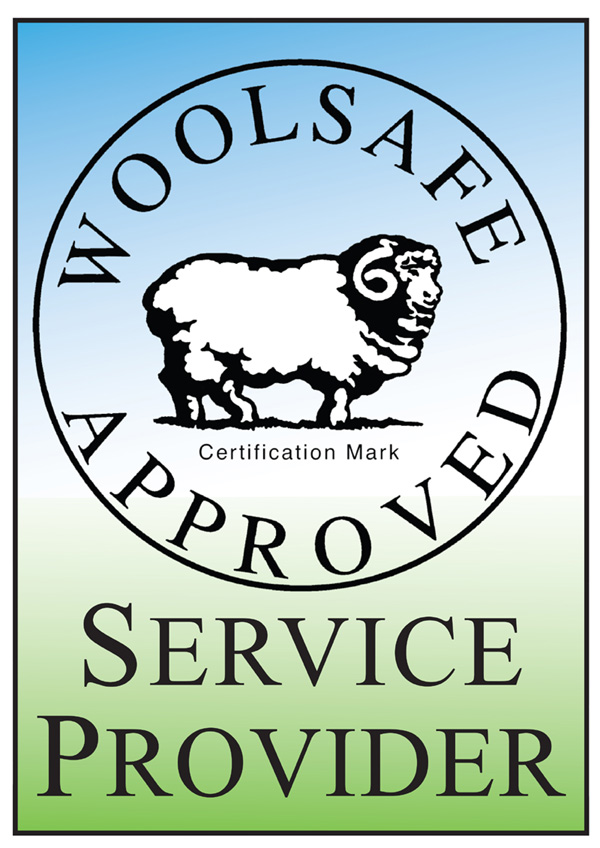 Arizona Oriental & Specialty Rug Care serves Prescott, Prescott Valley, Sedona, Flagstaff, and much of the Northern Arizona areas. We meet the highest standards in professional cleaning of area rugs with rug wash specialists having earned the highest training, including certification as WOOLSAFE FIBRE CARE SPECIALISTS through the WOOLSAFE ORGANISATION. Such extraordinary certification ensures our client's area rugs receive the highest quality care.
If you'd like more information about the differences between real silk and faux silk or a free quote for rug cleaning at 928-445-1718, visit our website at www.ArizonaOriental.com, or stop by Monday through Friday 10:00 am to 4:00 pm at our rug washing facility at 565 EZ Street, Prescott, AZ 86301 (pick-up and delivery also available). 1-25-2019