Do I Really Need to Clean a Rug That Doesn't Look Dirty? – Prescott, AZ
We bring a lot of things into our homes – everything from dirt on our shoes to outside allergens and pollen. Germs get brought into our homes, too, especially on our shoes. Studies have found that our shoes are a major carrier of various kinds of bacteria and that bacteria live longer on our shoes. All of these things get dropped off onto our area rugs – which have been acting as a filter for your home since you first laid them down.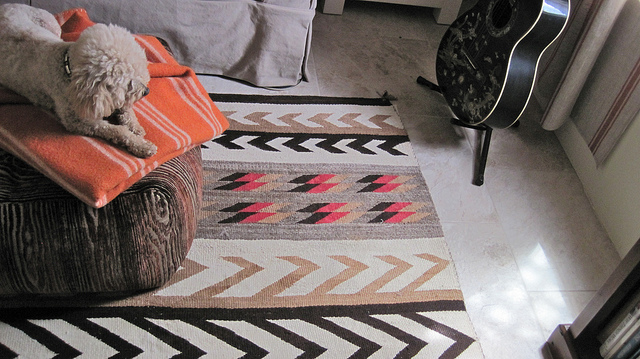 Rugs are great at catching all of the things that we bring in from our day to day lives. Area rug fibers catch and trap the dirt and germs that we bring into our homes. Instead of getting them all over your house, they're mostly being dumped off into your area rug's fibers. Which is great for the rest of your home, but when was the last time that you had your rug professionally cleaned to get rid of everything that it has been collecting?
Arizona Oriental & Specialty Rug Care here in Prescott knows how important rugs are to our homes – not just aesthetically but also for the health of your home! Getting your rug cleaned regularly will not only help to keep your rug looking great, but it will also help remove all of those soil and germs that your rug has been holding onto over the years.
Arizona Oriental provides a deep cleaning that includes everything from a thorough dusting to full immersion cleaning and fresh water rinsing. The frequency of getting your rug cleaned depends on how active your family is but should be done at least every 1-3 years. Of course, if you have an ill family member or you have pets, your rug should be cleaned more frequently.
Till next time, enjoy your beautiful art for your floor and remember a clean rug is a rug that can last you a lifetime!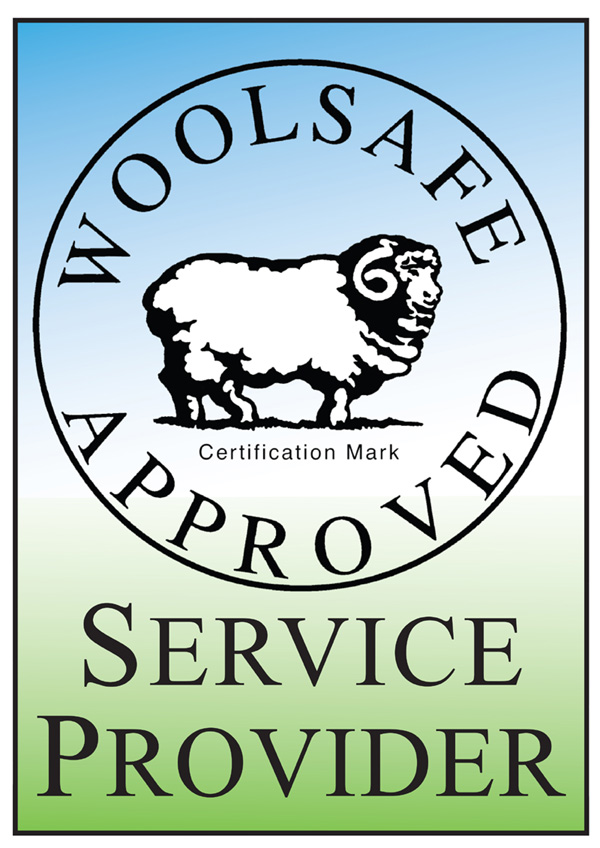 Arizona Oriental & Specialty Rug Care serves Prescott, Prescott Valley, Sedona and much of the Northern Arizona areas. We meet the highest standards in professional cleaning of area rugs with rug wash specialists having earned the highest training, including certification as WOOLSAFE FIBRE CARE SPECIALISTS through the WOOLSAFE ORGANISATION. Such extraordinary certification ensures the area rugs of our client's receive the utmost in care.
Call us for additional information on how your rug acts as a filter for your home and quotes at 928-445-1718, visit our website at www.ArizonaOriental.com, or stop by Monday through Friday 10:00 am to 5:00 pm at our rug washing facility at 565 EZ Street, Prescott, AZ 86301 (pick-up and delivery also available). (01-19-17)