You may be tempted to take on the challenge of cleaning your own area rugs. While there are success stories out there, trust me when I say for every success there is a disastrous failure.
Synthetic rugs with a short pile are the simplest rugs for a novice to clean as they have less challenges then a natural fiber rug. That's not to say you won't get into trouble, just that you might not get in as much trouble. If you are ready to try rug cleaning first know your limitations and know what can and very possibly will go wrong.
Not all dyes in rugs are created equal. Natural fibers, wool, silk are all prone to have dyes that bleed. Especially the dark rich colors like red, black and dark blue. Steer clear of DYI with these fibers!
Rugs don't like being wet for extended periods of time, cellulosic fibers especially do not like getting over wet and will brown out and discolor and/or shrink. (so will the other fibers if you do not extract well and dry quickly) And cellulosic fibers have cleaning challenges even for the best rug cleaner!
Using the wrong cleaning solution will find you in a heap of trouble and can strip color or cause colors to bleed. Here at Arizona Oriental we only use cleaning solutions specifically developed and certified for the fibers we are cleaning. Quality cleaning solutions cost more money, but we do not cut corners and we always want the best for the rugs we care for!
Improper dusting can damage the fibers or not remove enough soil and will cause a MUD effect if you clean it yourself and haven't correctly dusted the rug, leaving the rug stiff and discolored. Do you have the proper tools to dust properly?
Just like you would never attempt to clean your own teeth because you know to leave that task up to the expertly trained hygienist, I can't really make the suggestion you should clean your own rug either. The risk is high that something will go wrong. Not to mention you'll NEVER be able to achieve the same level of clean as we do in our professional rug washing facility on EZ Street.
Till next time, enjoy your beautiful art for your floor and remember a clean rug is a rug that can last you a lifetime!
Arizona Oriental & Specialty Rug Care serves Prescott Valley, Prescott, Sedona and much of the Northern Arizona areas. We meet the highest standards in professional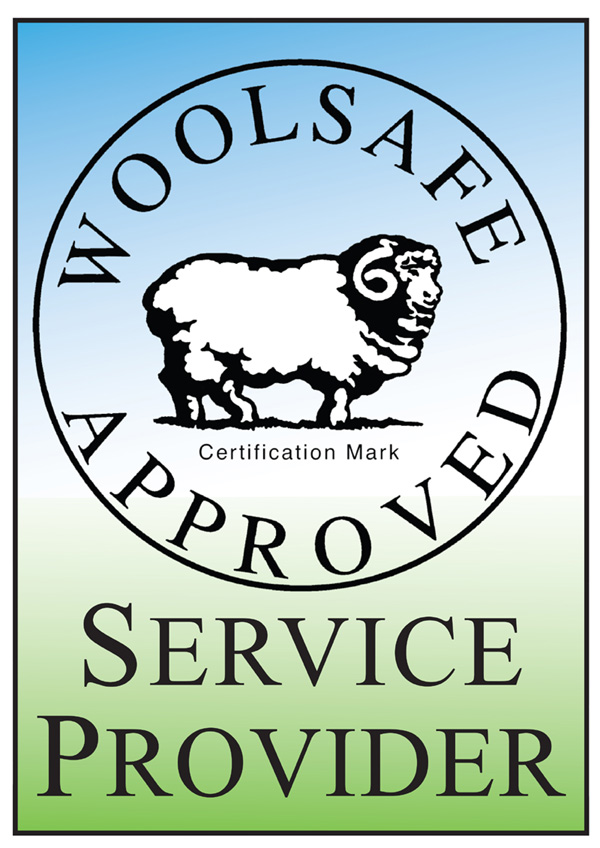 cleaning of area rugs with rug wash specialists having earned the highest training including certification as WOOLSAFE FIBRE CARE SPECIALISTS through the WOOLSAFE ORGANISATION. Such extraordinary certification ensures the area rugs of our client's receive the utmost in care.
If you have additional questions about D.I.Y. area rug cleaning or would like information or quotes please call Arizona Oriental & Specialty Rug Care at 928-445-1718, visit our website at www.ArizonaOriental.com, or stop by Monday through Friday 10:00 am to 5:00 pm at our rug washing facility at 565 EZ Street, Prescott, AZ 86301 (pick-up and delivery also available).

D.I.Y. (do it yourself) Area Rug Cleaning – Prescott Valley AZ

D.I.Y. (do it yourself) Area Rug Cleaning – Prescott Valley AZ