Many people are tempted by advertisers saying they'll give you 40%, 50% or sometimes even more off the cleaning service. Have you ever stopped and asked yourself HOW CAN THEY OFFER SUCH DEEP DISCOUNTS?
Everyone wants to save money and at any given moment it sounds like a good idea. BUT – is it really? Cleaning fine area rugs such as Persian, Oriental, American Indian and yes even area rugs that are considered not as high a quality can have some severe consequences if the rug cleaner is lacking the correct knowledge and experience. Questions that come to mind when you read this type of ad should be………..
HOW CAN THEY OFFER SUCH LOW PRICES? Common sense tells me one of two things are happening. Either they were overpriced to begin with and can afford to offer such ridiculous big discounts OR they are doing the job so cheap that the only way for them to make a profit is to compromise on the quality of their service which means they just are not cleaning the rug properly.
Proper Oriental and Persian rug cleaning requires a high level of both skills and cleaning products and takes time! Here at Arizona Oriental in Prescott AZ we pride ourselves on quality workmanship completed by certified, WoolSafe technicians trained to properly care for your fine area rugs. We use the finest cleaning products, only wool and silk certified cleaning solutions.
Not to brag, but rather to make a point – we clean rugs with values that exceed $50,000.00. Most typically a client's rugs may range in value of $2000.00 to $5000.00. Therefore saving the rug by having a trusted rug cleaner care for it as opposed to saving a few dollars is our informed client's goal. An informed consumer is our BEST CLIENT because they understand and value the difference between coupon, discount cleaners and professional rug cleaning.
Don't be reeled in by impulse shopping with coupons. This will likely cost you much more than what the advertised coupon discount is. It may cost you your area rug! Many times we clean rugs that had been previously cleaned by uneducated cleaners who have damaged the client's rug with bleeding dyes, shrinkage and/or odors. Not only are the clients then paying for a bad job the first time, they then need to pay for a proper cleaning, which may be even more expensive if corrective procedures are necessary!
Till next time, enjoy your beautiful art for your floor and remember a clean rug is a rug that can last you a lifetime!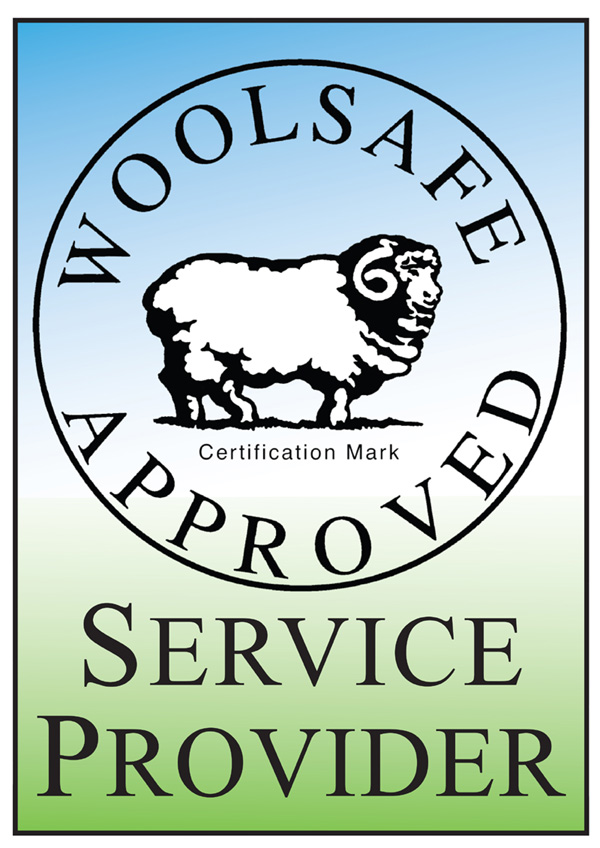 Arizona Oriental & Specialty Rug Care serves Prescott, Prescott Valley, Sedona and much of the Northern Arizona areas. We meet the highest standards in professional cleaning of area rugs with rug wash specialists having earned the highest training which includes certification as WOOLSAFE FIBRE CARE SPECIALISTS through the WOOLSAFE ORGANISATION. Such extraordinary certification ensures the area rugs of our client's receive the utmost in care.
Call us for additional information on the pitfalls of coupons for area rug cleaning in Prescott AZ and your free quote for professional cleaning at 928-445-1718, visit our website at www.ArizonaOriental.com, or stop by Monday through Friday 10:00 am to 5:00 pm at our rug washing facility at 565 EZ Street, Prescott, AZ 86301 (pick-up and delivery also available).

Coupons for Area Rug Cleaning in Prescott AZ

Coupons for Area Rug Cleaning in Prescott AZ

Coupons for Area Rug Cleaning in Prescott AZ